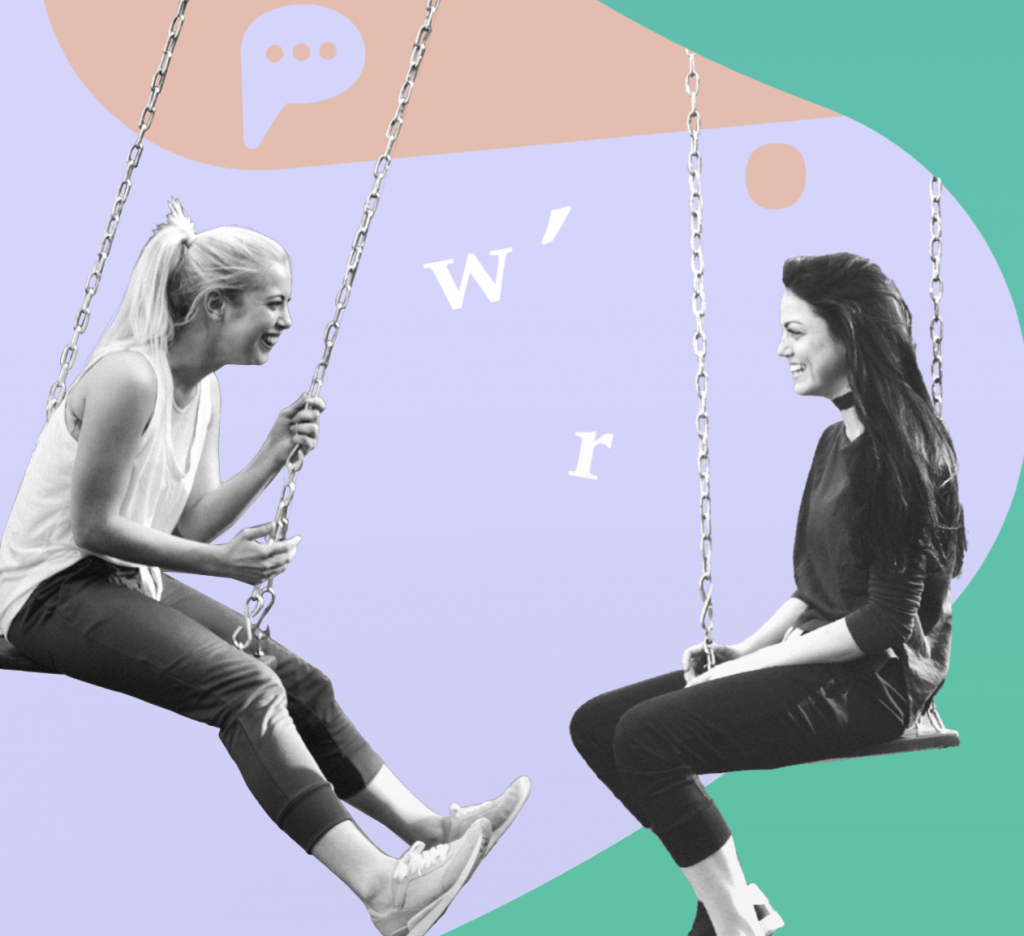 Learning another language can prove to be an invaluable asset. Not only will it fill you with a sense of personal accomplishment, but it can come in handy when you travel. It might even serve a purpose in your day-to-day should you encounter a situation when knowing another language would help facilitate better communication between you and the other party involved. For instance, if you work as a salesperson in a retail store you'll very likely meet people who speak other languages. If you happen to speak the same language they do, you'll be able to help them much better than if you hadn't. Also, the act of learning a new language is fun. Recognizing all these benefits, we took it upon ourselves to find the very best apps to aid you in learning a brand new language.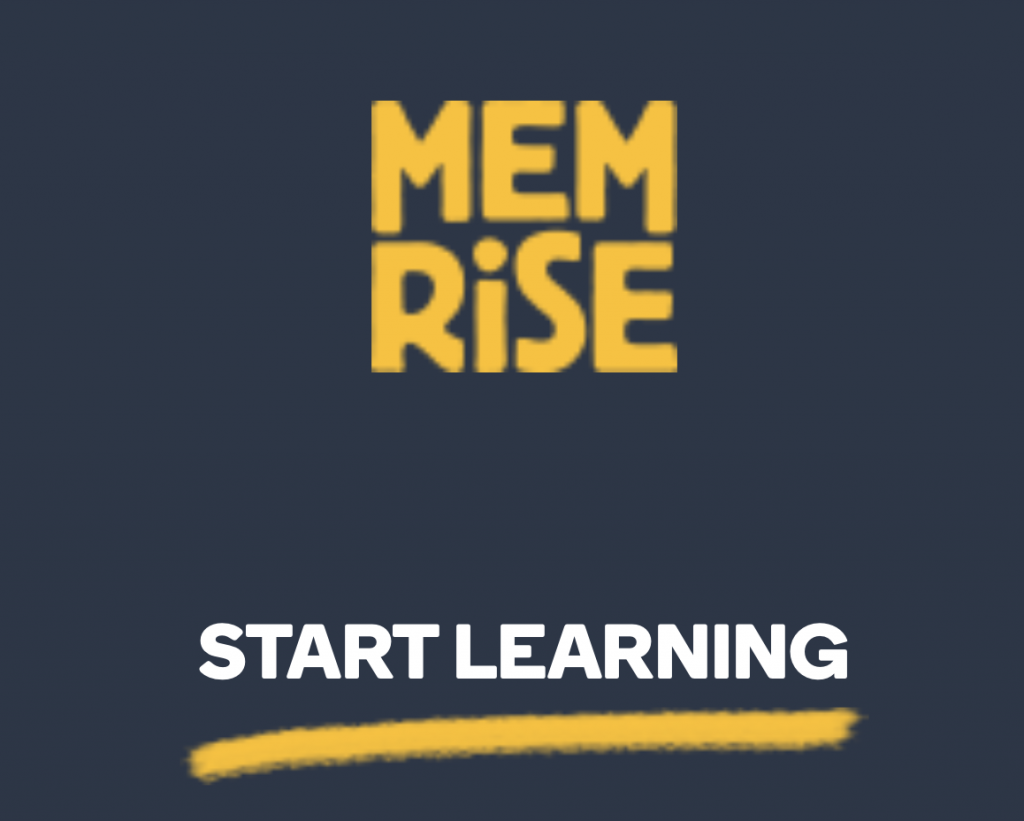 WHY IT'S THE BEST – Memrise is the ideal app to use to learn a new language when you want to quickly pick up casual phrases that you can immediately start using in conversation. Memrise helps you accomplish this in a variety of ways, but one of the best ways they do so is by having the new language learner watch videos of real people speaking in their native dialects. Believe it or not, something as simple as that goes a long way in helping a person begin to comprehend a new language. To facilitate user learning even further, the app actually points to patterns within sentence structure that the speaker can then apply when trying to formulate other phrases on their own. Memrise really is the perfect way to dive headfirst into picking up another tongue. 
PRICING – The app is free to download and there will always be a few free daily lessons. However, those looking to take their new language learning experience up a notch can subscribe for $9/month, $90/year, or $140/lifetime. Memrise is available on both iOS and Android.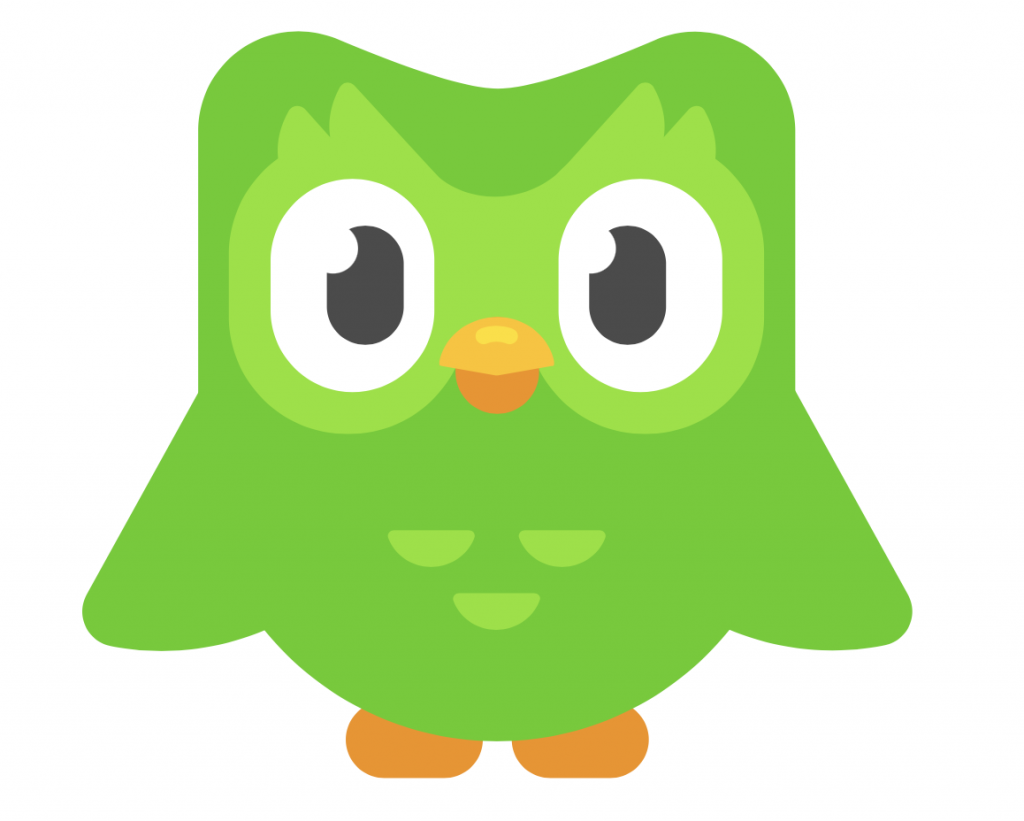 WHY IT'S THE BEST– I would be remiss if I did not include Duolingo on this list. Using the Duolingo app is just an all-around great way to pick up a new language. It serves as a low barrier of entry for anyone considering taking on the task of adding another language to their speech repertoire because it teaches you in short spurts with activities very reminiscent of quiz-like games. Also, with over 20 languages to try, you'll very likely find one to learn that resonates with you most. Other great things about Duolingo include the subtle but effective motivation it provides by reminding you of when you are on a learning "streak" and the fact that you can listen to audio stories in your chosen language to gauge your own comprehension at any time. 
PRICING – Duolingo is completely free to download and use. However, new language learners can opt to upgrade to the premium version for $7/month which eliminates ads and includes perks such as fully downloadable sessions. Duolingo can be found on both iOS and Android.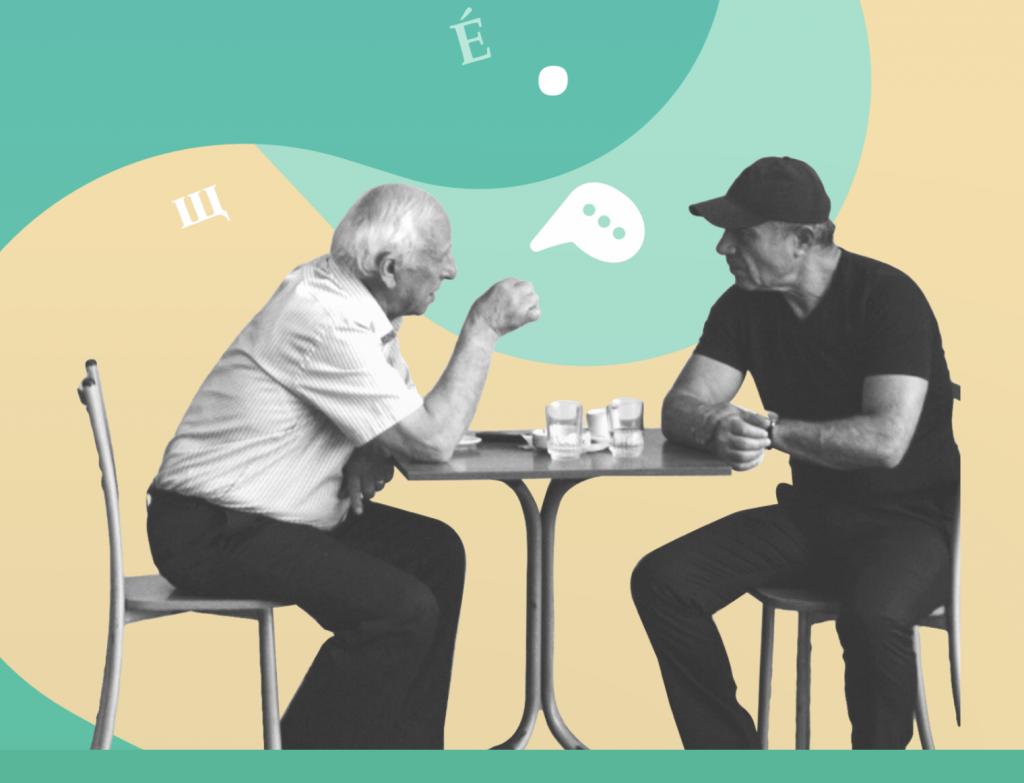 WHY IT'S THE BEST – Speakly is another great app for those looking to pick up and new language fast. Perhaps you just booked a trip to Spain and need to ask for directions. Speakly will help you quickly understand what it means when someone says "Debes ir a la direcha aqui entonce, en la esquina ve a la izquierda." If you use Speakly you'll immediately know that that person said to make a right and then at the corner make a left. It accomplishes this by using computational algorithms that help you master the most common words in your new language of choice, it then presents these words in easy to digest conversational forms. Users will also get to practice speaking with pre-recorded individuals speaking in their language's native dialect, which helps to further enhance both comprehension and retention. 
PRICING – Speakly is $8.99/ month or $53.99/year and also comes with a 7-day free trial. You can get Speakly for both iOS and Android.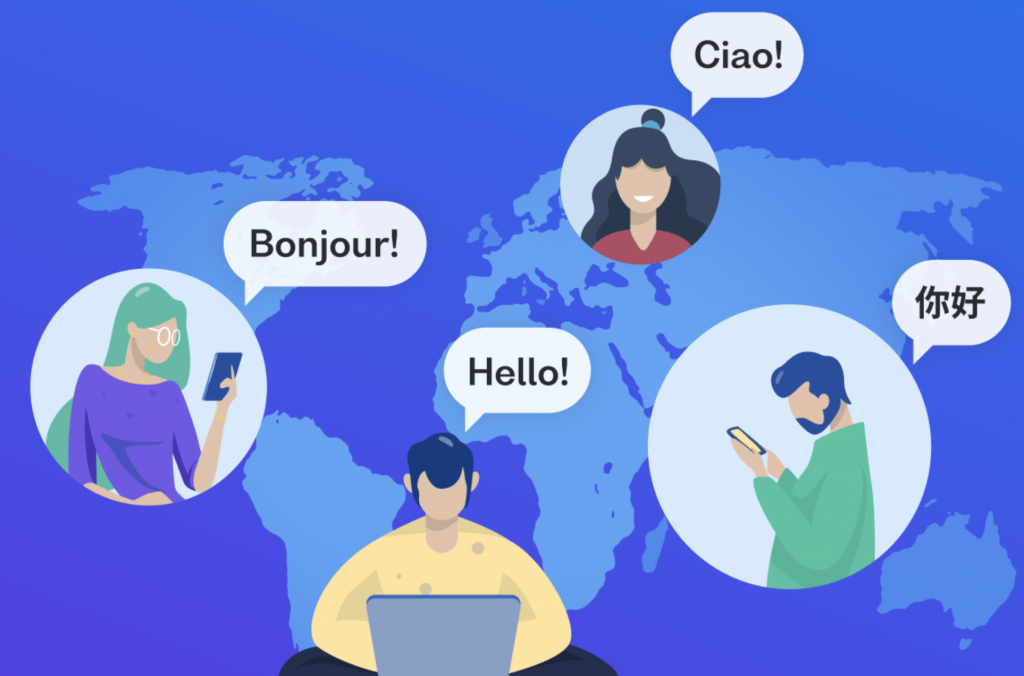 WHY IT'S THE BEST – Busuu is a great app to use if you want to continue learning a new language that you had previously started to in the past. It is also ideal for learners who are exceedingly goal-oriented or do better when they have a clearly outlined structure to follow. Busuu starts you off on the language level track that you are supposed to be on because before you even start using the app it prompts you to take a quiz that allows Busuu to compile a language curriculum that is uniquely tailored to you. 
PRICING – Busuu is available for $6/month or $7/month if you want to take advantage of some additional features in the app. It is downloadable via the App Store or Google Play.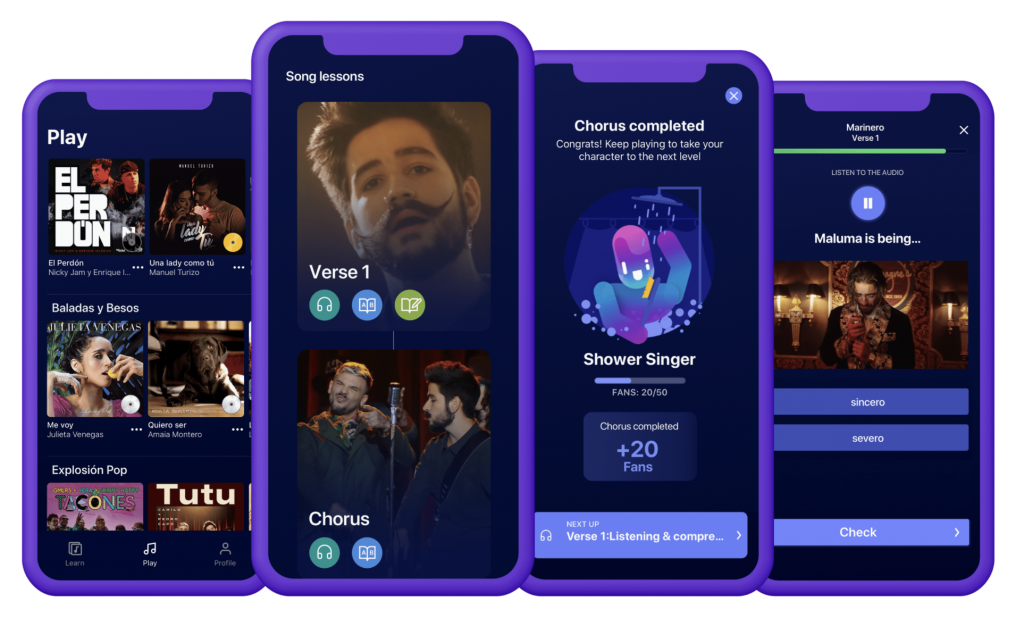 WHY IT'S THE BEST – Lirica is one of the most innovative and fun language learning apps there are because it teaches users a new language through song lyrics. At present, it only offers lessons in German and Spanish and is geared towards learners whose native language is English, however, it is still one of the most innovative and creative ways to teach someone the art of a new language. Additionally, it's a great way to really immerse yourself in the culture of the areas where that language is spoken. For instance, you'll get a taste of the Caribbean with the vast array of reggaeton artists featured in the app's library. 
PRICING – Lirica is free to download and comes with a one-week risk-free trial so users can test out the app. Afterward, it costs $4/month. Lirica can be utilized on both iOS and Android. 
Article continues below headlines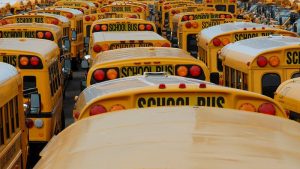 ---
THE CONCLUSION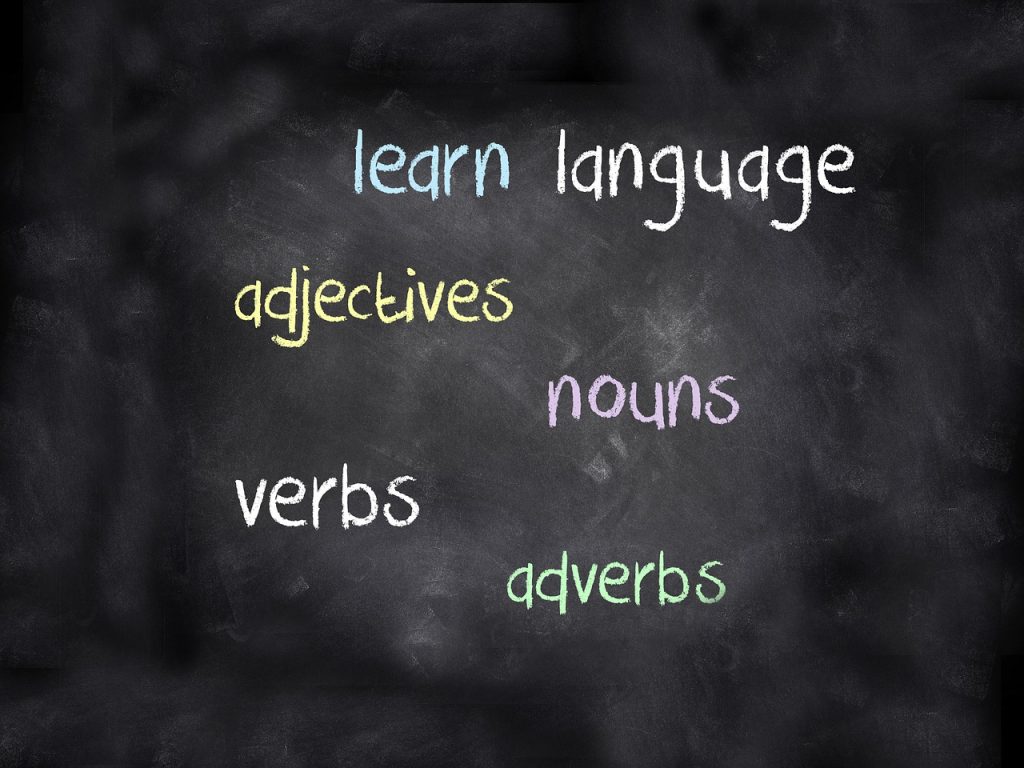 Learning a new language can really serve to enrich your life in ways you didn't realize before. It can facilitate interactions with fun and interesting people, help you get around in unfamiliar places, and teach you things about other cultures that you never knew. Every app we recommended will help you get your new language journey started off on the right foot. Soon you'll be uttering sentences and having full-on conversations in whatever language you choose to dive into. Buena suerte y diviértete! (Good luck and have fun!)