Austin, Texas, is one of the best places for first-time homebuyers to put down roots due to its lower cost of living, embracement of work-from-home opportunities, and thriving arts and cultural scene.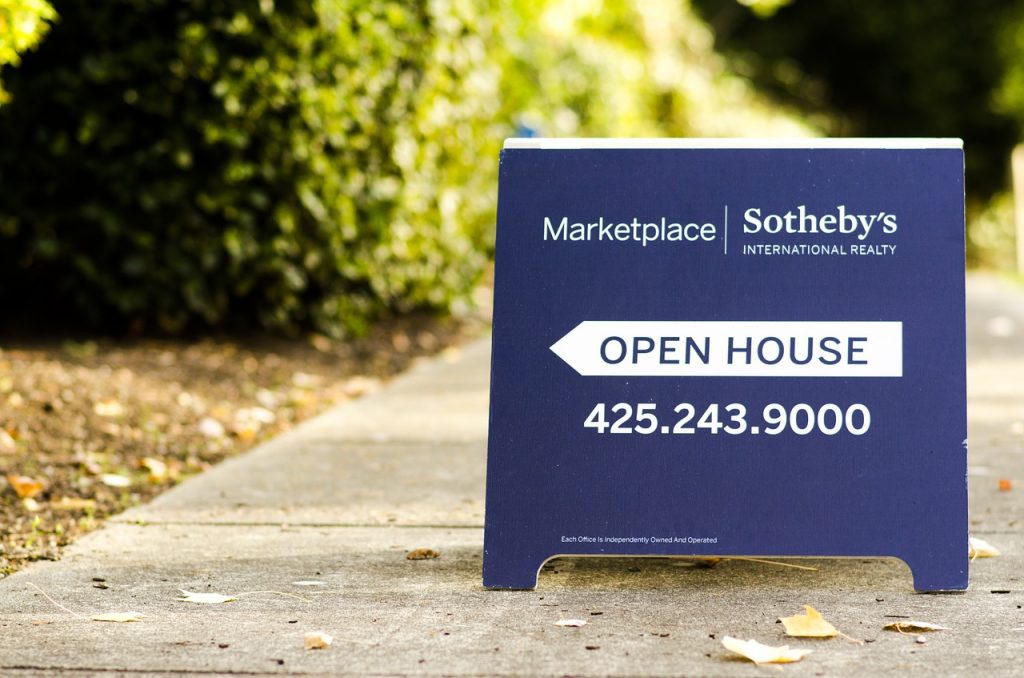 Purchasing your first home will be one of the most important events in your life. However, since first-time homebuyers are inexperienced in this process, it can be equally frustrating, terrifying, and downright unpleasant. In fact, those are why many young Americans hold off on their first home purchase, even though it is common knowledge that owning your home is more advantageous than renting a home. But for the brave souls that venture into the territory of compounding interest rates, mortgage insurance, and escrow the best metro area to become that first-time homebuyer in is Austin, Texas.
Austin is at the top of our list for many reasons but the number one reason is that the pandemic boomtown saw an incredible amount of growth over the past few years. That was in large part due to the city's already growing acceptance of the work-from-home culture where the traditional company offices were shuttered, and the in-home workspace was already thriving. This cultural difference is the main reason why the city has seen a sustained increase in technology jobs over this period of time.
According to Market Watch who spoke with Jeff Ostrowski, the senior mortgage reporter for Bankrate, "now that virtual workplaces are standard for white-collar employees, it's possible to take your big-city income to a less expensive part of the country," Now that some businesses have adapted a full work from the home way of doing business the employee no longer is restricted to be living within a driving distance of a company's headquarters or office space. This has allowed people who earn a solid income to move to more affordable cities and continue the work that they formally needed to live in a more expensive and less desirable location.
You don't need to look further than recent data that shows the median monthly rent for an apartment in New York City or Boston is $2,024 per month. These are usually cramped spaces in buildings with hundreds of other tenants stacked on top of each other, providing no privacy or solace from society. For roughly the same dollar amount, you could purchase an incredibly spacious and beautiful home in Austin. First-time Homebuyers are packing up their belongings from their big city apartments and are making the move to locations like Austin because of the ability to make a big city income without having to deal with the big city living environment.
Austin, Texas also has a few more advantages that put it squarely in the top spot for first-time homebuyers. It is home to the University of Texas, which gives the city much of its liberal progressive cultural roots. Texas is known as one of the most conservative states in the US when talking about its government's practices and policies, but there is one exception, and that is the city of Austin which is like an Oasis in the desert.
This has made it attractive to big-city liberals from New York, Los Angles, Washington D.C., and Boston. This brings me to the last factor that has helped Austin become so attractive to first-time home buyers. When you think about the big city lifestyle you tend to think about their love of the arts like plays, movies, music, and museums which have spurned locations like Broadway, Hollywood, and the Smithsonian.
Austin has a thriving live local music scene that has more live music venues than any other place in the world, and it is centered around its 6th street district. On a Friday or Saturday night, 6th Street is bustling with activity as the residents take in all the different musical offerings coming from the hundreds of venues within walking distance. It is also home to the annual springtime South by Southwest Independent Music Festival which rivals New Orleans during Mardi Gras as a must-see event.
If you are looking for a new location to put your roots down and you are a first-time homebuyer, I highly suggest taking a closer look at what Austin, Texas, has to offer. It has just the right blend of affordability while still giving you many cultural options to make you feel at home.
---