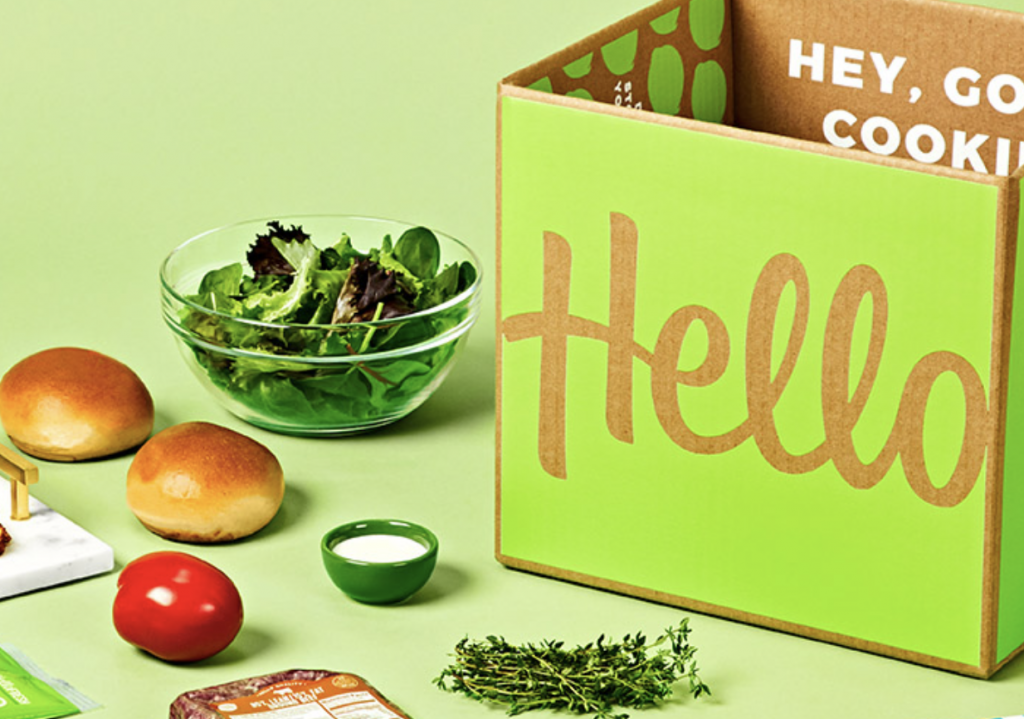 Perhaps you are new to cooking. Maybe you are one of the many whose life, at times, is simply busy. Between kids and work, finding time to properly plan out a nighttime meal can be a challenge. For these reasons, many families are turning to meal kit services. Meal kits are becoming very popular as they offer a variety of foods for a wide variety of eaters. But with so many on the market, what is the best meal kit delivery service?
WHAT ARE MEAL KITS?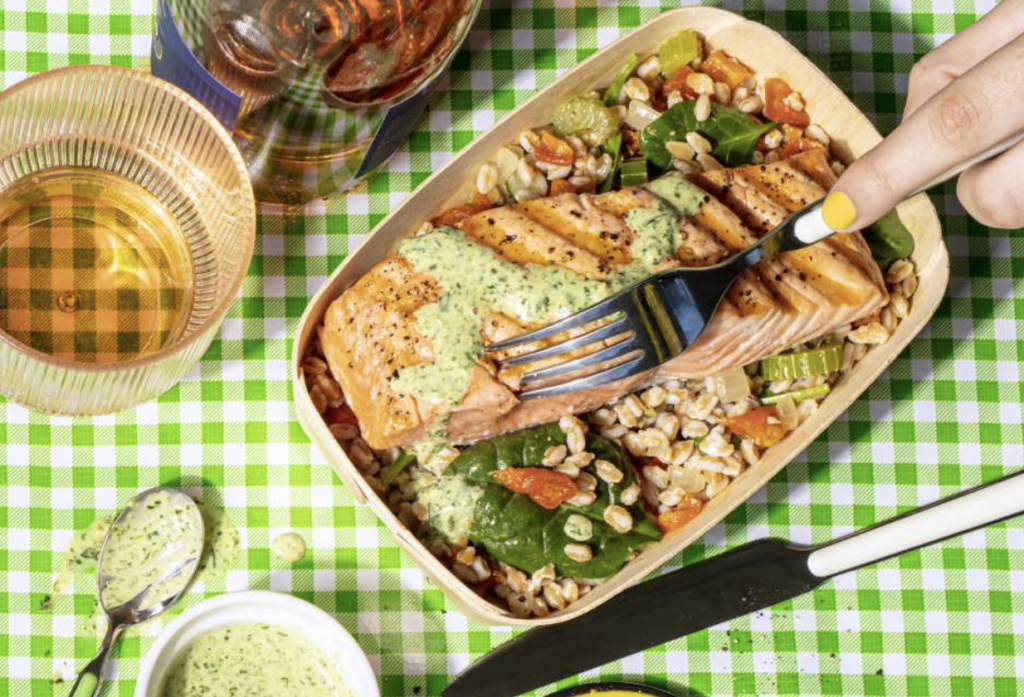 Simply put, meal kits are boxes sent to your home filled with all the ingredients one would need to cook a nice dinner. They come complete with precisely measured ingredients along with the necessary proteins and vegetables. Meal kits also include recipes and tips to make cooking that much easier.
The best meal kit services are adaptable. You probably have that one finicky (aka picky) eater in the family. Heck, you may be that picky eater. A solid meal kit delivery service allows for change. But what one considers to be the best meal kit delivery service may not be for another. There are plenty of options to be found.
HOW PRICEY ARE MEAL KITS?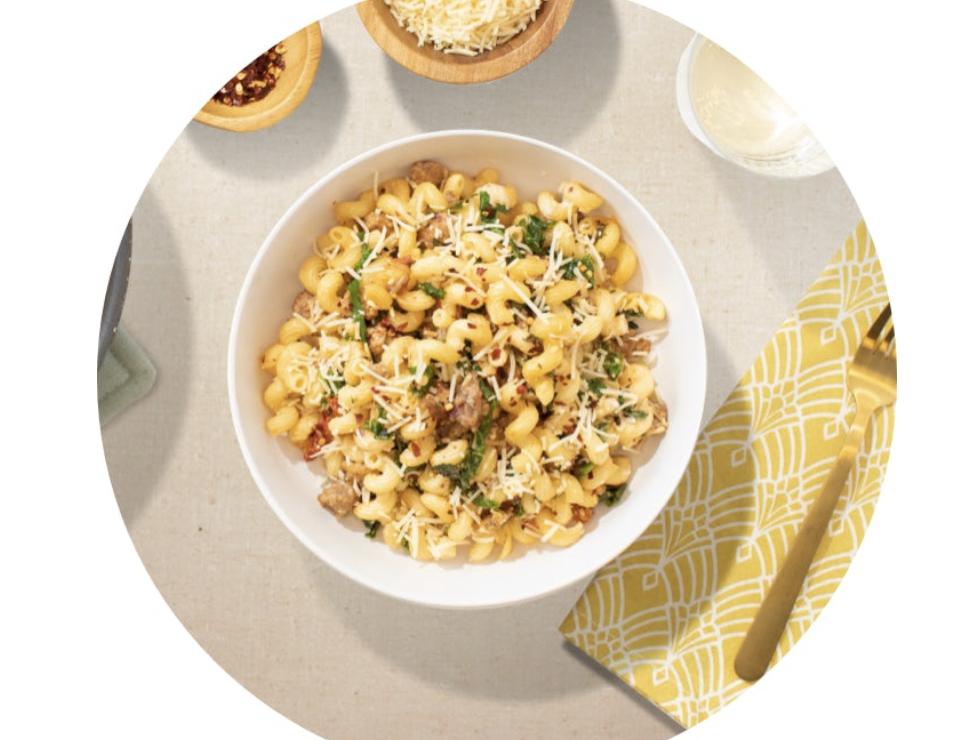 When meal kit delivery services first burst onto the cooking scene, they hit the wallet with a thud. They were considered to be a luxury for those who didn't want to shop but still wanted to cook. But once the pandemic took hold and families stopped going out, meal kits became vogue. More competition introduced itself to the masses, which started to bring prices down.
Some of the best meal kit delivery services are budget-friendly. With those, you will find meal kits in the $5 per serving range. For the most part, the average meal kit will run you around $10 per serving. Of course, there are premium meal kits on the market as well – Martha & Marley Spoon and Green Chef, to name a couple – and those will hit the $12 and $13 per serving price range.
If you aren't wanting to commit but want to sample, most of the best meal kit delivery services have wonderful promotional offers. New customers can get in on the cheap and test-out meal kits before deciding whether they want to commit and if so, just how much they want to commit. Prices can be tailored to your budget.
FULL-TIME OR PART-TIME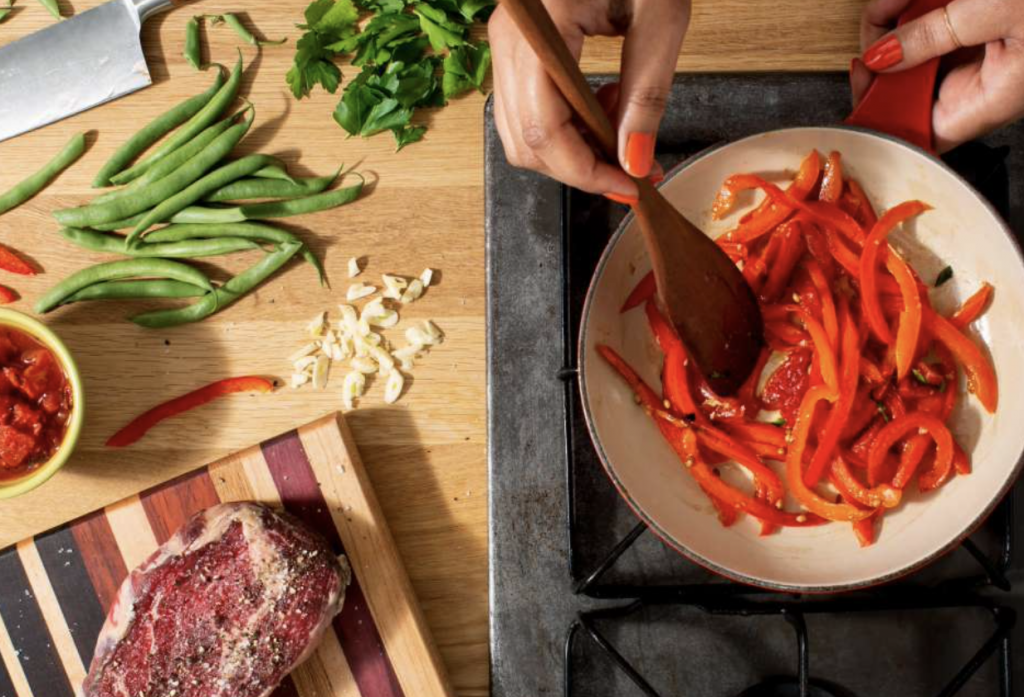 Another feature that makes for a great meal kit delivery service is the ability to skip weeks or even pause the plan. There are family vacations to factor in. Maybe you travel for work. Whatever the case may be, the best meal kit delivery service will allow you to maneuver meals to fit your schedule.
MEAL KITS ARE GOOD FOR EVERYONE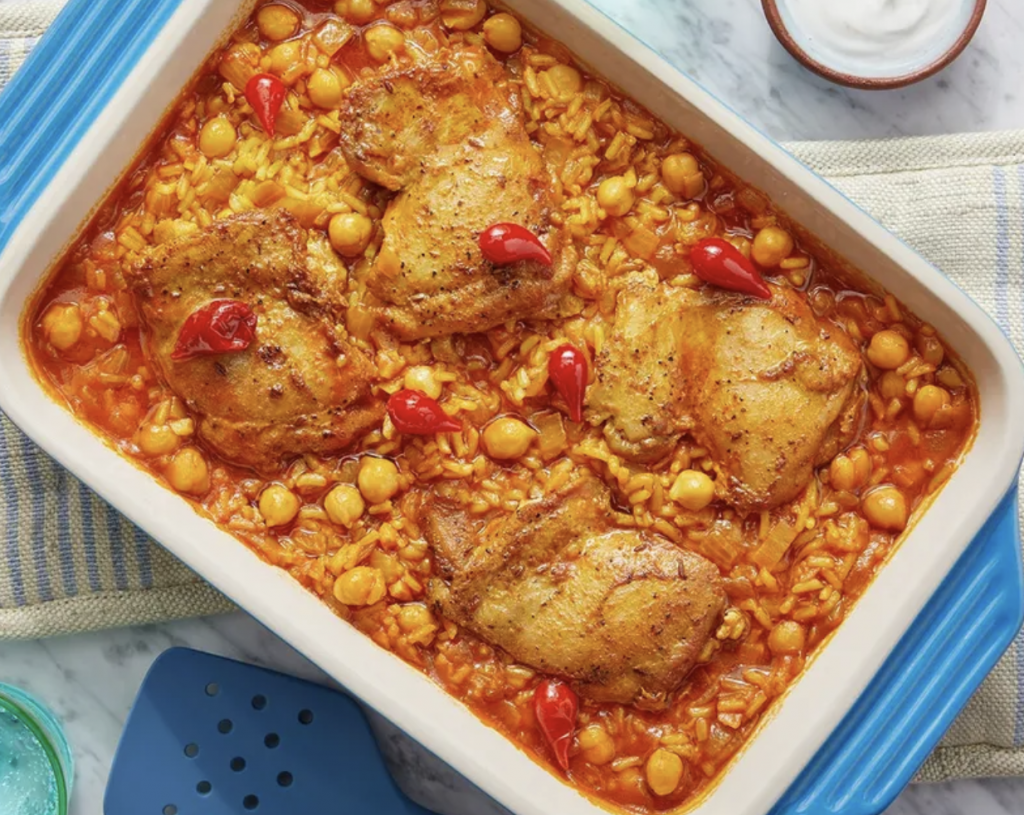 As meal kit delivery services are becoming more and more popular, many have had to tailor meals and their ingredients to all types of eaters. They also tailor their recipes and how much cooking actually needs to be done for those who know their way around a kitchen to those who can barely open a cupboard. There are fine lines between all.
If you are concerned about ingredients, you can work recipes to fit. Some meal kits have specific diet plans. These plans can fit those who prefer gluten-free foods or are diabetes-friendly, or those who are keto or carb-conscious, those who prefer low-sugar meals, plant-based, or even paleo. Picky eaters can find meal kits that fit their limited range.
The great thing about the best meal kit delivery service is that it takes out the guesswork. You won't find yourself opening the fridge and trying to decide what to make and if you have all the ingredients necessary. The meal-kit will have everything you need and also walk you step-by-step through making the meal to putting it on the dinner table.
Sounds good? Okay, so just what are some of the best meal kit delivery services? Let's take a look at a few of them. These are in no particular order.
HOME CHEF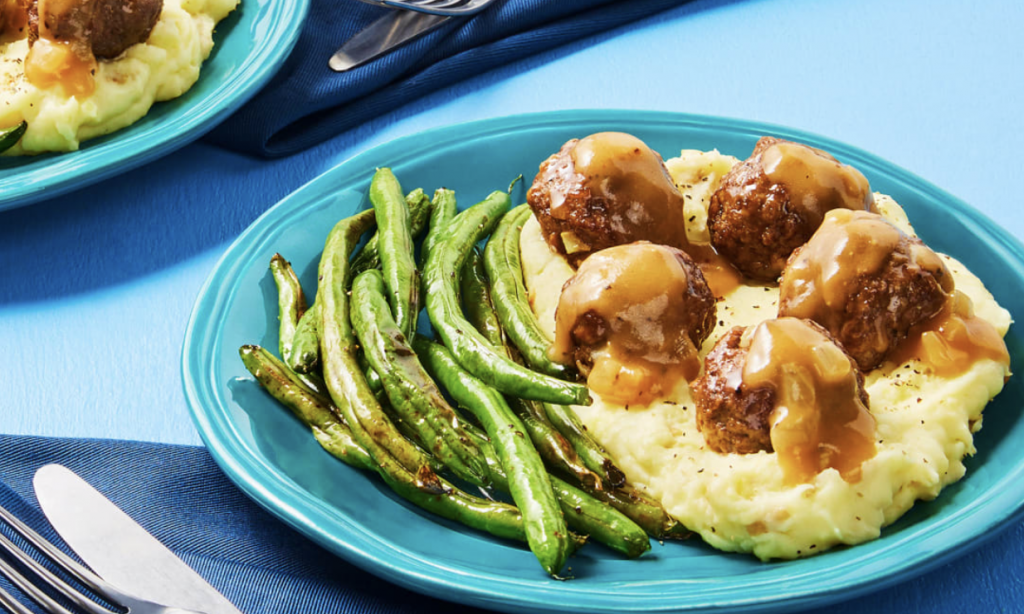 WHY WE LIKE IT – First off, Home Chef is very flexible, which makes it great for families with little ones or those who find themselves very selective in what they eat. In any given week, Home Chef offers up to 38 different meal kits that include one-pan dinners and oven-ready meals.
Home Chef is considered one of the best meal kit delivery services because of the customization it allows for week-to-week. If you wish to swap out proteins, from pork to chicken to red meat or fish, you can easily do so. They even let you double your meal sizes if entertaining is your gig or if you simply want lunch leftovers.
SUBSCRIPTION PRICE – Starts at $8 per serving. Home Chef also offers additional premium recipes that come at market price. You can get started here.
EVERYPLATE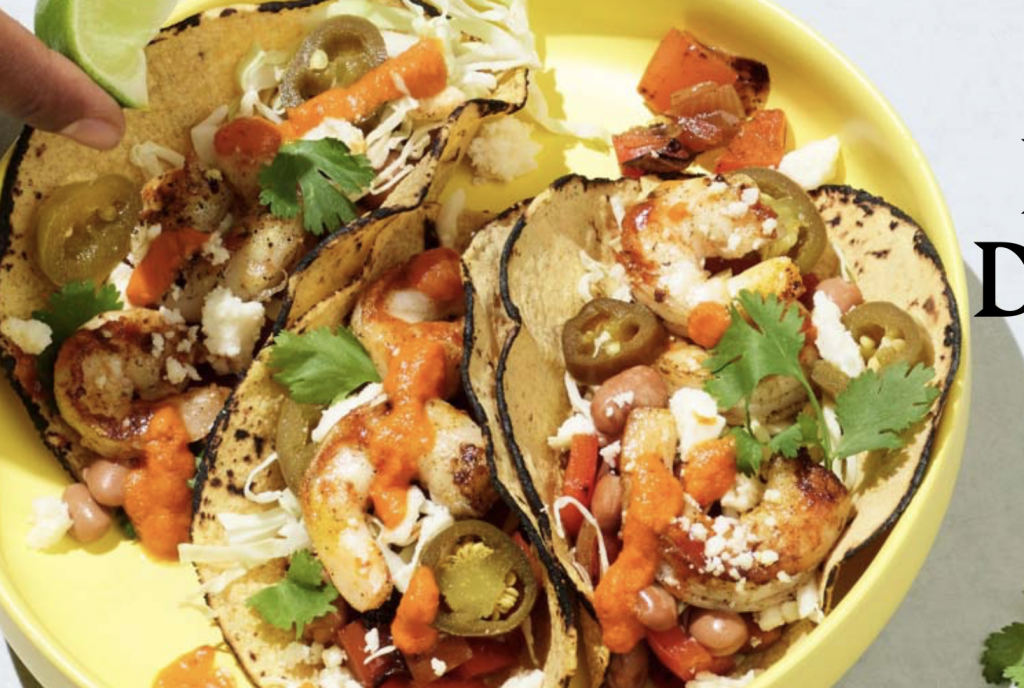 WHY WE LIKE IT – The first thing to love about EveryPlate and one reason why it ranks high as one of the best meal kit delivery services is it is meant for those on a tight budget. At a mere $5 a serving, this meal kit is known for its great meal options and impressive portion sizes. To keep prices at a minimum, EveryPlate only offers eight meal kit recipes per week.
Although the eight weekly recipes have enough variety and flavor to satisfy, they are not designed for vegetarians or those on special diets. These meals are meant for those who have little to no dietary restrictions. Every meal kit includes three recipes that will serve either two or four servings apiece.
SUBSCRIPTION PRICE – EveryPlate starts at $5 per serving. Your first order will give you 18 meals for only $3.33 each and EveryPlate will ship it to you for free. You can get started here.
BLUE APRON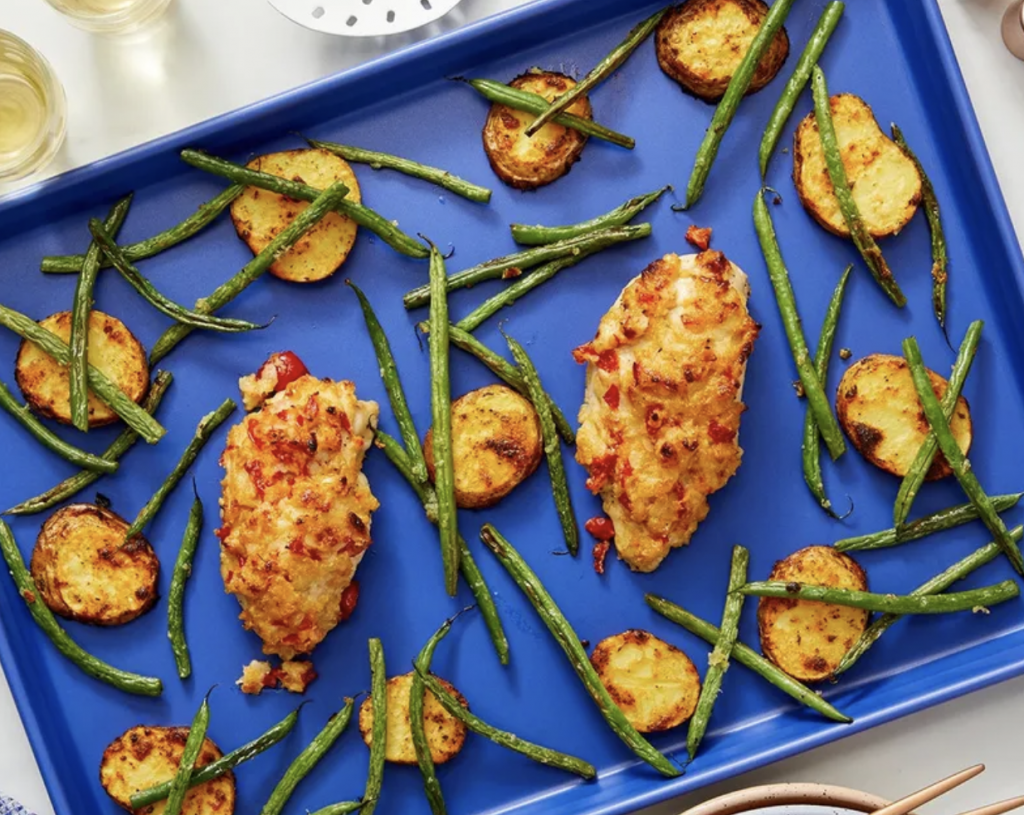 WHY WE LIKE IT – The first and the original meal kit delivery service. Blue Apron is considered one of the best meal kit delivery services for its simplicity. If you are just a beginning to meal kits, Blue Apron is a great introduction.
Like EveryPlate, Blue Apron only offers eight weekly menu choices. Their variety is a little more complex ranging from simple pasta to international fare. They also have seafood plates as well as vegetarian options as well. With some of Blue Apron's recipe cards, you may come across little-known ingredients. Blue Apron highlights those as a learning tool for those who wish to dig in a bit deeper with recipes.
SUBSCRIPTION PRICE – Per meal servings range in price from $7.49 to $10. Blue Apron also gives options for two to four recipes per week that can serve two to four people per recipe. You can get started here.
SUNBASKET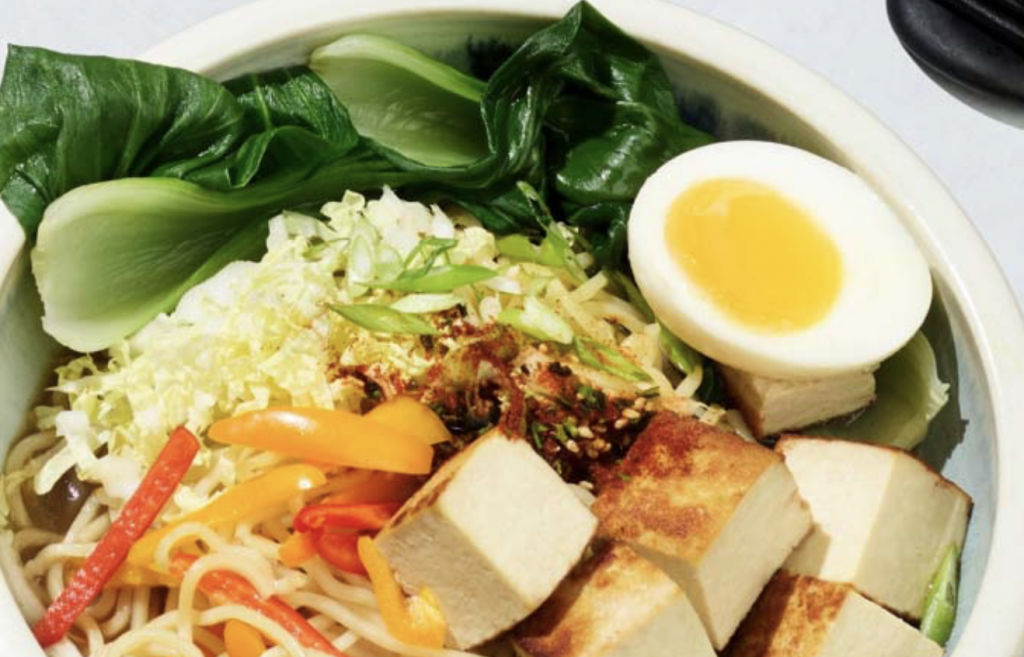 WHY WE LIKE IT – Sunbasket is often considered to be the best meal kit delivery service. One reason is that they strive for healthy and fresh ingredients by going even further by including organic and non-GMO ingredients in their recipes. It is almost like Sunbasket put the farmer's market in their meal kits.
Most Sunbasket recipes are quick, taking less than 30 minutes to prepare. Each week, you can select from six to 18 recipes with a vast range of healthy choices that includes vegan meals, vegetarian, paleo, and gluten-free. Along with recipes for you to make your meal, Sunbasket also offers "Fresh and Ready" meal kits. These are premade meals that go for $9 a meal.
Article continues below headlines
---
SUBSCRIPTION PRICE – You will pay $13.49 per serving for three Sunbasket meals per week. For the four-person meal plan, the price drops to $12.49 per serving. There is also a $6 shipping fee for either meal plan. You can get started here.
HELLOFRESH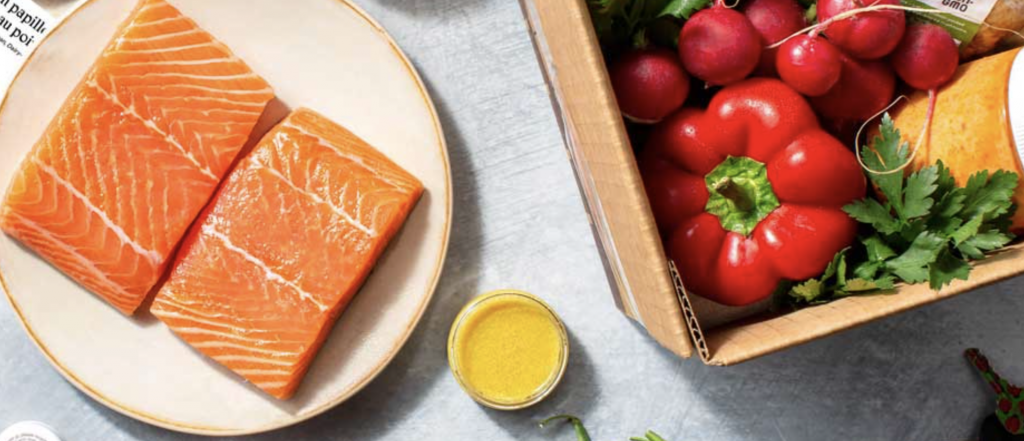 WHY WE LIKE IT – HelloFresh is probably the most popular of the best meal kit delivery services. At least they are the most advertised. What makes this meal kit so spectacular is that they cater to every type of eater, from finicky to those with dietary constraints. Their ingredients are solid and they make life easy by tagging each ingredient for specific diets.
Another reason to like HelloFresh is that they don't skimp on portion size. Oftentimes you will find that dinner turns into lunch the next day. HelloFresh offers tons of delicious recipes, so finding a meal or two that fits your palate should never become a chore.
SUBSCRIPTION PRICE – You can go cheap or you can go big with HelloFresh. Their meal options range anywhere from $4.65 to $10 per serving. You can get two or four recipes per week and you can get two to four servings per recipe. HelloFresh also offers great introductory plans that allow you to test their service for very little expense. You can get started here.
FINALLY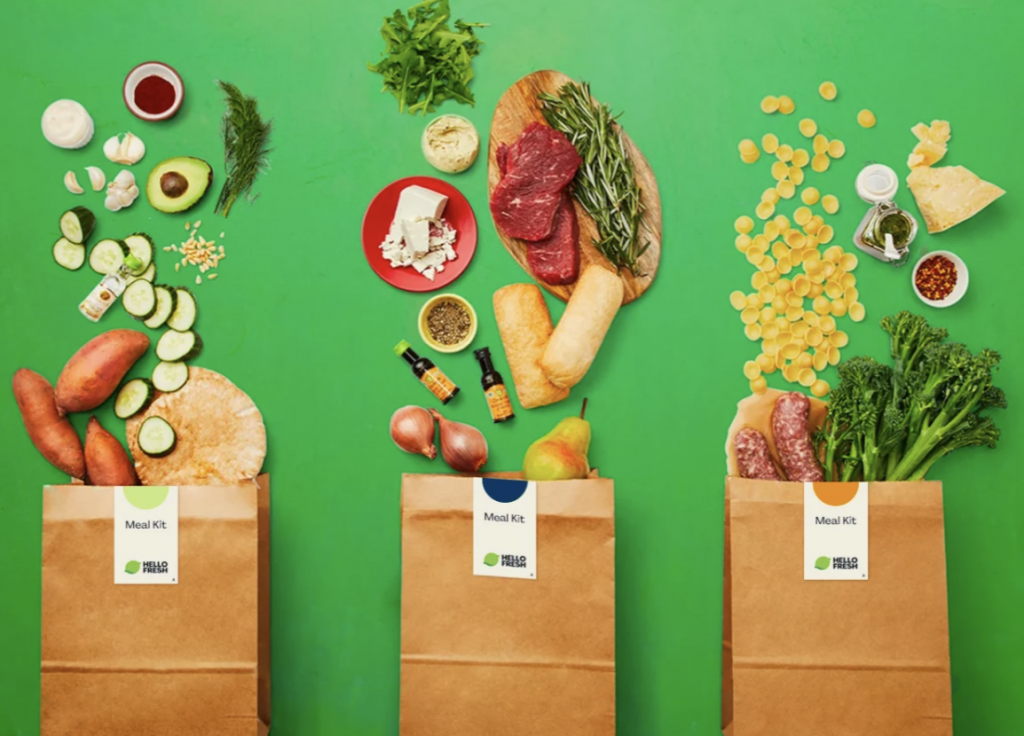 Before you chose your best meal kit delivery service, do some homework. There are so many options available, the above five are just scratching the surface, though they are some of the top-rated on the market. Meal kits are a great way to go for the busy family and many have enough options to satisfy all family members, even the pickiest of the bunch. Good luck!