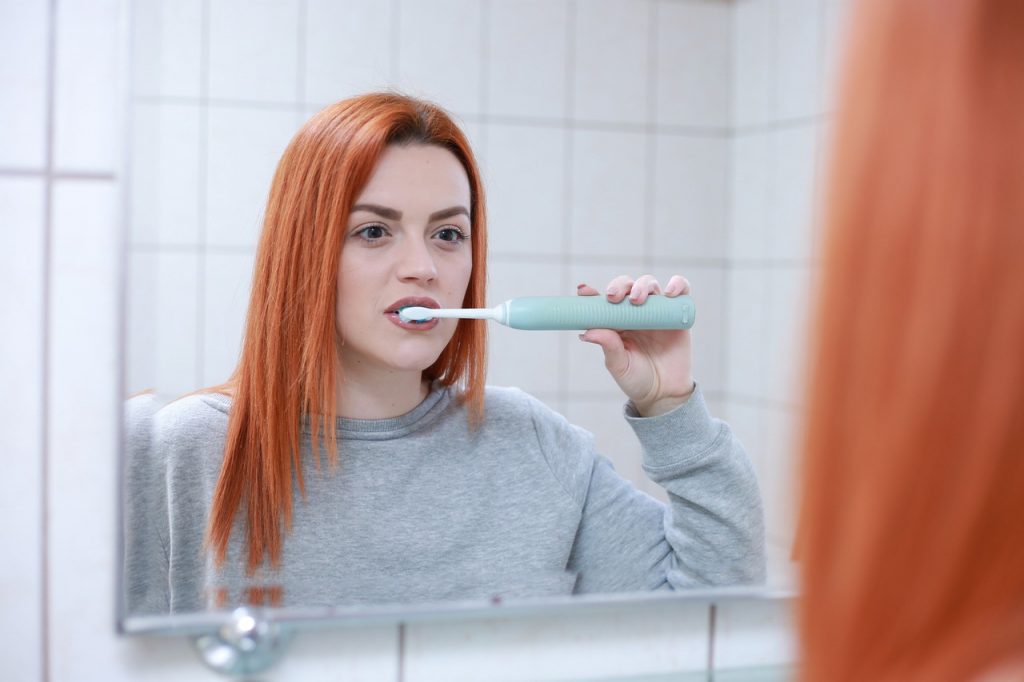 We all learn at an early age how important it is to brush our teeth and brush them well. Properly brushing your teeth helps prevent cavities and gum disease that could lead to costly dental work down the line. Hence, preserving your smile should be something that should always take priority. A basic toothbrush is certainly suited to aid in this process, it's an age-old tool that has long gotten the job done. However, if you really want to do the best you can to take care of your pearly whites, then there is no better option (aside from regularly going for professional dental cleanings) than to use an electric toothbrush.
Electric toothbrushes have improved by leaps and bounds in recent years. In many cases, you'll find that dentists recommend electric toothbrushes to patients because of their ability to eliminate destructive forms of oral bacteria. Dr. Sheri B. Doniger, a dentist with a practice in Illinois, specifically pointed out that electric toothbrushes create micro-bubbles that do an effective job at washing away bacteria that cause bad breath, gum disease, and bleeding gums. Electric toothbrushes really are invaluable assets that contribute to maintaining optimal oral health, thus, we compiled a list of the absolute best ones you can buy.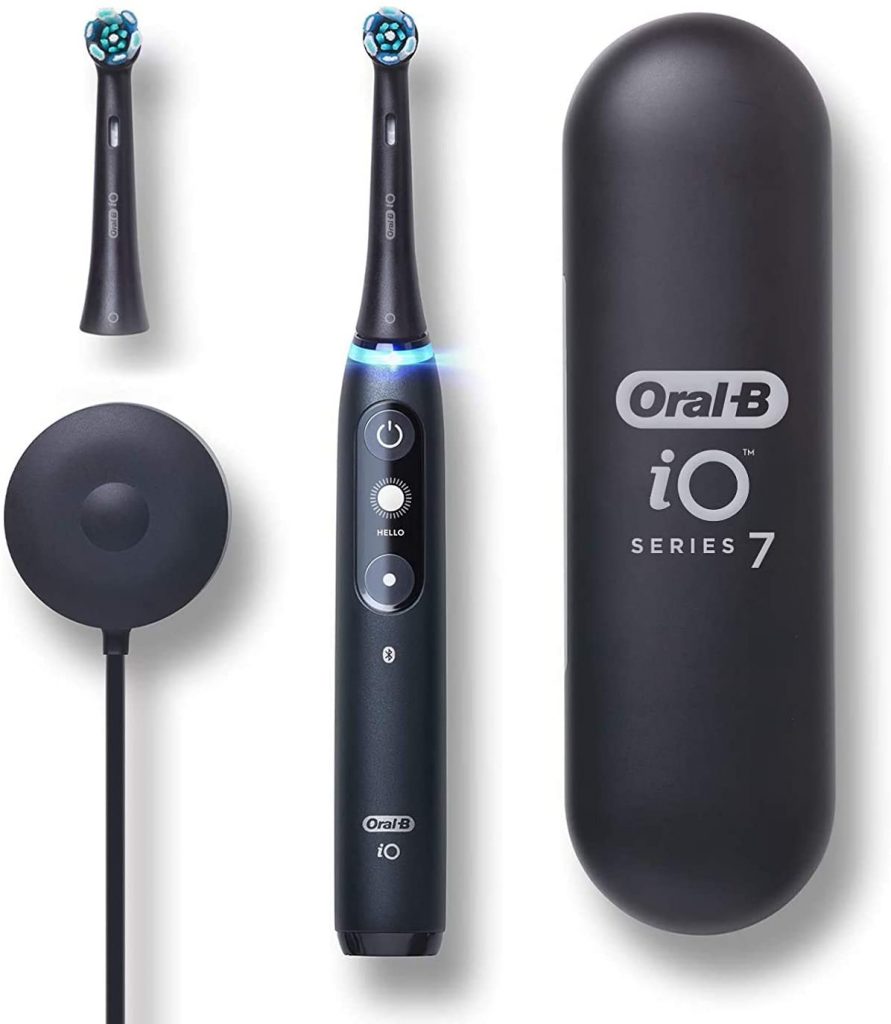 WHY IT'S THE BEST – The Oral-B iO is the pinnacle example of everything that an electric toothbrush should be, especially in today's high-tech digitized age. This brush initially debuted at CES 2020 with features that wowed then and continue to wow today. This electric toothbrush is equipped with LED indicator lights that let you know when you are brushing too fiercely and potentially doing damage to your enamel.
Additionally, this high-tech brush connects to an app that can relay information like how well you are brushing your teeth in each quadrant and where you could use improvement. There is even a real-time coaching function in the app that trains you on how to best brush your teeth. The Oral-B iO is also ideal for those with more sensitive teeth, as its bristles are soft enough to deliver a gentle but deep clean. The premium travel case that is also included with this brush is a nice quality of life feature to have, too.
PRICE – $199.99 on Amazon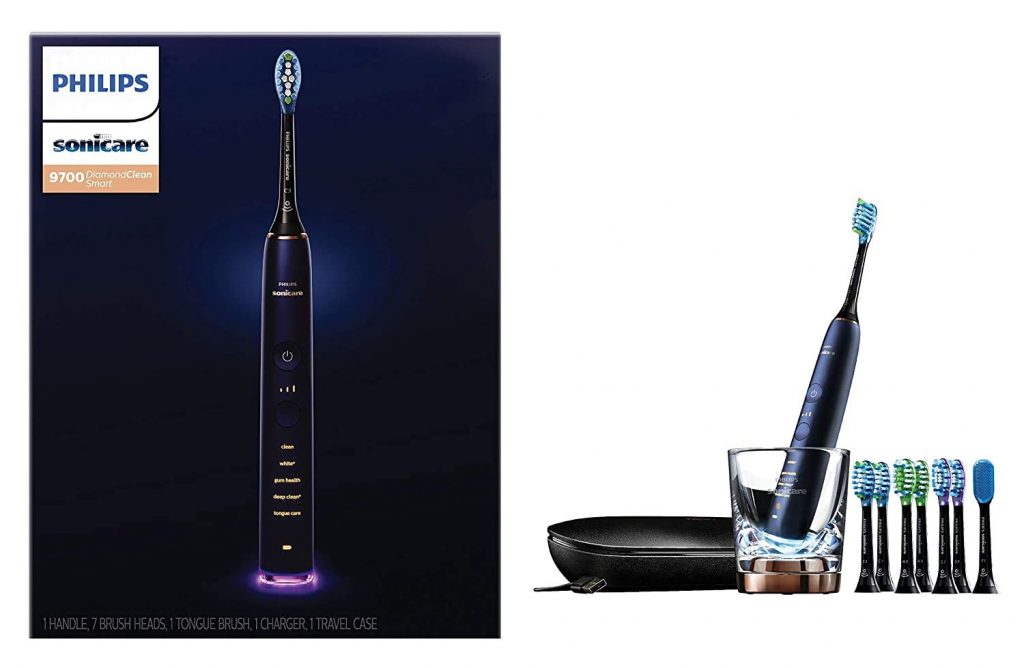 WHY IT'S THE BEST – The Philips Sonicare is a top-notch state-of-the-art electric toothbrush with tons of bells and whistles which all combine to deliver one of the best brushing experiences one could ask for. Similar to the Oral-B iO, this electric toothbrush features app connectivity that will give you real-time feedback on how well you are cleaning your teeth and instruct you on how you can improve upon your own brushing techniques.
What's really nice about this brush, however, is that it comes with 4 different interchangeable brush heads that you can switch out as needed in order to get to hard-to-reach areas. This is especially handy if you're one of the lucky few who still have their wisdom teeth. In addition to the 4 different brush heads, there are also 5 separate modes that you can activate – Clean, White-plus, Deep Clean-plus, Gum Health, and Tongue Care. Each mode had 3 levels of intensity that you can set. All of this combined with the fact that it comes with a super handy travel case makes this electric toothbrush one of the absolute best you can buy.
PRICE – $279.00 on Amazon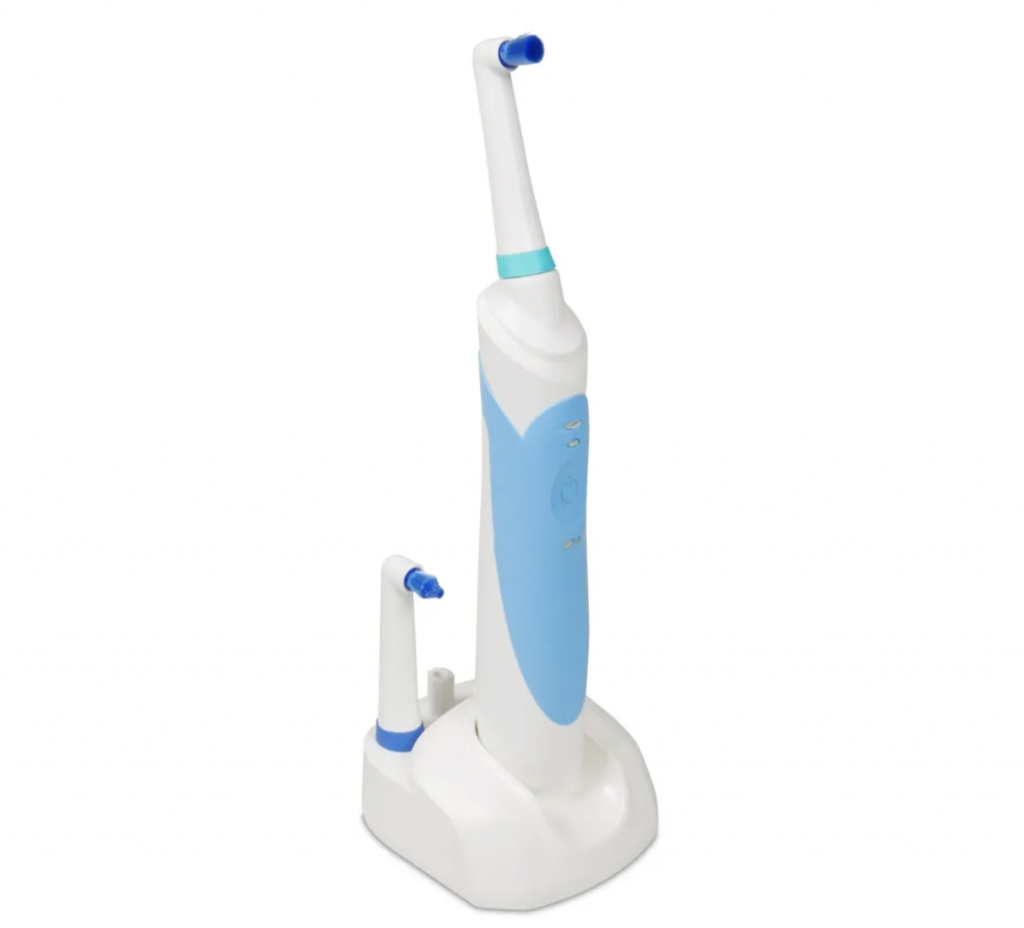 WHY IT'S THE BEST – The Rotadent ProCare is a professional-grade toothbrush that delivers the type of clean you would expect to see after a dental visit. Unlike the previous two brushes we recommended, this one doesn't come with any tech-based app connectively features. However, don't let that deter you, because it doesn't need it.
This electric toothbrush comes with 2 interchangeable heads that are designed to get to all the hard-to-reach places while also executing a superior clean. What's more, is that this brush is meant to last, a quick look at its stellar reviews reveals that many people have had earlier iterations of this brush for well over 20 years! Now that is a worthwhile investment. If you want a quality electric toothbrush that will get the job done and is guaranteed to last, then the Rotadent ProCare is the ideal choice.
PRICE – $149.99 at OralProCare
Article continues below headlines
---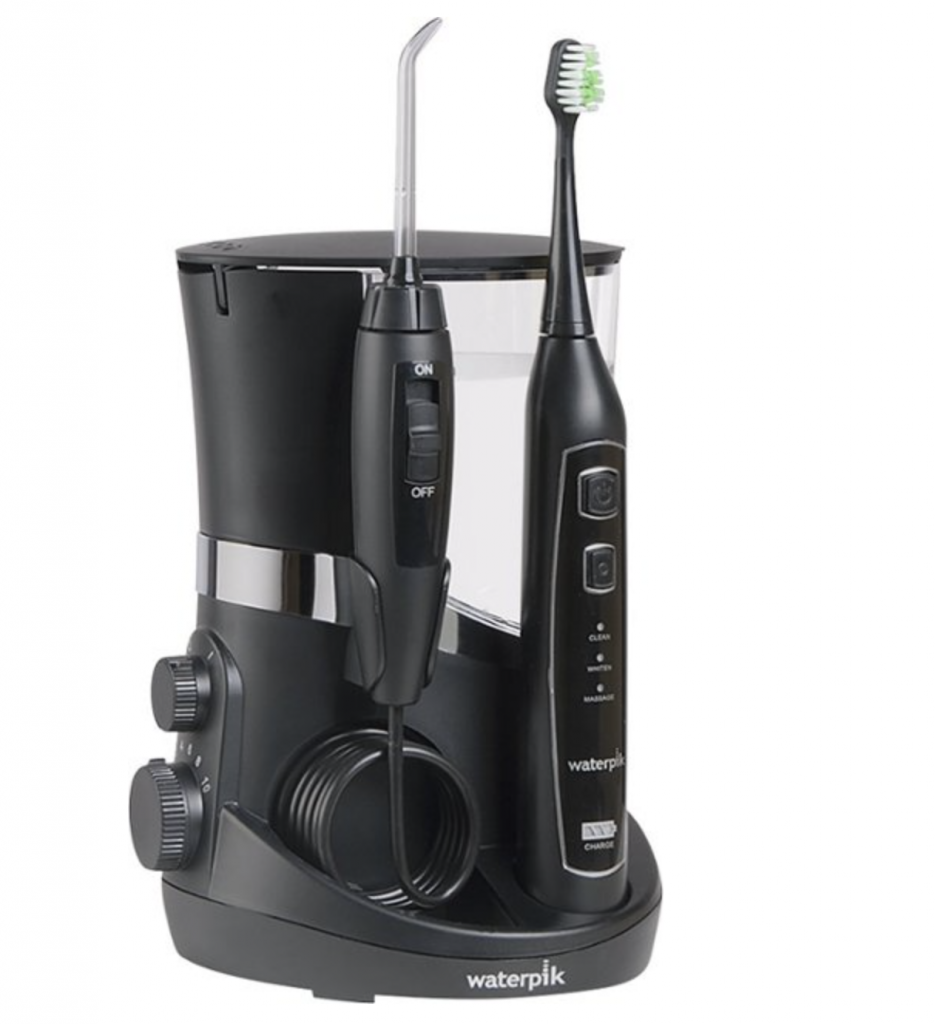 WHY IT'S THE BEST – The Waterpik is the perfect electric toothbrush for the person that cannot stand flossing. It is a 2-in-1 brush that comes with a separate water flosser that eliminates the typically tedious task of flossing. The water-flossing technology is also an exceedingly effective way to adequately clean out plaque and lingering debris from between your teeth. It is especially helpful for those who wear braces.
The set comes with 5 water flosser tips and two triple sonic brush heads. A nice quality of life feature of this gadget is that it also has a two-minute timer so that you can ensure that you are brushing for the proper amount of time. There are also 10 different pressure/speed settings so you can get a customized brush well-suited to your individual mouth.
PRICE – $119.99 at Best Buy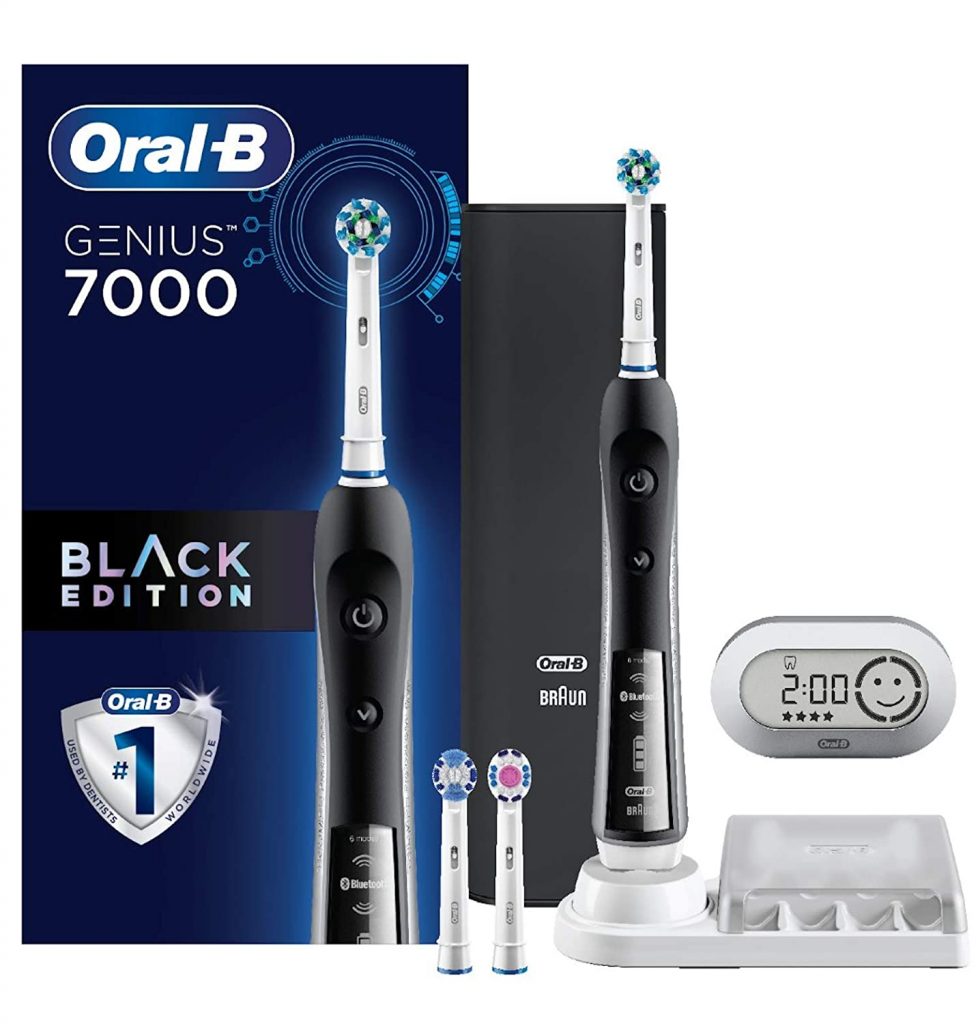 WHY IT'S THE BEST – The Oral-B Pro 7000 is a more budget-conscious option that comes with many of the same perks as its more expensive Oral-B iO counterpart. It, too, has app connectivity that keeps you abreast of how well you are brushing and offers numerous tips, tricks, and advice on how to enhance your brushing to get the best quality clean. Its unique 3D oscillation has also been proven to be 100% effective in removing lingering and harmful bacteria.
The only downside to this brush is that it can take a full day to charge. However, once it is charged you can simply leave it on its dock so that whenever you're are ready to use it you won't have to be worried about it not having enough power. Another handy thing about this electric toothbrush is that it comes with its own 2-minute timer.
PRICE – $130 on Amazon
THE CONCLUSION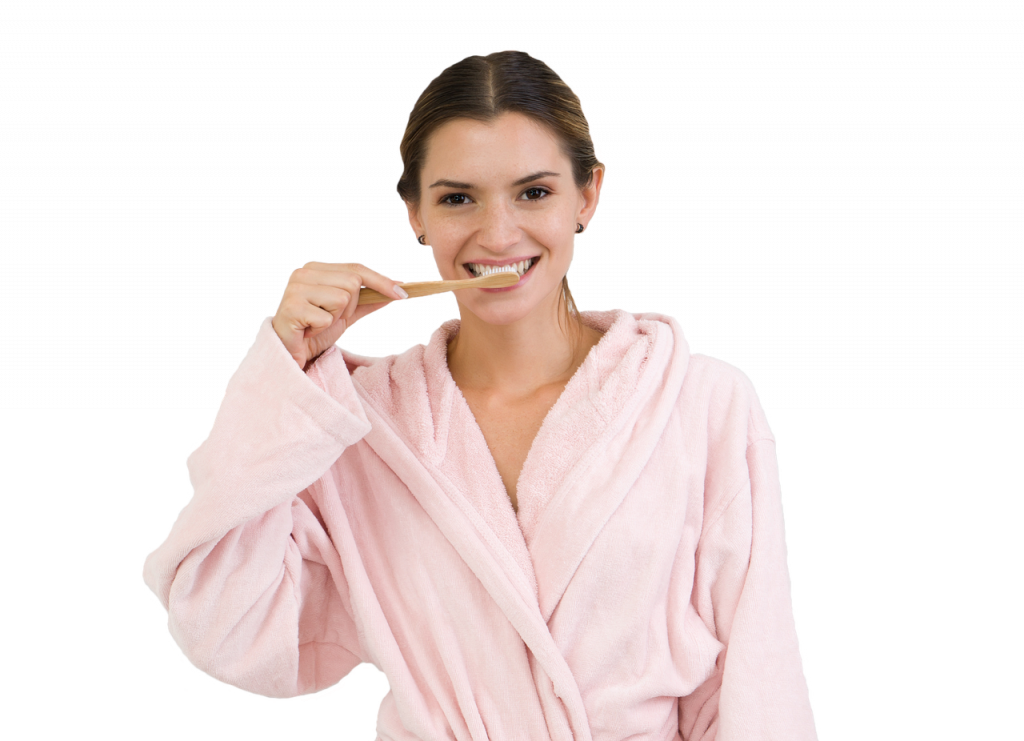 Having a healthy mouth and maintaining a beautiful smile not only boosts your confidence but it contributes to an overall quality lifestyle and wellbeing. An electric toothbrush can help to ensure that you are always doing all you can to keep your mouth and teeth looking and feeling their best. From super high-tech models like the Oral-B iO to no-frills professional-grade options like the Rotadent, nothing is standing between you and achieving your best smile.