Unwind from the stresses of the day with one of the best bath bombs.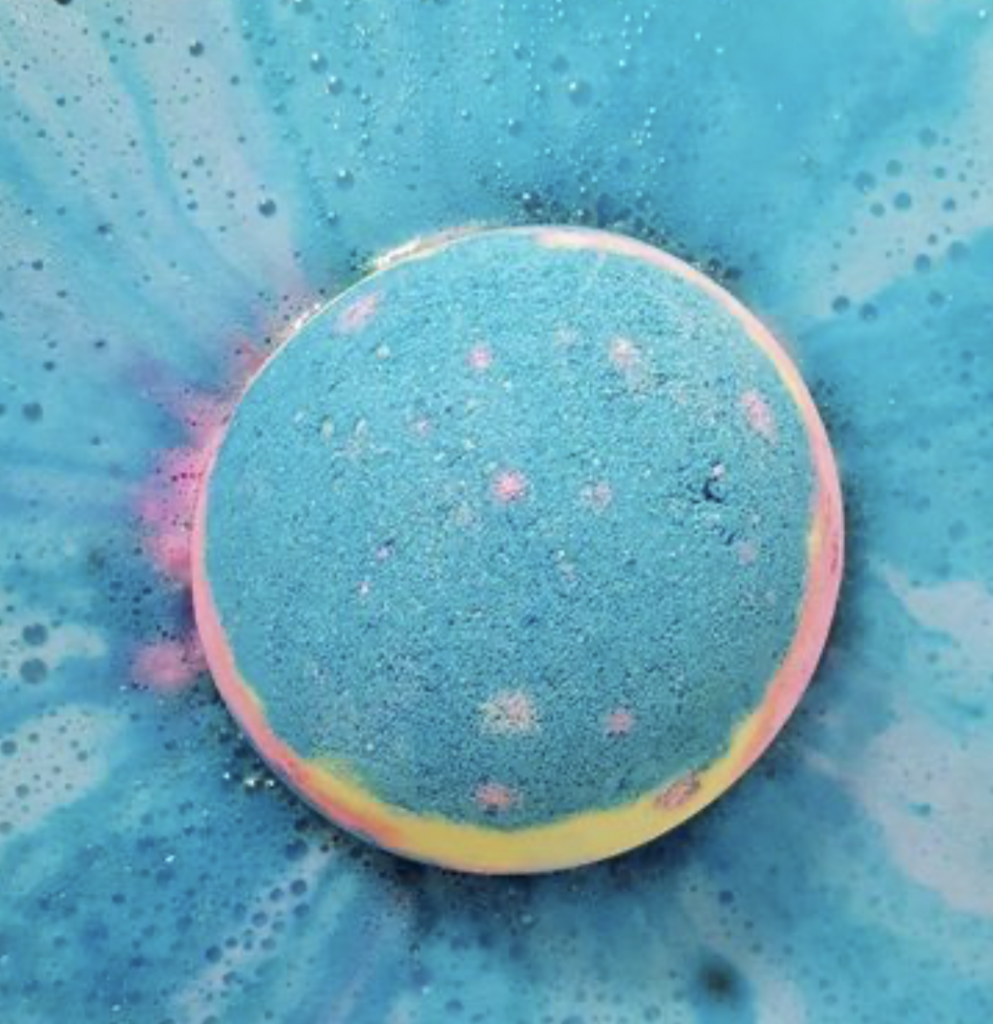 We all have those long hard grueling days at work. You know the feeling. You know how it is when you get home and as soon as you step through the front door it feels as though any energy you had left seems to instantly be siphoned from your body. It's days like this that it takes almost every ounce of determination just to simply saunter over to your couch and plop down on its cushiony surface. Then, after moments pass, finally, you allow yourself to take a deep breath as you aim to detach yourself from the stresses of the day. It's for days like these you absolutely need a bath bomb in your arsenal, and not just any old bath bomb, you need the best bath bomb.
Using a bath bomb is one of the most effective ways to decompress from those super long and difficult days. The aromatics have a way of melting away worries and their skin moisturizing properties do well to keep your body's largest organ healthy and thriving. Soaking in the lasting scents and feeling the soothing effects long after your bubble bath has ended is a fierce proponent of relaxation, which we all could use a little more of. Hence, we gathered up the very best bath bombs so you can be ready next time one of those long, hard, grueling days falls upon you.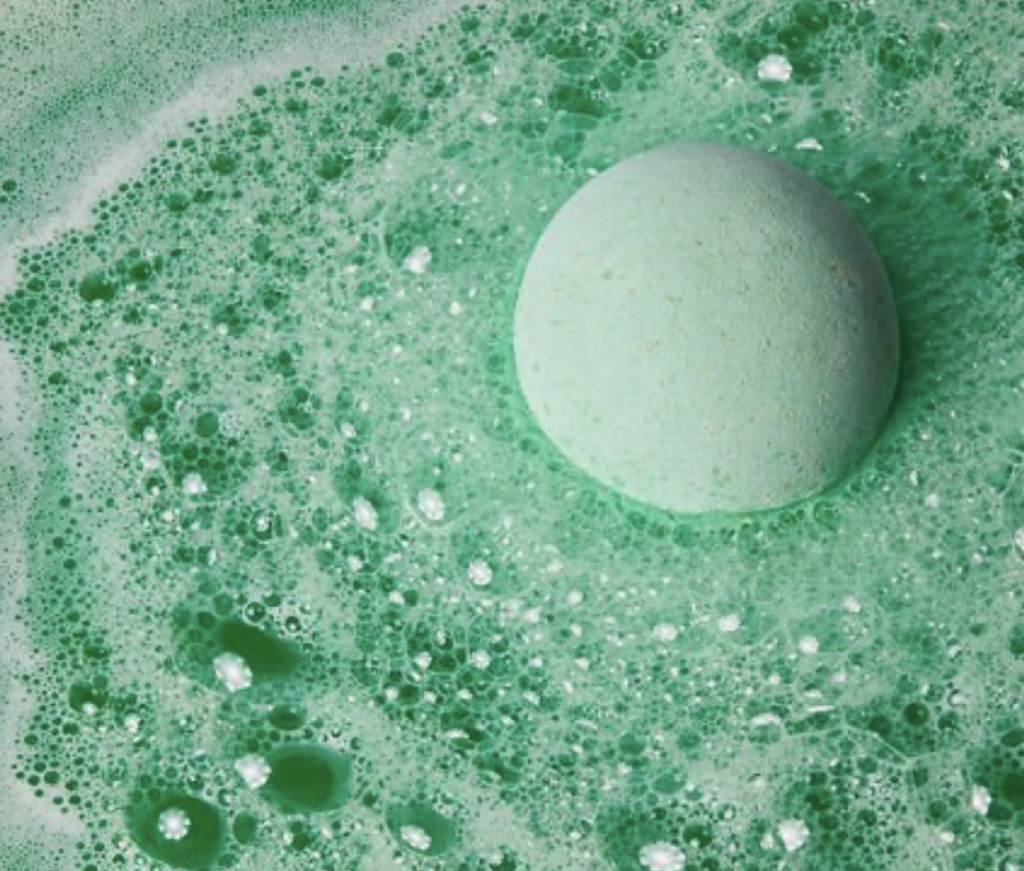 WHY IT'S THE BEST – Lush has a long-standing, well-deserved reputation for making some stellar bath bombs and the Avobath bath bomb is one of the best representations of that. This bath bomb has an intoxicating citrus scent and was crafted using fresh avocados, organic extra virgin olive oil, lemongrass, and various bergamot essential oils.
The Avobath is one of the best bath bombs because its ingredients work together to truly deliver a one-of-a-kind fizzy bubble bath experience. The avocado naturally nourishes, hydrates, and soothes your skin. The olive oil serves to moisturize and protect your skin while the lemongrass and other oils cleanse, tone and firm. All of these skin benefitting properties are further enhanced by the mood-boosting smells the bomb instantly evokes upon contact with water. What's more is that all Lush products are vegan, free of any synthetic ingredients, and completely cruelty-free.
PRICE – $6.95 at Lush Cosmetics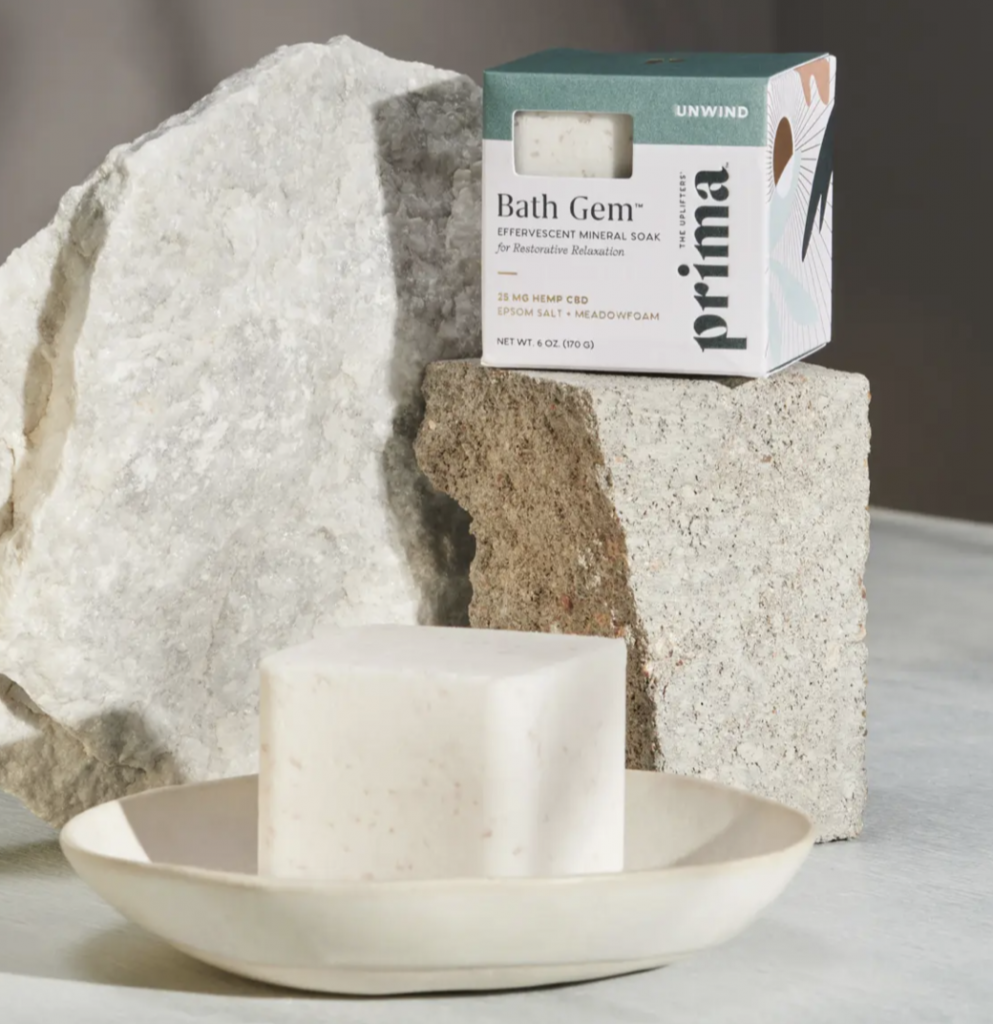 WHY IT'S THE BEST – The Prima Bath Gem is the absolute best bath bomb to choose if you are looking to experience a type of aromatherapy that exudes the ultimate calming effects. This bath bomb was crafted with a blend of whole-plant hemp extract, Epsom salt, meadowfoam seed oil, eucalyptus, lavender, and camphor. The combined infusion of ingredients works to eliminate any tension you are holding and relax your body while infusing your skin with a plethora of healthful benefits.
The whole-plant hemp extract helps to eliminate any impurities on your skin and balance its skin tone. The magnesium in the Epsom salt and the natural components of lavender serve to promote deep relaxation while the camphor further enhances all of these effects. The meadowfoam seed oil moisturizes, hydrates, and protects your skin. The Prima gem is packaged sustainably, is hypoallergenic, gluten-free, vegan, cruelty-free, and contains no synthetic materials.
PRICE – $15 at Prima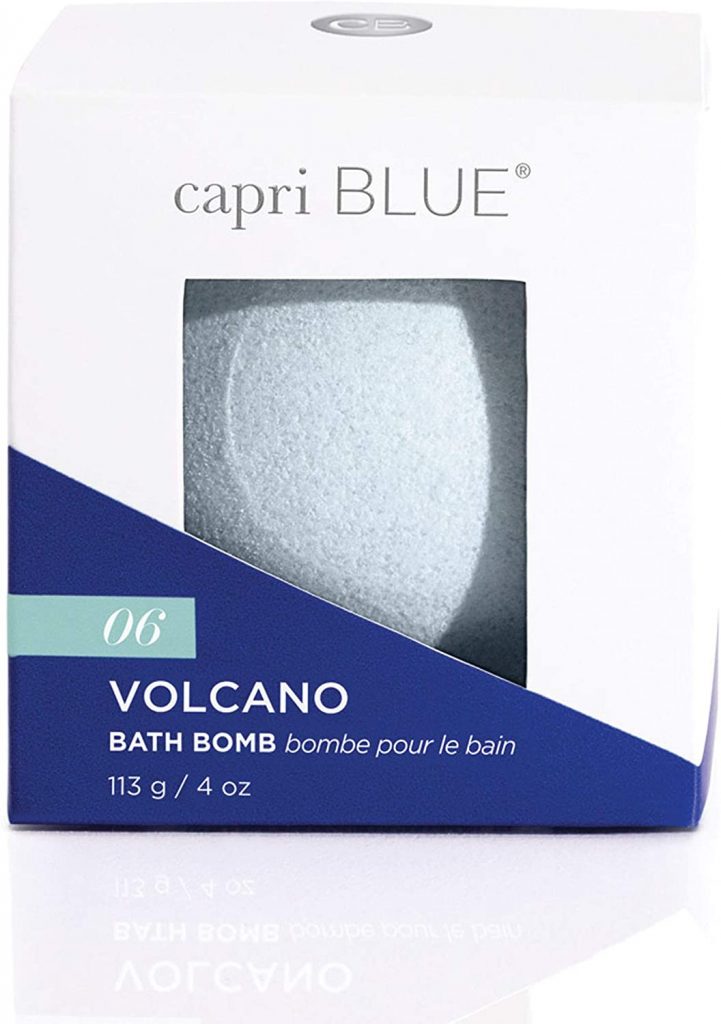 WHY IT'S THE BEST – The Capri Blue is the best bath bomb to choose if your top priority is to moisturize and hydrate your skin. The Capri Blue Volcano Bath Bomb was formulated with ingredients that have the equivalent of skin moisturizing superpowers – shea butter and coconut oil. The shea butter and coconut oil fuse together to deliver hydrating properties that will give even your top-tier skin serums a run for their money.
As its name would suggest, the Capri Blue has a scent reminiscent of a volcano. Its volcanic aroma will mesmerize your senses, relieve your tension and help to ease you into a stress-free and utterly relaxed state. It was made using a vegan formula, is cruelty-free, gluten-free, and contains no parabens, sulfates, phthalates, or synthetic additives.
PRICE – $9.00 at Sephora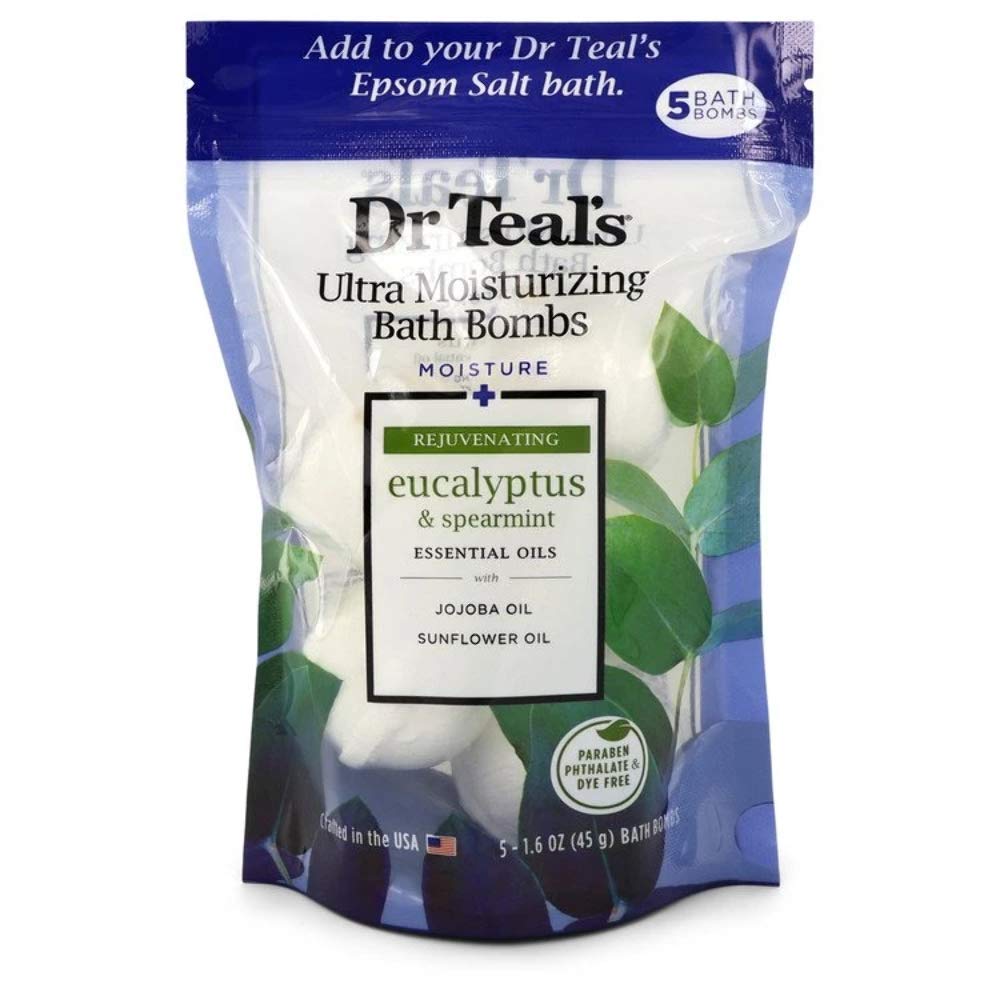 WHY IT'S THE BEST- Dr. Teals is a staple name in the world of bubble baths, thus it makes sense why they also make some of the best bath bombs. The Eucalyptus & Spearmint variety invigorates your senses while at the same time soothing your skin and infusing it with its naturally nourishing properties. Other mind and body rejuvenating ingredients that these bath bombs were crafted with include almond, jojoba, and sunflower oils. As an added benefit, Dr. Teals' gentle formula is hypoallergenic and is completely free of phthalates, parabens, and synthetic dyes. Also, since each pack comes with five bombs you really cannot beat the value.
PRICE – $10.90 for a 5 pack on Amazon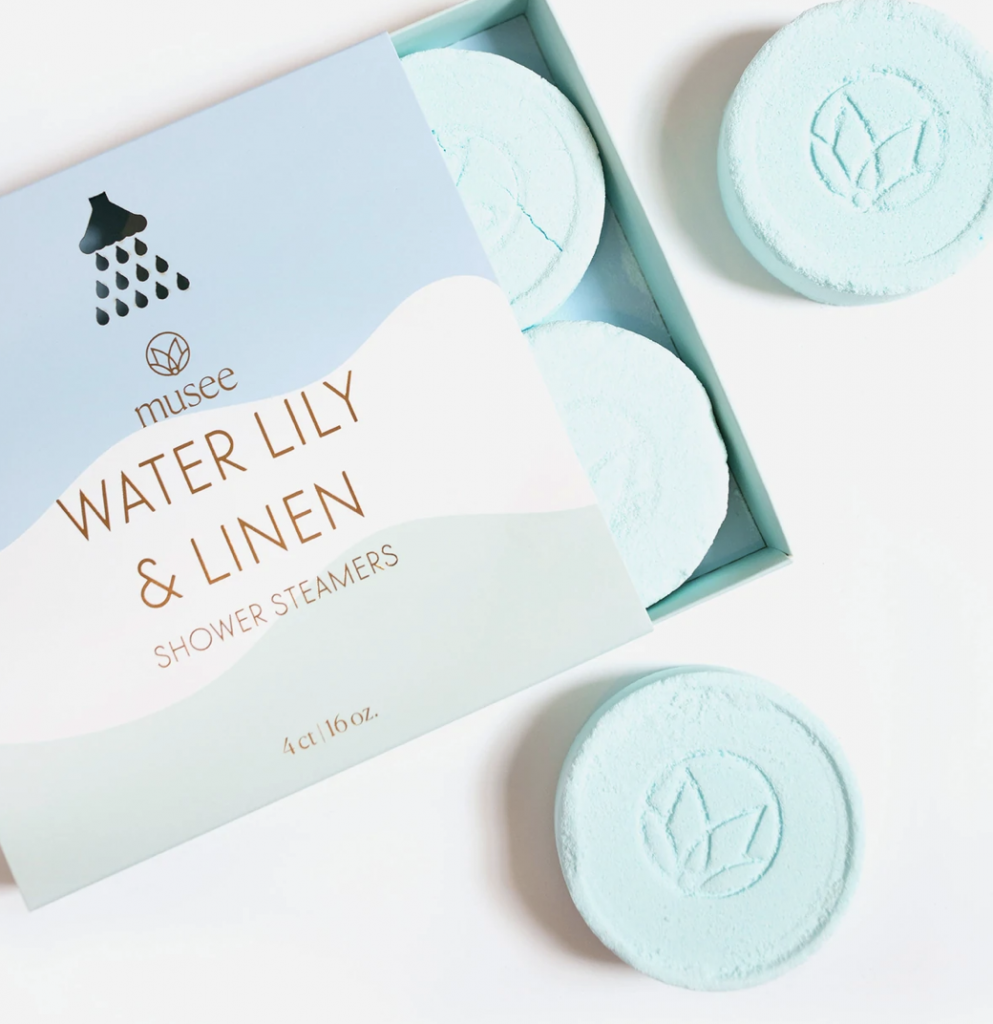 WHY IT'S THE BEST – Musee Shower Steamers are the best bath bombs that you can use in either the shower or bath. They are ideal for someone looking for a versatile bath bomb. For instance, perhaps you want to experience the invigorating aromas that only a bath bomb can deliver but don't have quite enough time to wade in soothing waters that warrant a long soak. Musee is the perfect remedy to that. These are also great for apartment dwellers who only have a shower at their disposal.
These bath bombs were crafted with citric acid and coconut essential oils designed to give your senses the ultimate joy ride while promoting decompression and relaxation. Musee products are cruelty-free and contain no synthetic additives. Each pack comes with 4 discs and there are many other scents to choose from on their website.
PRICE – $24.00 at Musee
THE CONCLUSION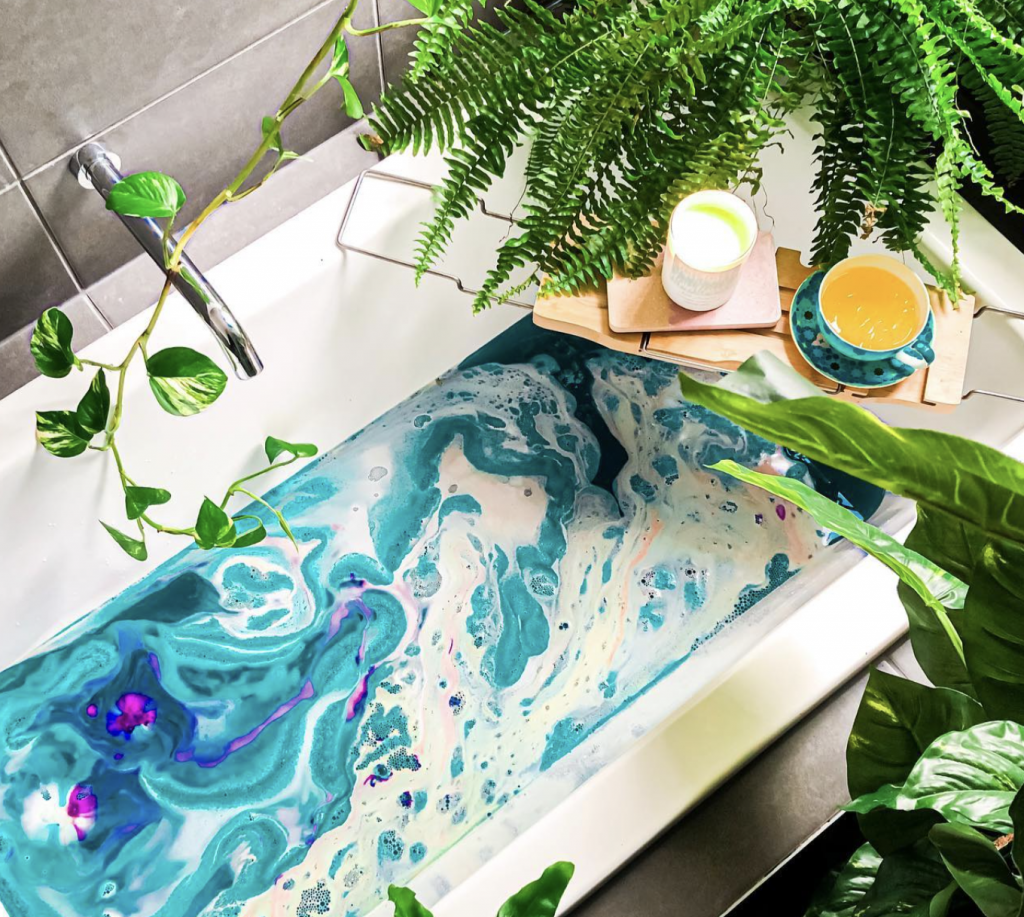 Ready to relax now? Go ahead, turn on your favorite tunes (perhaps some romance or R&B?). Pour yourself a generous glass of wine. Then sink softly into the luscious bath bomb waters that any of the recommendations above will effortlessly elicit.
---