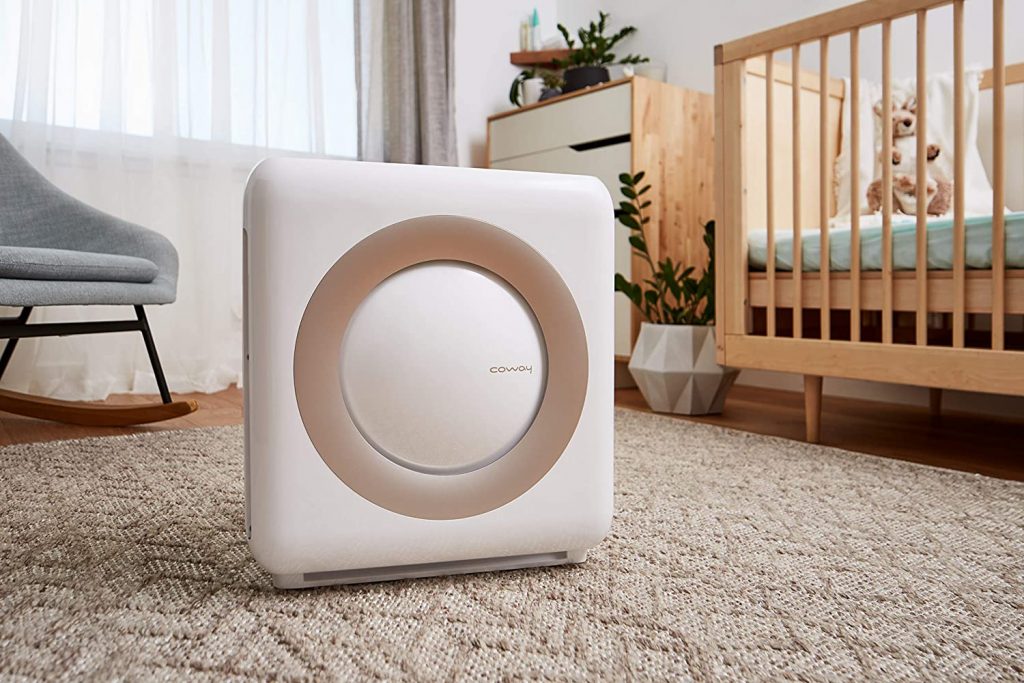 The importance of a clean home should not go understated. If you have little ones at home climbing the furniture, the walls, and your last nerve, keeping a tidy abode can go a long way in making sure they stay safe while they plot against you. One thing, though, that may often be overlooked is the air you breathe in your home. It shouldn't be, which is why the TMB team is taking a look at the best air purifiers on the market.
The first thing you need to be made aware of is that not all air purifiers are created equal. Yes, their main function is cleaning the air you breathe, but they all have different designs with added functions that make some a little more attractive than others. They also make some much more expensive than others.
It may be a silly question to ask, but many have before plunking down a few coins for one – do they work? The quick and precise answer is yes, they do. Air purifiers use filters and fans to circulate and clean the air before pushing the clean stuff back into the room. They can help with allergies, asthmatics, pet odors, and house odors.
Those suffering from either allergies or asthma should find air purifiers with HEPA (High-Efficiency Particulate Air) filters extremely helpful because they remove 99.97% of the fine particles measuring 0.3 microns in diameter. This leads us to one important question (or two) given today's state of the nation. Will an air purifier protect against COVID? What about smoke from wildfires (this is mainly for our California folks)?
Air purifiers that employ the use of HEPA filters will capture air particle matter down to the size of airborne viruses, which is what COVID-19 is. This is why, if you read what manufacturers say on their box about their product, they will boast that their air purifier will remove 99% or more of the particles in the air. This includes COVID-19. Whether science backs this up is another story.
For our California residents who have been living under the shadow of smokey skies, air purifiers with HEPA filters are touted to do the job. Not only will these air purifiers take care of the smoke particles, but they also take care of most of the smokey smell as well.
With all this in mind, let's see if we can steer you in the right direction. The price point will not be a factor here, though we tried to find a couple that won't break the bank.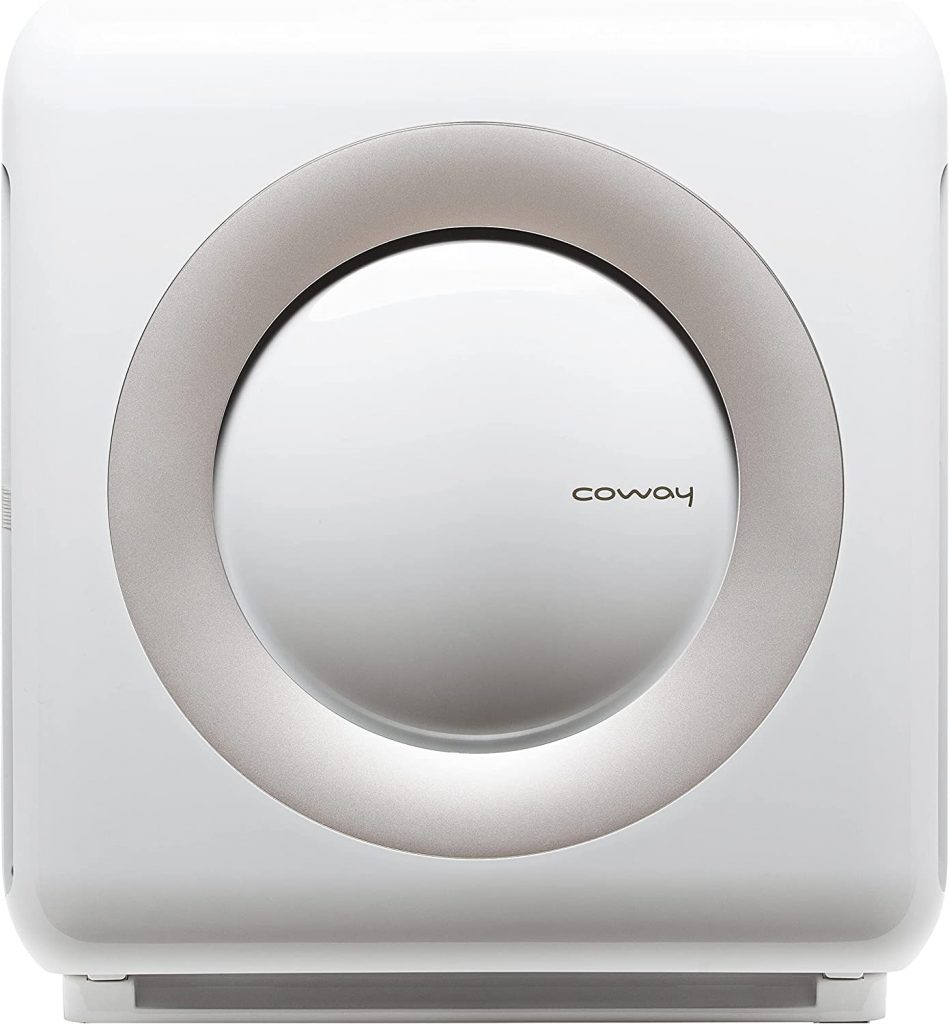 WHY WE LIKE IT – The Coway air purifier is built to tackle a room that is up to 361 square feet in size. It has 5 stages of airflow control to go along with a 4-stage filtration system that includes pre-filter, deodorization filter, true HEPA filter, and vital ion.
The Coway has a pollution sensor that gives you the indoor air quality in real-time. Its LED light informs you just how clean or dirty your air is every minute throughout the day. The air purifier has an auto mode that adjusts to indoor air quality and if no pollution is detected in a 30-minute timespan, the fan stops and sets in ECO mode to save energy.
PRICE – $197.30 on Amazon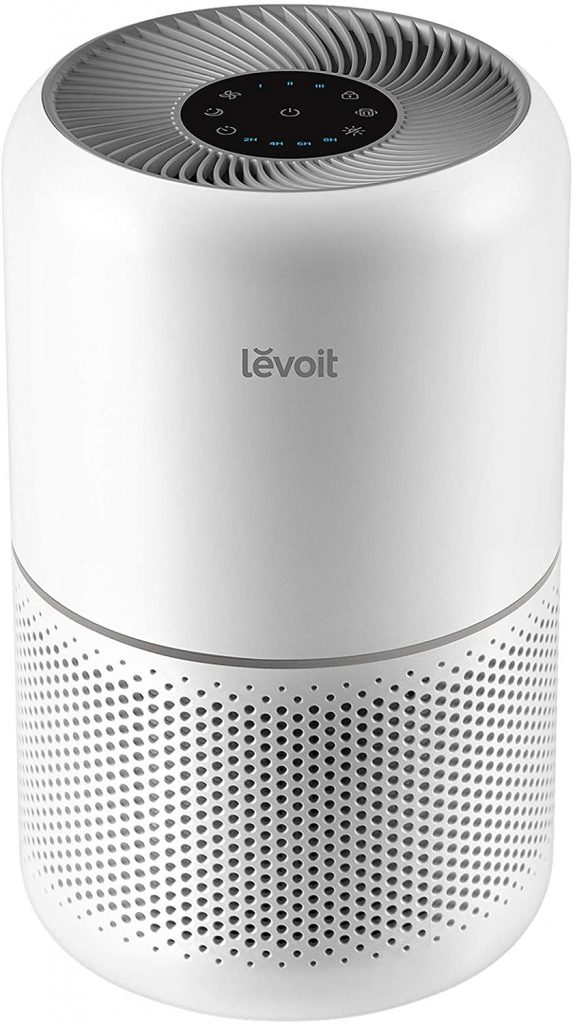 WHY WE LIKE IT – Not only does the Levoit air purifier keep the air around you clean, but it also avoids using UV-C light, which is an air-cleaning method that researchers have shown to produce secondary and harmful ozone pollution.
Article continues below headlines
---
Levoit uses a HEPA filter to help lessen allergies and asthma while removing dust, smoke, pollen, and odor airborne particles. There are three filter choices – the original filter, the pet allergy filter, and the toxin absorber filter.
The Levoit has a number of different settings, one being the Sleep Mode which allows a virtually silent run throughout the night to keep the air clean while you sleep. You can also turn off the display light so your nighttime sleep won't be disturbed.
PRICE – $99.99 on Amazon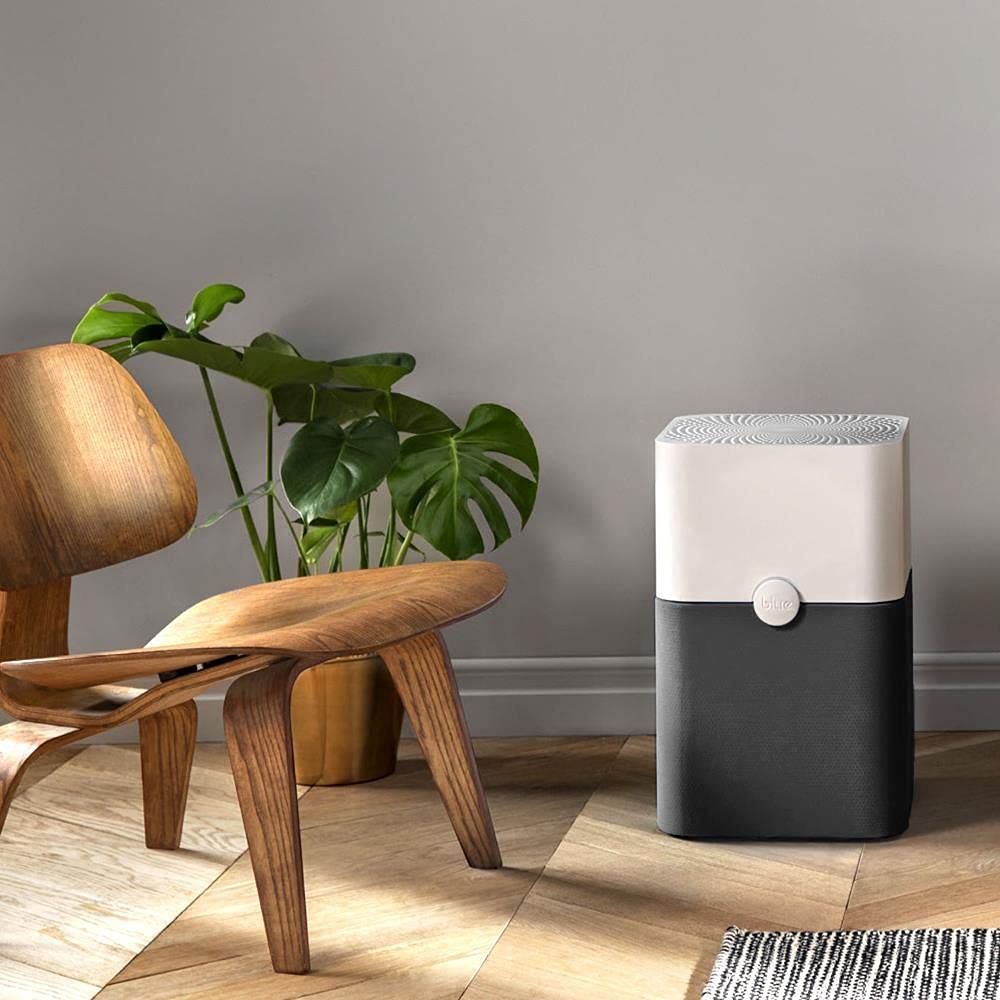 WHY WE LIKE IT – The simple ease of the Blueair is what is its most attractive feature. This air purifier is designed to tackle large rooms. It has a 360-degree air intake that will purify the air in rooms up to 540 sq ft.
No settings, no adjusting, just put the Blueair in the room, touch one button, and off you go. It has a built-in warning system that starts to glow red when you need to change out the filter. It's a quiet-running system that cleans the air in the room five times an hour.
PRICE – $299.99 on Amazon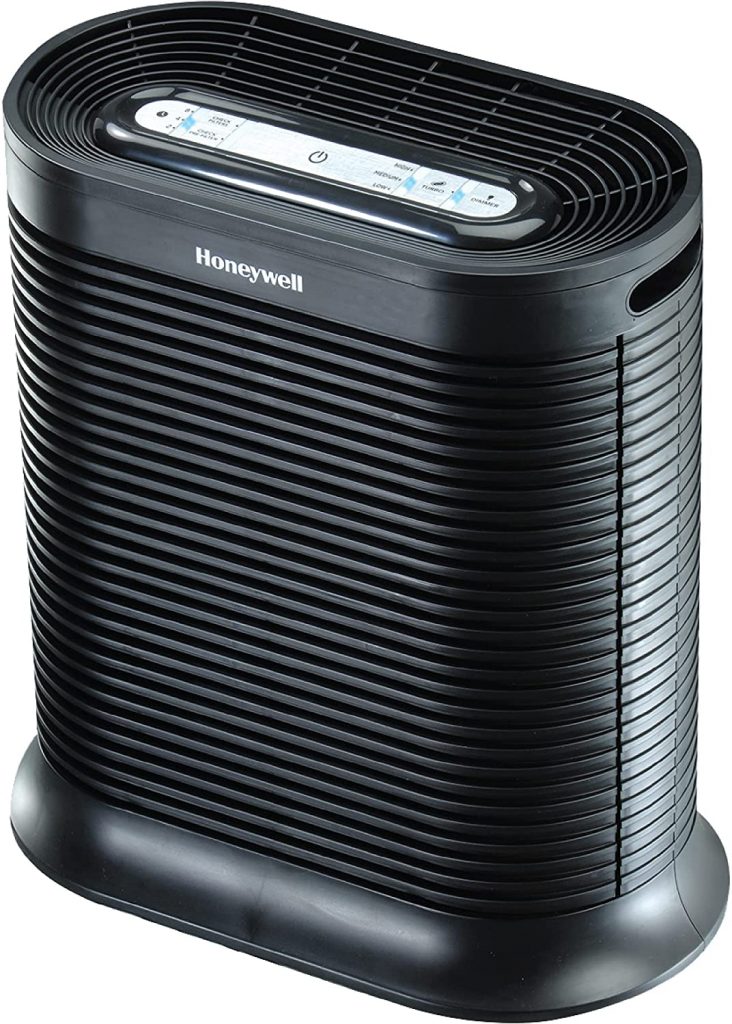 WHY WE LIKE IT – Honeywell's air purifier is another unit meant for large rooms. This one will take on a 465 sq ft. room with no problem. It uses a HEPA filtration system to knock out virtually every known air particle.
The purifier has 4 cleaning levels. It also has a control panel dimmer to help during the night. It has an automatic timer option and a filter check option as well. The system cleans the air at a rate of nearly 5 times an hour.
PRICE – $249.99 on Amazon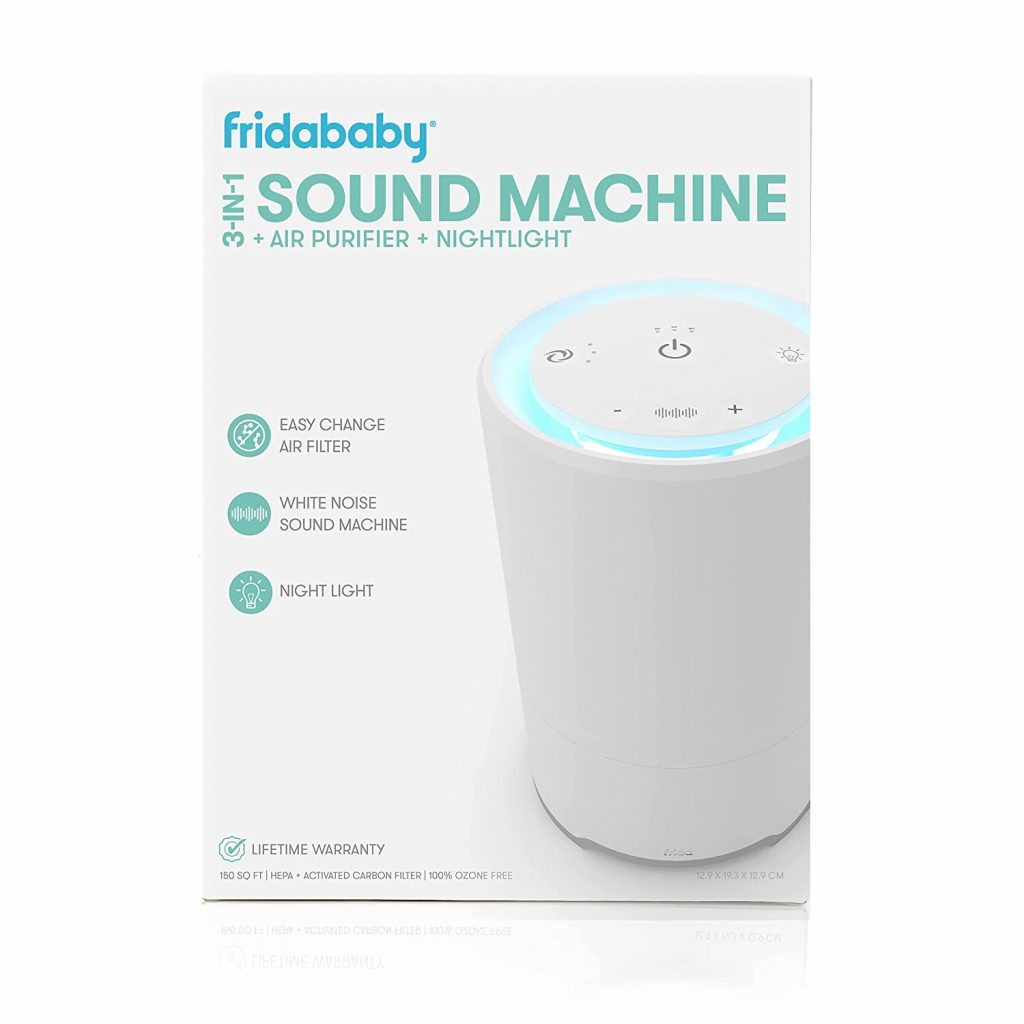 WHY WE LIKE IT – If you have little ones in the house, the Fridababy is the perfect air purifier for you. This device is a 3-in-1, an air purifier, a sleepy sound machine, and a nightlight. Can't go wrong with that.
As an air purifier, the unit uses a HEPA filter to clean up all the crud in a room. It has 3 fan speeds, an optional white noise sound machine with two sleep sounds to help the little one sleep, an auto timer you can set for 2-, 4-, or 8-hours, and 4 optional nightlight colors.
PRICE – $75.00 on Amazon
FINALLY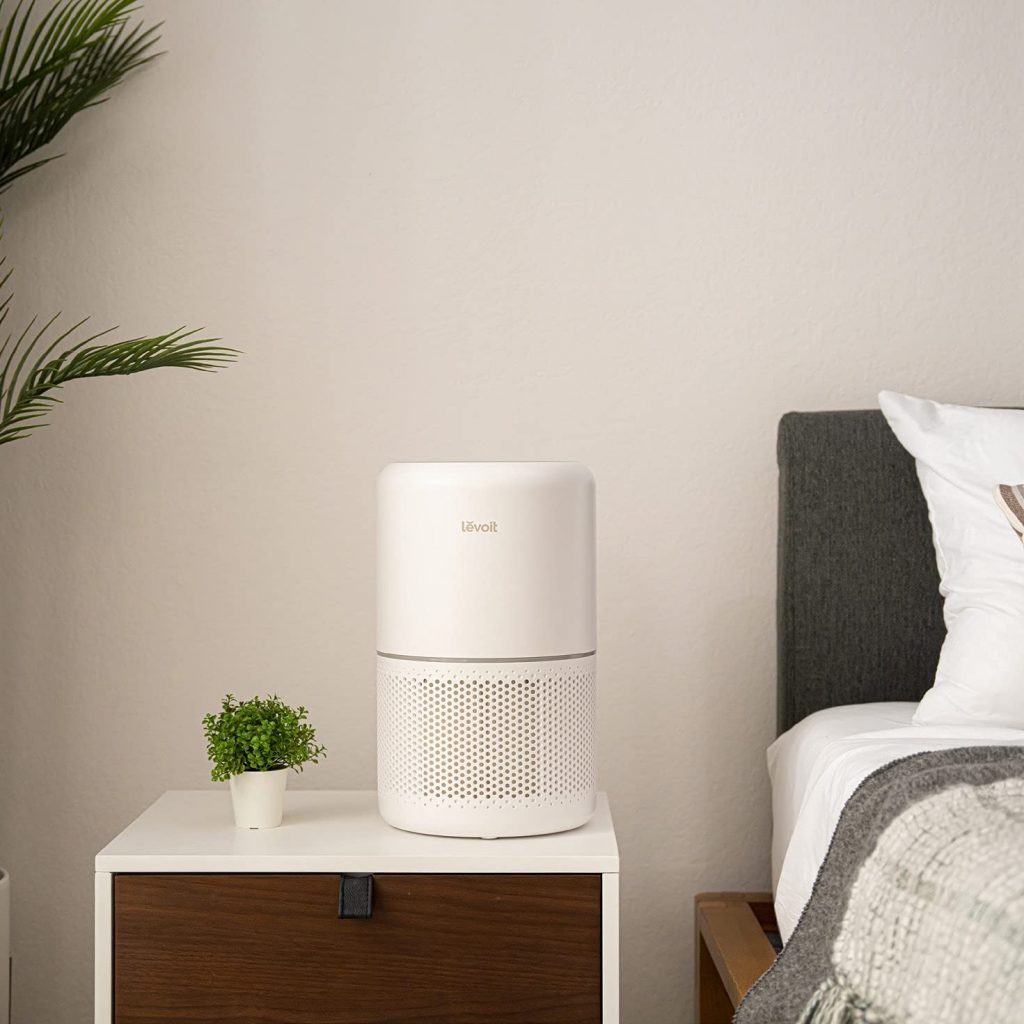 Who knew air purifiers could be so important? Who knew they also had so many features and options?
The one thing to make sure of, when you're pricing your air purifier, is to find one that has the HEPA filters. All options above have that, and for the most part, all the air purifiers on the market do as well. Just be cognizant of that when looking to purchase.