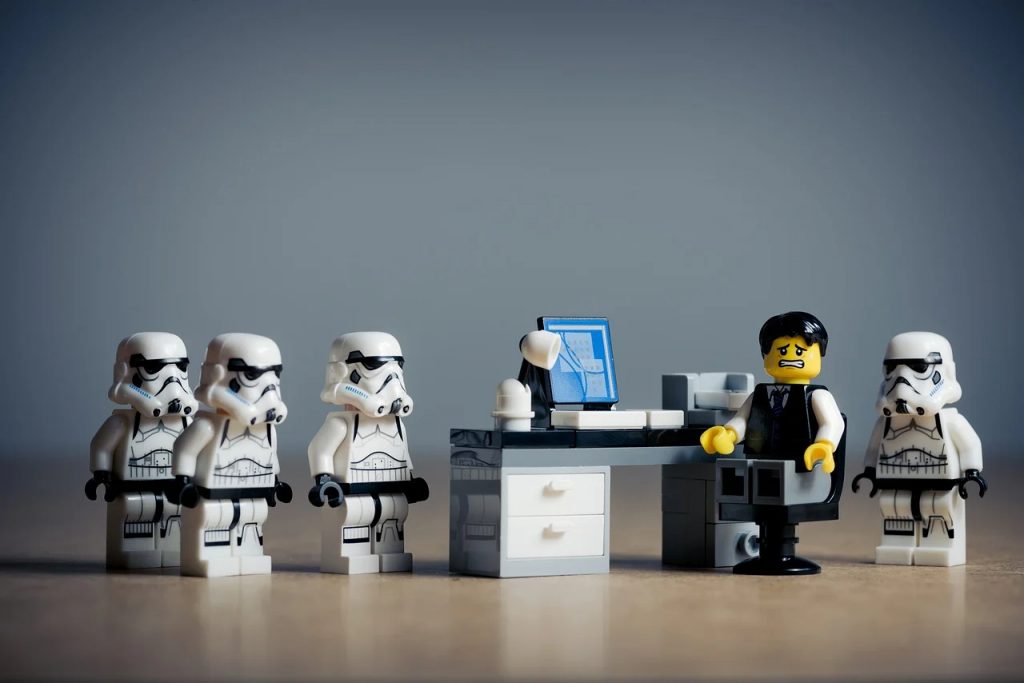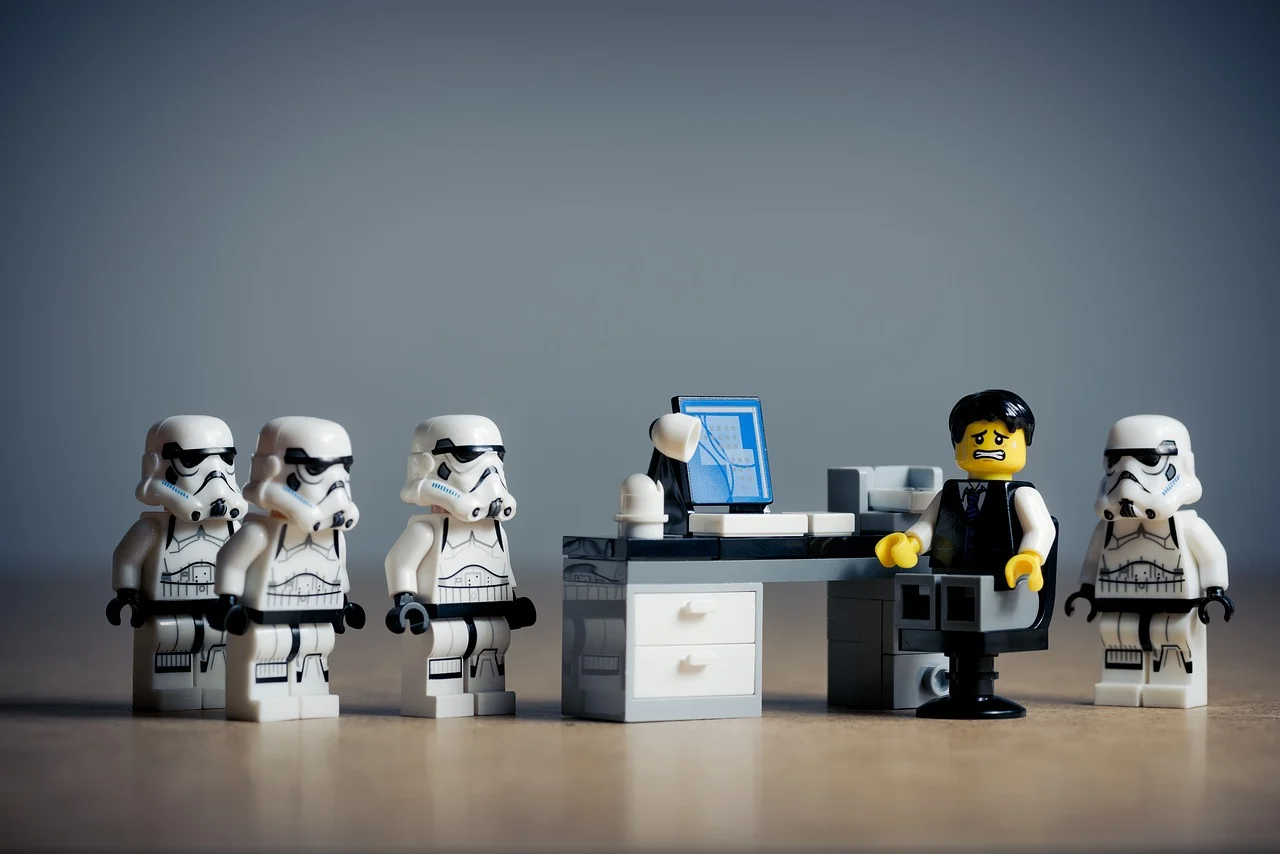 Lego is one of the rare toy companies that can transcend age and appeal to builders from young to old. The act of building a lego set draws forth that innate inquisitiveness we all have as young children, that same inquisitiveness that seems to wane with each passing year of adulthood. Lego sets can serve as more than just ways to unlock pieces of our younger selves, building different sets can also be wonderful stress relievers that allow you to unwind and disconnect from your busy day. Overall Lego sets are fun to construct, look great on the shelf, and provide access to a window of childhood once lost to time. That trifecta was reason enough for us to compile a list of some of the best lego sets geared toward adult builders.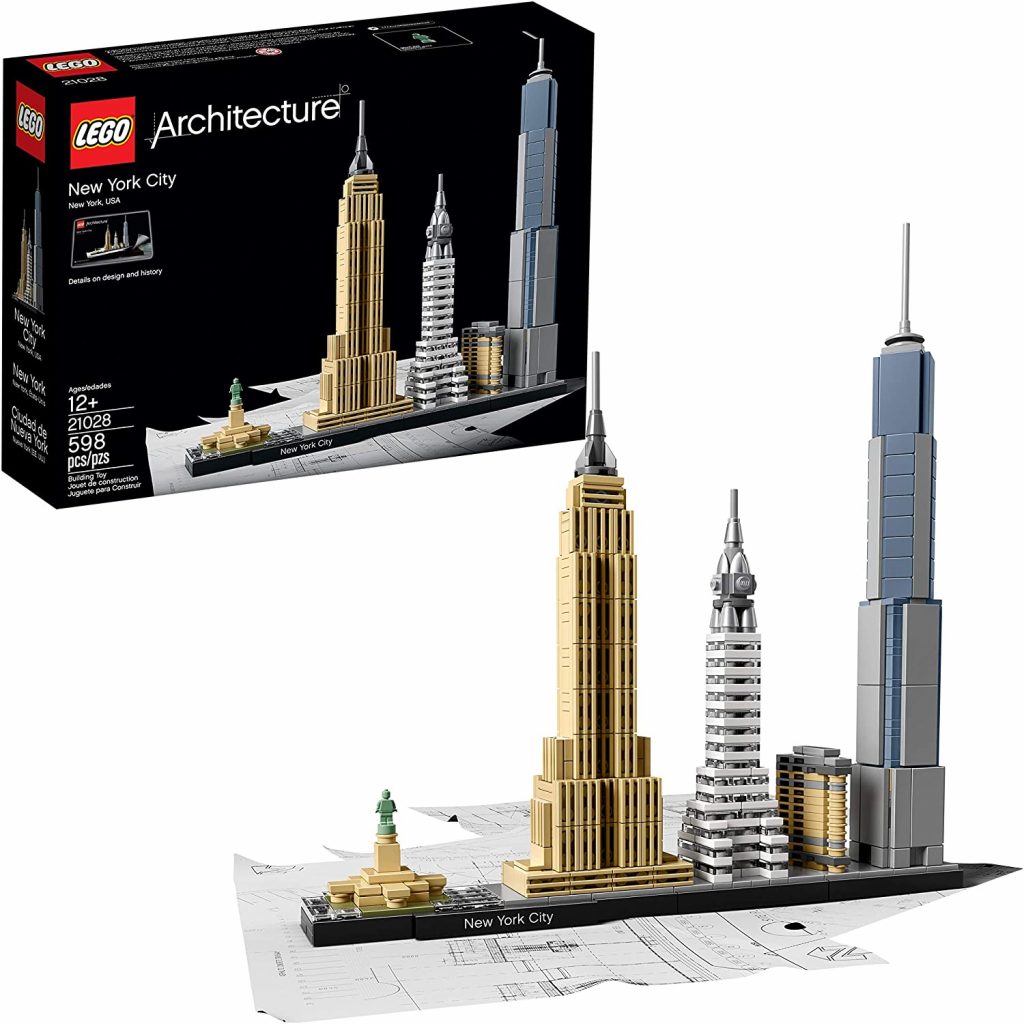 WHY IT'S THE BEST – The Lego Architecture series of sets is one of the most visually stunning there are. The New York City skyline is one that is particularly shelf worthy. The New York City lego set is comprised of 598 pieces and is marketed towards builders 12 years of age and older. However, many of the pieces are the same color, hence, building this set requires more of a keen eye, making it all the more perfect for adults.
Moreover, the architecture series is great for adults looking to collect sets, as a plethora of skyscapes have been released over the years, each one more visually stunning than the next. You can find sets representing cities from around the world. In addition to New York, some other of note include San Francisco, Sydney, Paris, Singapore, and loads more.
PRICE – $58.48 on Amazon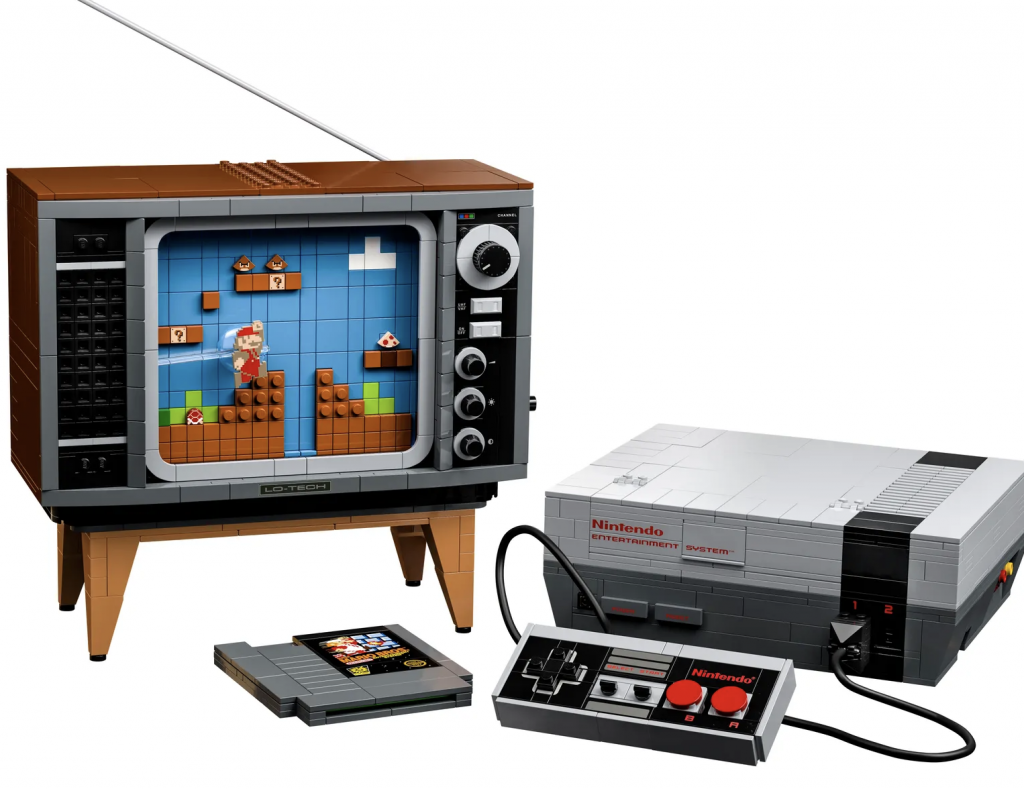 WHY IT'S THE BEST – This is truly a Lego set for the ages. It won't only appeal to adult Lego builders looking for both a challenge and a stunning piece, but it will most definitely strike a chord of nostalgia with Nintendo lovers both young and old. This retro-designed set looks as though it was plucked directly from the year the original NES was released back in 1985. Builders will appreciate the fine attention to detail that was clearly made paramount with this set, right down to the way the Mario on screen can really move to scale the in-game obstacles.
The Nintendo Entertainment System Lego set is one that is marketed towards those 18 and over. It includes 2,646 pieces. With that number of pieces, it's sure to keep builders busy working for quite some time, which can be a great thing when you are looking for a way to disconnect from the stressors of your day. This set is on the pricier side, but once you're able to relish in the final product, you'll realize the price tag was well worth paying.
PRICE – $229.99 at Lego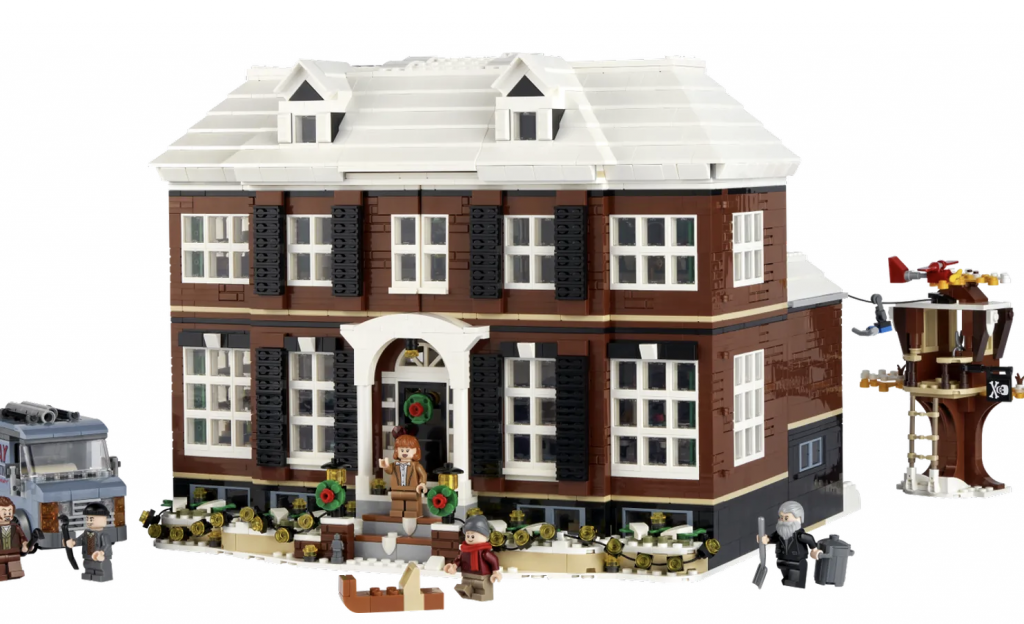 WHY IT'S THE BEST – The Home Alone Lego set was thought up by fans who submitted their creations to Lego Ideas. Over the years Lego Ideas has facilitated releases of some of the most visually stunning and nostalgia-inducing sets and this Home Alone set fits right in. If you were a kid in the 1990s who grew up with this movie or simply just a self-proclaimed Home Alone lover, then this set is an absolute must-buy.
Like the NES, it is intended for builders 18 and older as it is comprised of a whopping 3,955 pieces. This Lego set will really wow you. Right down to the scenes that you can easily recreate from the movie. Keven's mirror scene is particularly humorous. Or what about the scene from when Kevin is first able to fool Harry and Marv by staging a fake party in his living room? This Lego set is not only a visual marvel, but it will also provide an outlet through which to spark your imagination.
PRICE – $249.99 at Lego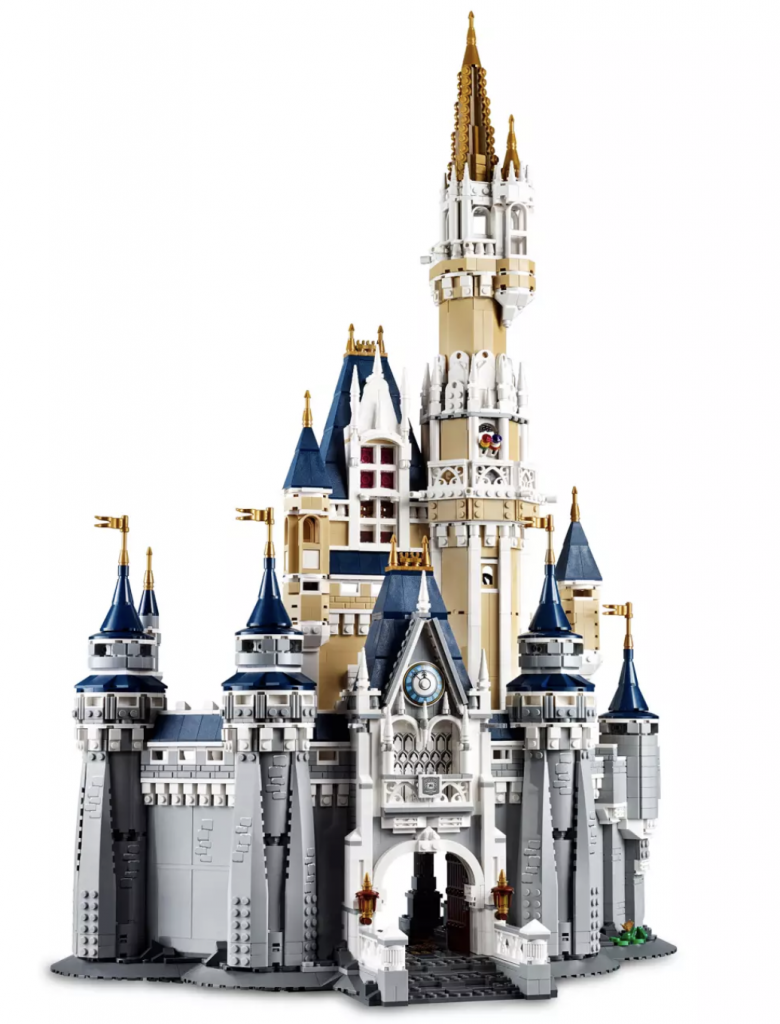 WHY IT'S THE BEST – The Lego Disney Castle set is not only a great set for adult Lego builders, it's a wonderful piece for any Disney enthusiast to own, too. This set really is just absolutely stunning. Once built, there are 7 different levels to the castle itself in which you can place Mickey, Minnie, Donald, Daisy, and Tinkerbell. The Castle itself exudes an alluring presence that is sure to be the centerpiece of whatever room it inhabits once complete.
Article continues below headlines
---
This Lego set is an idea for adult builders 18 and over as it is comprised of a total of 4,080 pieces in all. If you are an adult Lego collector looking for a set that you can be proud to display as well as one that is guaranteed to spark many a conversation, this grandiose Disney Castle fits the bill in every way possible. As to be expected with a set of this size, it does come with a hefty price tag, but it is one that is well worth being able to be awed by the majesty of the final product.
PRICE – $349.99 at Disney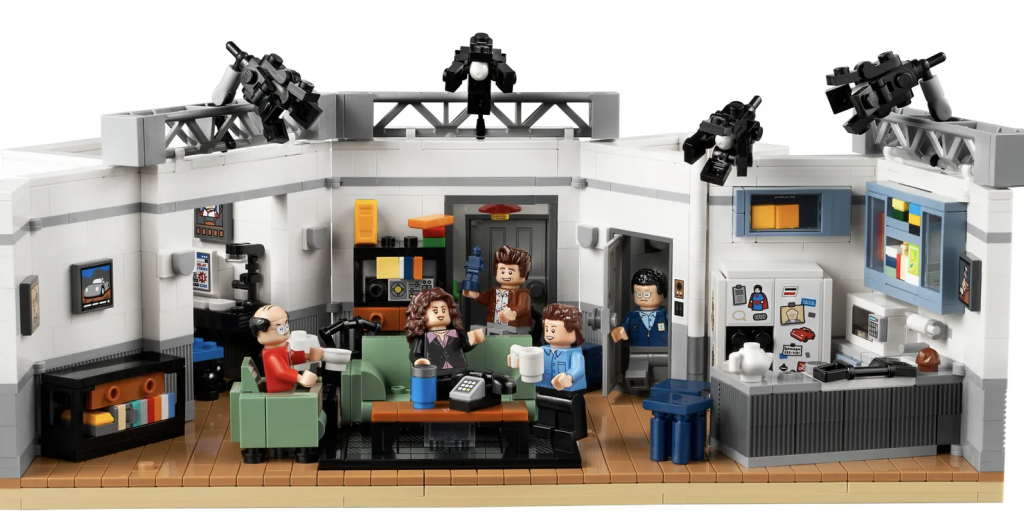 WHY IT'S THE BEST – Who would we be if we did not put a Lego set representing one of the most iconic sitcoms to every grace national television on this list? Get your own "Serenity Now!" when you build this stellar version of Jerry's apartment. Thanks to the brilliant minds behind Lego Ideas, you can now have a part of the "show about nothing" as something displayed in your home.
This Lego set, too, is for ages 18 and older. However, it's much less time-consuming than some of your previous picks, as you'll only be assembling 1,326 pieces. It includes all your favorite characters from the show – Jerry, Elaine, Kramer, and George. It also comes in at a much more reasonable price point than some of our prior mentions, as well. So, don't wait another New York minute to purchase this noteworthy set.
PRICE – $79.99 at Lego
THE CONCLUSION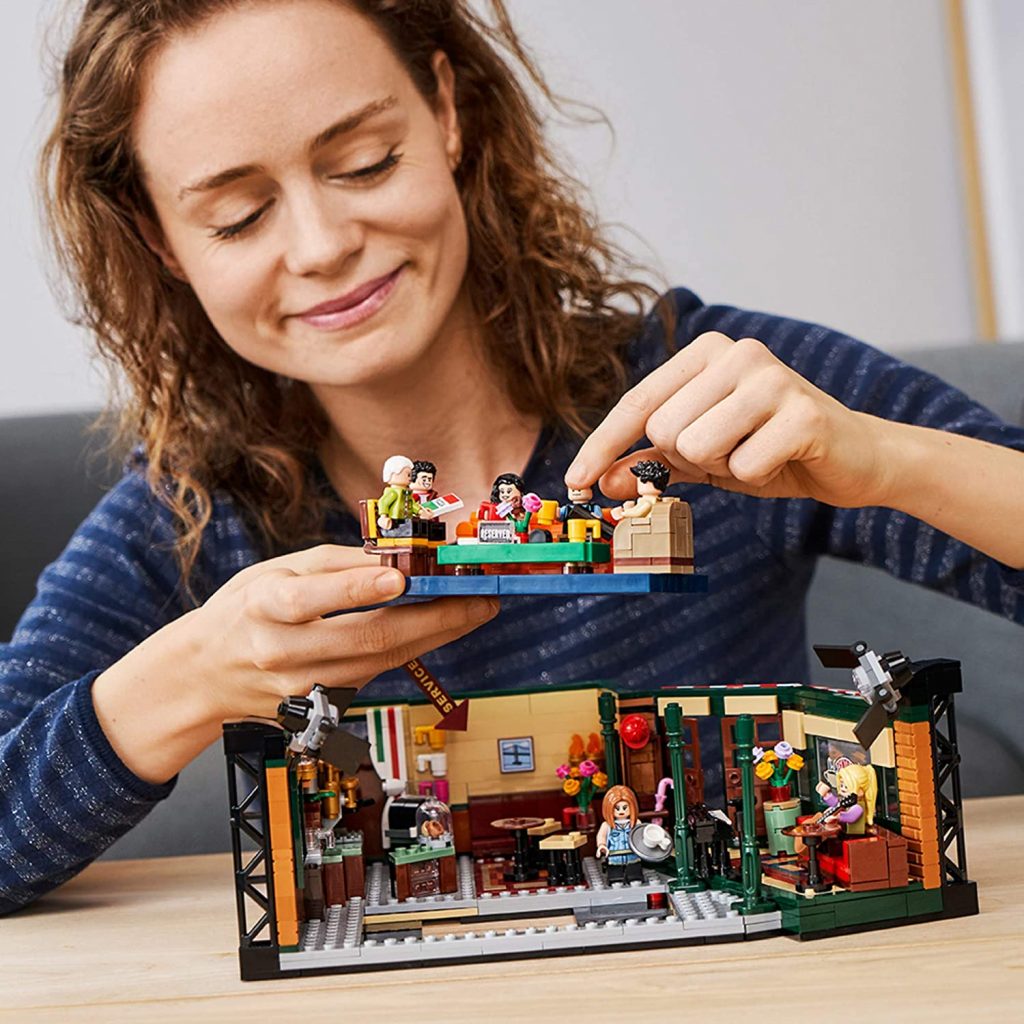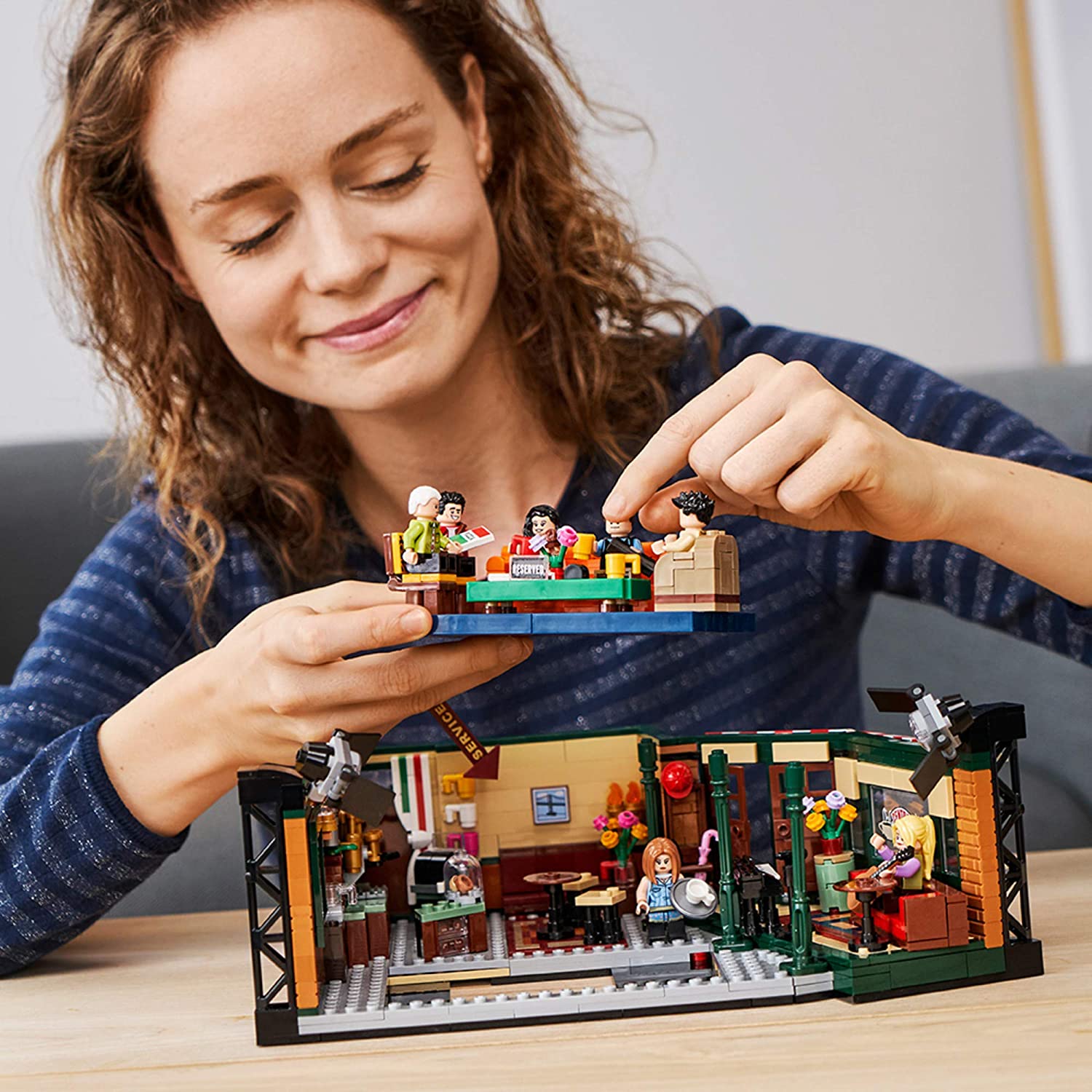 Each and every Lego set above would make wonderful additions to any adult builder's collection. However, our five recommendations are really just scratching the service in terms of how many wonderful options there are out there. Others well worth purchasing include Friends, Sonic The Hedgehog, Sesame Street, Winnie the Pooh, and so so many Star Wars sets, just to name a few. There really are just an endless amount of Lego sets out there just waiting to bring you hours upon hours of pure enjoyment.