Ben & Jerry's is capitalizing on the power of nostalgia by releasing its new Oatmeal Creme Pie-inspired flavor.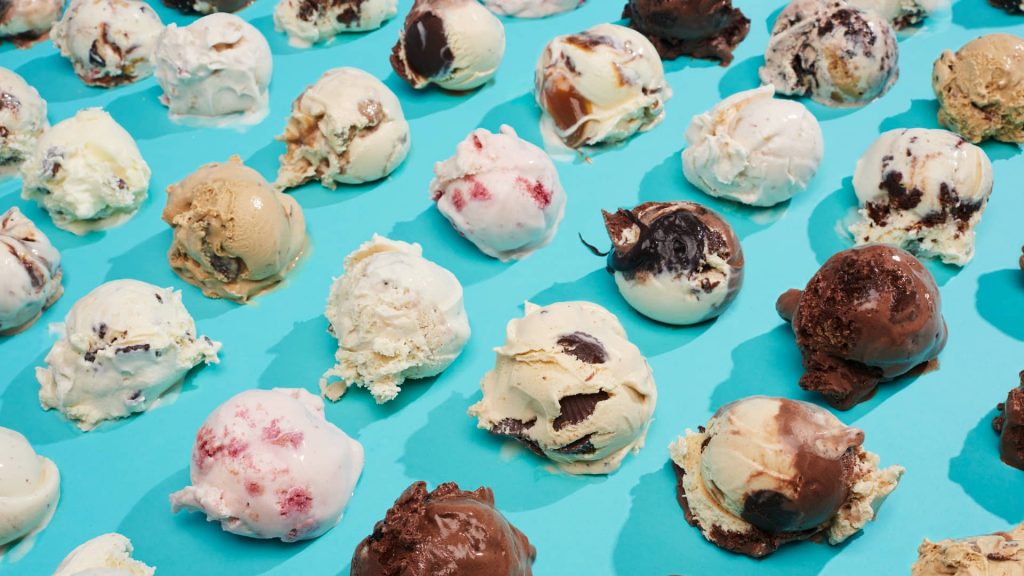 Ben and Jerrys released a new flavor of ice cream just dripping with nostalgia. In the last number of years, the topic "nostalgia" has been revived and is immensely popular. Many '90s girl and boy bands have gone on tour, and hair crystals and baggy trousers are now all the rage. Most people love a bit of nostalgia. If that's not looking at old photos, it's making their beloved grandmother's favorite recipe to feel just like they did when they were children.
In a way, it is a topic of marketing that never really is out of fashion because who doesn't like reliving their fondest memories? This is why it makes Ben and Jerry's latest release even more ingenious. The iconic ice cream brand has just released the Oatmeal Dream Pie Non-Dairy Frozen Dessert.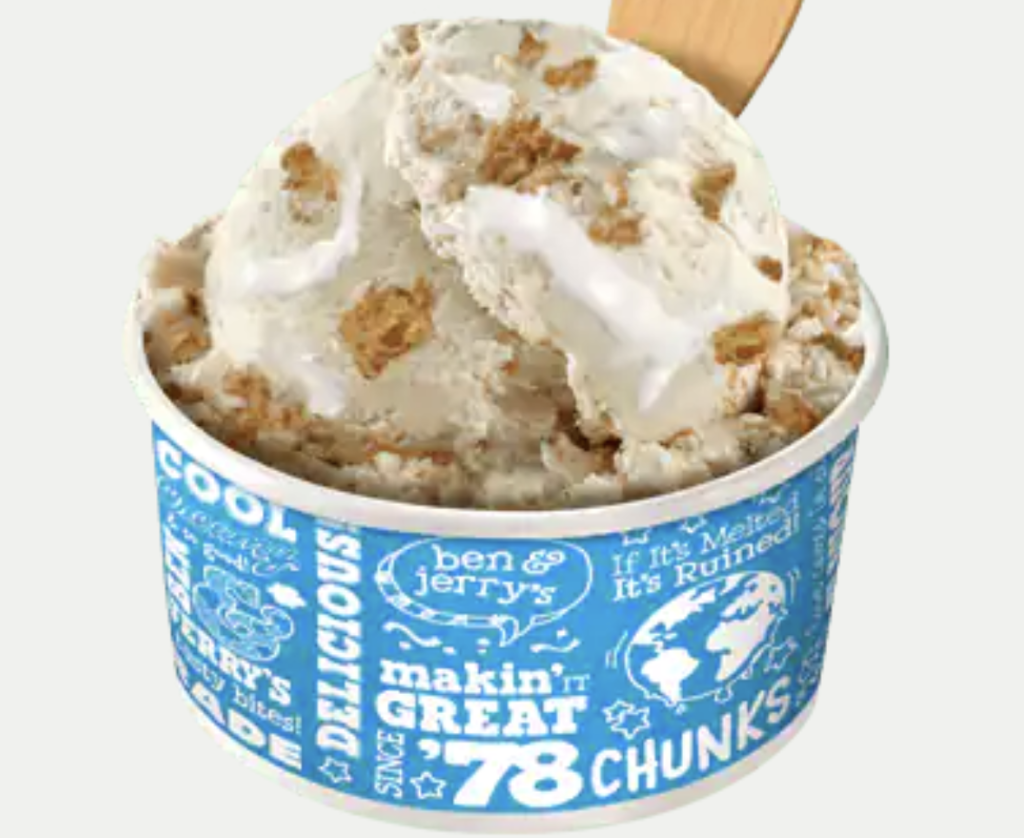 It is a major throwback! Think the legen-dairy (see what I did there); Little Debbie Oatmeal Cream Pie meets one of Ben and Jerry's first flavors, the Oatmeal Cookie Chunk. The result is a modern take on the ice cream from our childhood, and even better, this one is vegan. So everyone can enjoy this trip down memory lane.
Ben and Jerry's are known for delicious flavors and excellent pairing when it comes to their ice cream. They have been one of the top-selling dessert brands since its creation in Vermont in 1978.
Some fortunate journalists got samples of the new flavor. While there were doubts that it may be a little too oaty and dry to be a nice flavor of ice cream, especially if they are more of a chocolate or strawberry fan. Once they tried it, their doubts just disappeared. There is nothing but rave reviews about this new flavor, describing it as delightful with oatmeal cookie chunks and marshmallow swirls. Sound like the dairy-free rocky road ice cream of dreams.
The cookies used in the ice were made especially for Ben and Jerry's by Partake. Partake is known to be an allergen-friendly, racial-inclusive brand. They have won numerous awards, including the Kitchn Essentials. They were the perfect partner to add dairy-free cookies to the iconic ice cream. The brainstorming for this partnership started three years ago, and after several months of testing different oatmeal cookie recipes, they finally produced the perfect one.
The classic oatmeal cookie embedded in the new flavored ice cream is not too overpowering. None of the ingredients are overdone; it is neither crunchy nor chewy, and the cookie itself is lightly spiced to let the consumer know that it's there, but it doesn't try to steal the show. This cookie is combined with soft marshmallow swirls and, of course, the main ingredient, Ben and Jerry's ice cream.
It is definitely one to look out for when it hits the store in the first quarter of 2023, and no doubt it will become a best seller, just like all its other flavors. But will it hit the top spot for Ben and Jerry's, or will the flavor "Half Baked" keep its crown?
---