Bed Bath & Beyond has secured an additional $120 million in financing in an attempt to keep the business afloat.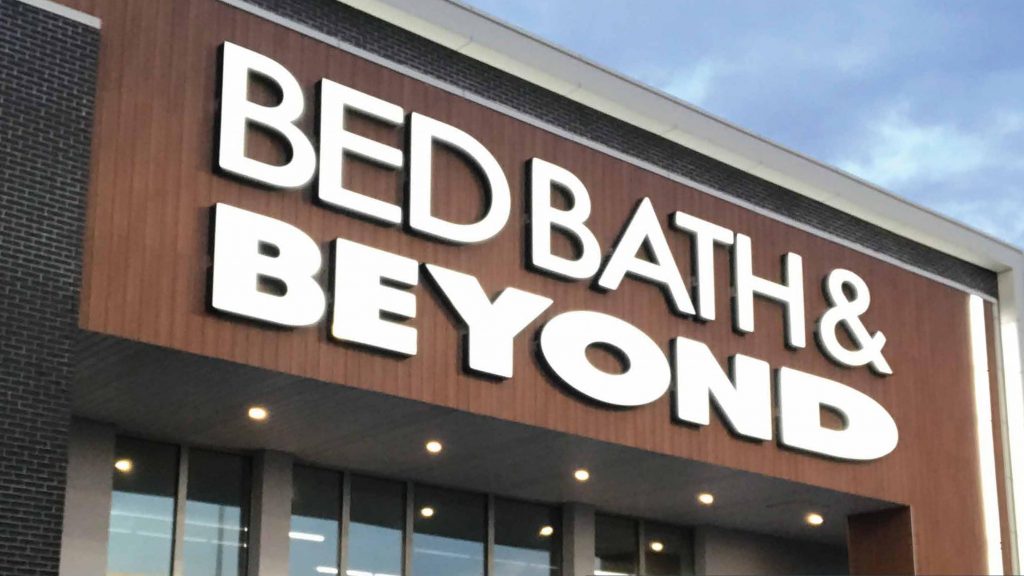 American retailer Bed Bath & Beyond is still trying to save its business and avoid bankruptcy. To their elation, the troubled retailer has announced that they have received a $120 million lifeline.
One of the main reasons that Bed Bath & Beyond's sales have dropped considerably is that the company cannot buy the stock it needs to sell to its customers. This new investment gives them the capital to make this necessary purchase.
When Bed Bath & Beyond discovered that it was in financial trouble, it worked quickly to try and turn the company around by changing its merchandising and marketing strategies, but it just fell short of buying the inventory it needed to turn a new leaf.
This considerable investment was made on the basis that the money would be spent on ordering new inventory for the company to sell and attract customers back to their stores.
The new investor in Bed Bath and Beyond is ReStore Capital. They will purchase $120 million of inventory for the store and BuyBuy BABY from Bed Bath & Beyond's suppliers. This allows the retailer to purchase their most popular items and enhance customer service with their stores nationwide. It will delight their loyal customers that Bed Bath & Beyond stock will finally be able to purchase very soon. 
When a company is at risk of bankruptcy or has actually filed for it, many of its stockists want to be paid upfront for its stock before they will sell it to them. Stockists do not want to be in a bad position if the company goes bust and they become unsecured creditors.
Trying to retain stockists is one of the reasons it is so hard for businesses to turn around when they get into trouble, as they are competing with businesses that do not have to pay upfront for their merchandise. Bed Bath & Beyond's top management still has faith that the company will work, and they have praised their suppliers for sticking by them through this troubled time. They still believe in the brand and its capacity to improve the business overall.
While this cash injection has given Bed Bath & Beyond the boost that it needed, it still might not be enough to save them. Last week, the retailer showcased plans to sell over $300 million of its stock to give them as much cash as possible. This move will provide Bed, Bath & Beyond with the best chance of survival. If they fail to sell the stock, then all they have left is bankruptcy.
Even with this new investment, the company has yet to confirm that it is no longer facing bankruptcy or has paused selling its stock. By selling their stock, it gives the retailer the capital to address the massive amounts of debt it has accumulated over the last number of years. This capital, along with the investment from ReStore Capital, will allow the company to settle some debts and buy new stock, taking them out of a very dark spiral.
---