Bed Bath & Beyond disclosed that it has run out of money and will default on its debts, making an already likely bankruptcy more imminent.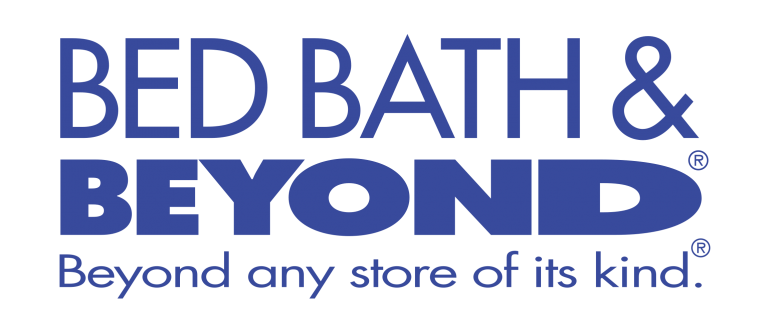 If you think you're having a bad day, just take a look at Bed Bath & Beyond. The retailer is so incredibly behind on its bills and payments that it cannot pay its debts. This news has been coming in waves as the Covid-19 pandemic hit, and looming news of recession has tampered spending habits. Bed Bath is currently reviewing financial strategies to see what it can do to stay alive.
According to CNBC, Bed Beth & Beyond said on Thursday that it does not have enough cash to pay down its debts. The retailer already told JPMorgan, one of its lenders, that it needs to default on its credit line. Shares of Bed Bath stock plummeted on Thursday, prompting brief trading halts. Bed Bath says it is looking to consolidate its stores and make other moves by negotiating deals with landlords. It may not be enough.
If you are a regular citizen and stop paying on your mortgage, the bank can–and will–take your home. It will repossess your assets and even start taking money to pay itself back from your paycheck. Bed Bath & Beyond cannot continue like this, limping along and selling one towel at a time. Sales are lagging far behind, and folks are spending discretionary income on dining out and booking trips, not home goods.
After three years stuck at home, folks want to get out and take vacations. They also are spending more money on food as the prices at grocery store increase. This past holiday season, the retailer was unable to fully stock its stores. Bed Bath & Beyond owes about $550 million to JPMorgan, $375 million to Sixth Street–another lender–and $1.2 million in unsecured notes. They, too, have been trading at distressed levels.
Bankruptcy is no stranger to many retailers as of late, as Party City and the parent company of Regal Movie Theaters have made moves toward filing Chapter 11. Earlier this week, Revlon, makeup brand which also sells other grooming products and more, filed for bankruptcy as well. They will join the ranks of Bed Bath & Beyond as a household consumer-facing brand to do so in months.
The retail industry is facing a new wave of bankruptcies following a slowdown of economic movement. Economists say that the retail world is in flux. It will look very different in five years than it does today. The way people shop is changing. Bankruptcies will be spread out, however,
Wealthier consumers are spending their money on high-end consumer goods, while those struggling to make ends meet are focused on basic necessities like food. The middle class, those who shopped at places like Bed Bath & Beyond and Revlon, is slowly disappearing.
In addition, consumers are buying less stuff and going out less. This is leading to a slowdown in impulse buys. Those impulse buys are critical to the growth of retailers. Bed Bath & Beyond is full of impulse buys. Think about the front of the store where you check out. It's stocked with things you didn't even come to the store for. 
So, you may have to say bye, to Buy Buy Baby too. This is Bed Bath & Beyond's partner store.
---