Bed Bath & Beyond is reportedly bolstering its legal council ahead of a bankruptcy filing in New Jersey, where it is headquartered.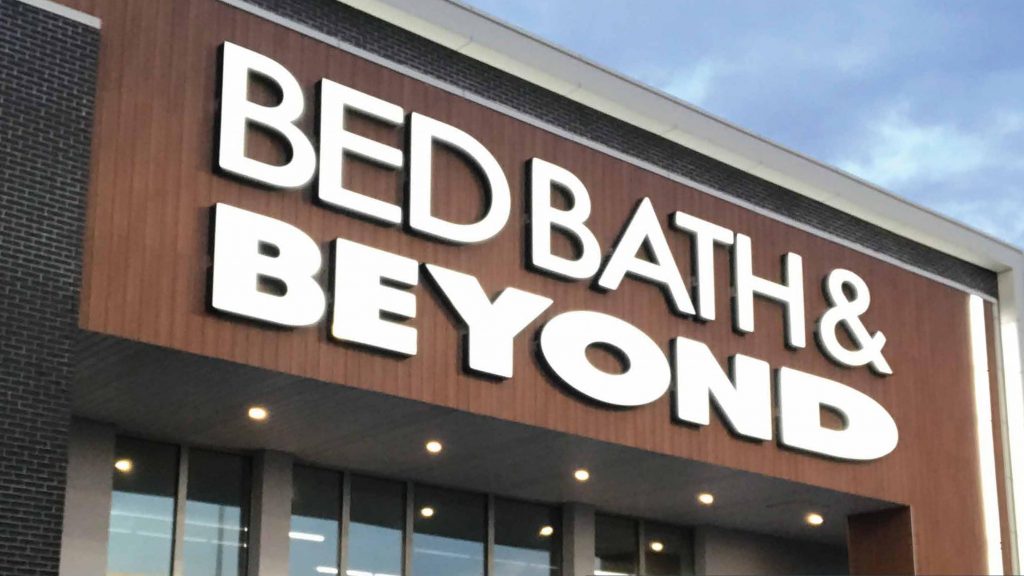 Does this spark the end of retailer Bed, Bath and Beyond? The retailer is suspected to be increasing its legal team before filing for bankruptcy. This bankruptcy filing will happen over the next several weeks. 
It has been thought that Bed, Bath and Beyond has partnered with the legal firm, Cole Schotz, to pursue the bankruptcy filing in the U.S. Bankruptcy Court in New Jersey. While it is rumored the company is preparing to go ahead with this filing, it has yet to happen, so the situation is still fluid and may change.
Due to the company's sales over the last number of years and store closures, it is not a surprise that they are contemplating bankruptcy. They have had a hard few years as their sales decreased over the pandemic and beyond. As other companies found their niche in e-commerce, Bed, Bath and Beyond could never get a steady footing and expand its customer base.
Apparently, Bed, Bath and Beyond is trying to find financing that would keep the company in business if the filing for bankruptcy were to go ahead. It is also in the middle of a sales process, which is being completed so that both the Bed, Bath and Beyond and its sister company, BuyBuy Baby stores, could stay open. 
As the company moves forward with its new business plan, it is not the only American-based business to file for bankruptcy this year. Earlier this month, Party City was the next business to fall into bankruptcy. They are using this as an opportunity to restructure the company and its finances. They will move forward with fewer stores and a clearer business plan. Party City's bankruptcy filing was made in Texas.
A spokeswoman for Bed, Bath and Beyond confirmed that the company was working with a range of advisors and exploring multiple paths and opportunities for the company's future. The advisors have experience with these difficult situations and will successfully navigate the best possible plan for the future of Bed, Bath and Beyond.
It is known that Bed, Bath and Beyond is working with Kirkland and Ellis, who are experts in representing companies going through the bankruptcy process and financial issues. Both Kirkland and Ellis and Cole Schotz have represented other companies who filed for bankruptcy in New Jersey, such as cryptocurrency company, BlockFi. 
Despite many attempts at saving their business, a bankruptcy filing is the only way for the retailer to redeem themselves. The retail company is facing a large sum of debt, low sales, and increasing losses. Also, it had not filed its quarterly earnings in the stock market and is out of compliance.
Hopefully, there will be a future for Bed, Bath and Beyond, as it seems like the bankruptcy process has been a redemption for Party City, who now have a more precise business model and future plans than they ever had. With the proper guidance, Bed, Bath and Beyond could have the same.
---