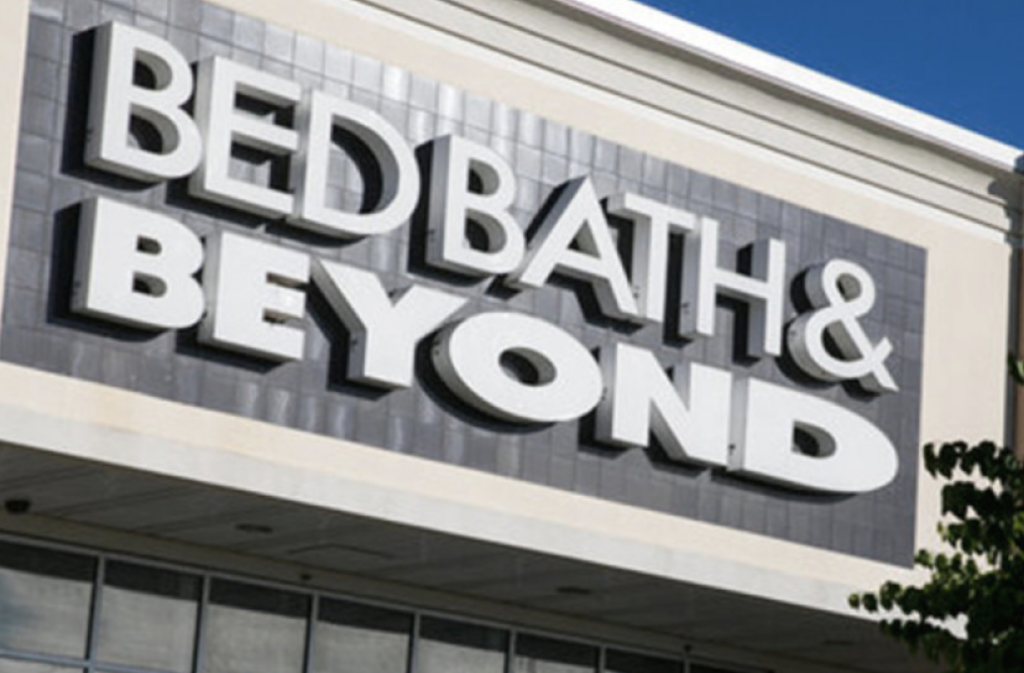 Bed Bath & Beyond is continuing to struggle, this time with putting merchandise on the shelves and keeping inventory in stock. The company has been going through some significant changes recently. Suppliers appear wary of providing products as they don't know what financial spot the company is in.
The relationship between Bed Bath & Beyond and its suppliers has been strained for quite some time now. The company has been struggling with suppliers to provide extensive brand inventory, and as Black Friday and Cyber Monday have long passed, it seems that the company is still struggling. Nearly half of the merchandise is out of stock and unavailable for potential customers to purchase.
Without an inventory, Bed Bath & Beyond stands little chance of survival. If there is little to no inventory, there is little to no profit. The company has already been struggling, and empty shelves are only making matters worse for Bed Bath & Beyond.
Bed Bath & Beyond recently appointed a new CEO, Sue Gove, and despite her efforts to rebuild the company, it is still struggling. The company has discontinued a third of its private label brands and cut back others as well. Some brands are voluntarily reducing and eliminating production for the company. 
Yet with this, the CEO of Bed Bath & Beyond claims that the accounts payable for the company are in better shape than they have been in a long time. Additionally, she says that the company is well underway to have good relationships with suppliers. If this was the case, wouldn't inventory be up to date?
Sue Gove did manage to secure $500 million dollars in new financing for the company earlier this year. That money secured was thought to reassure some vendors, but as it is now, vendors are still unsure about providing inventory to the company. Companies are simply uncertain if and when Bed Bath & Beyond would pay them back, and they refuse to supply them with the inventory.
In the past few months alone, Bed Bath & Beyond has closed down 150 stores and let go of nearly 20% of its employees. The company's stock continues to drop, and things are moving to a complete shutdown. The company was depending on this holiday season for a possible turnaround, and that is almost impossible at this point. 
The future of Bed Bath & Beyond seems dark and dim. The company has been falling to collapse right before our eyes for the past several years. Before the pandemic, the company was in a bad way, and once the load of the pandemic lifted, they were worse than they had ever been. 
Bed Bath & Beyond may not be able to bounce back, despite any effort they make. The holiday season is nearly behind us, and with so much riding on the next 30 days for the company, chances are slim to none for recovery. It is hard to imagine that years of financial troubles could be repaired in such a short period of time. 
---