Bed Bath & Beyond secured $135 million in equity funding as a last-ditch effort to stay in business.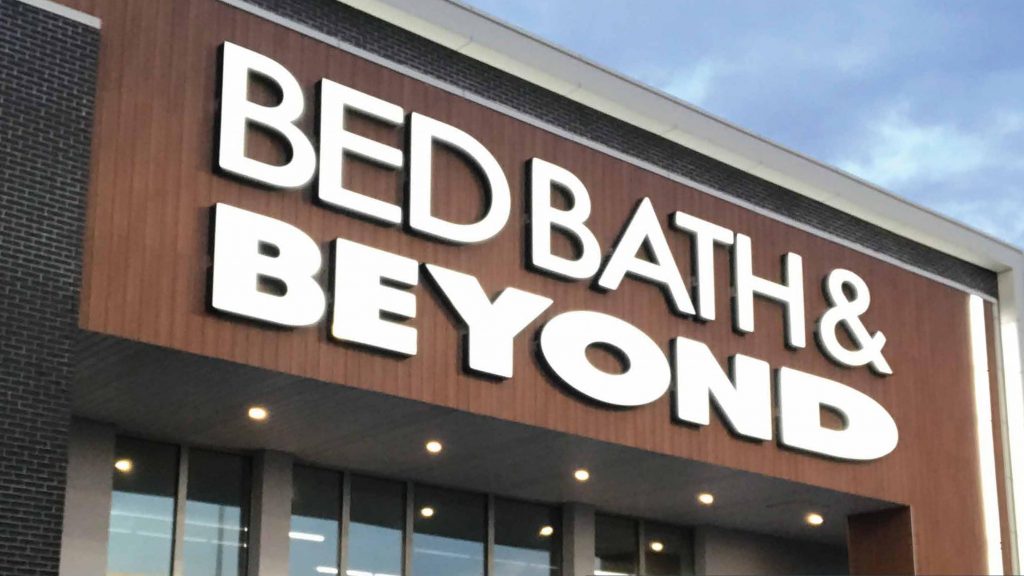 The houseware good speciality store, Bed Bath & Beyond, struck an interesting equity offer this month which resulted in it acquiring $135 million. Earlier this year, in February, Bed Bath & Beyond announced that they would be closing on an underwritten public offering which initially resulted in about $225 million. Totaling $360 million out of the $1 billion in debt it hopes to surmount, the company is expected to raise more in an effort to stay in business. 
Bed Bath & Beyond is one of the United States' largest houseware goods specialty stores. Bed Bath & Beyond established itself in the 1970s, emerging into the market as an attractive retail destination for couples. The company oversaw a chain of over 300 stores selling products such as bed linens, bath accessories, kitchen textiles, cookware, dinnerware, small electrical appliances, and home furnishings.
According to Reuters, Bed Bath & Beyond has announced 150 store closures and copious job cuts amid its growing concern for the company's ability to stay afloat. Due to the nature of an ever-evolving market, Bed Bath & Beyond has seen demand dwindle in recent years as its initiative to sell more store-branded products fell short. In efforts to avoid its close call with bankruptcy, Bed Bath & Beyond implemented a new plan to rebuild its financial and operational positioning with the intention to execute its customer-focused turnaround plans, according to the Chief Executive Officer and President, Sue Gove. 
The new plan included an equity offering. This is when shares of the company are placed on public sale for the purpose of raising capital. The houseware goods store stated that the proceeds made from this offering were used to repay outstanding loans and efforts to create additional liquidity opportunities that would support the company's operating activities. 
Bed Bath & Beyond was once a popular mainstay of shopping malls and suburban plazas nationwide, asserts Melissa Daniels of ModernRetail. However, the company's recently issued statement on January 5, 2023, suggests a murky outlook despite its plan to sell shares to the public. Bed Bath & Beyond cautions that it harbors "substantial doubts" about its future and trepidation that "these measures may not be successful" at reinvigorating the company.
According to its SEC filings, Bed Bath & Beyond saw net losses of $559.6 million in fiscal year 2021. The company reported increasing losses, almost threefold from fiscal year 2020, as well as almost $1.2 billion in long-term debt. A staggering amount of debt the $360 million in offers acquired earlier this year are likely working toward satisfying.
According to MarketWatch, Bed Bath & Beyond made their overdue interest payments on senior notes which resulted in the company's S&P Global Ratings being upped from a 'D' to a  'CCC-'.  The company still has plenty of credit rating work to do despite this improvement. However, MarketWatch stated that the S&P is expecting the company to pursue a distressed debt exchange, similar to what it has done in the past, in efforts to reduce principal and interest expenses.
Even though the unwritten public offering has brought in millions and has enabled the company to raise an additional 800, Bed Bath & Beyond still remains in troubled waters. Sue Gove said they have already engaged with suppliers to improve their inventory to align with customer preferences. It is unclear if these efforts will keep Bed Bath & Beyond above water, however the additional proceeds may help keep them afloat and avoid bankruptcy.
---