Thanks to rising inflation, particularly in food production, ballpark concessions will cost you more than ever this year.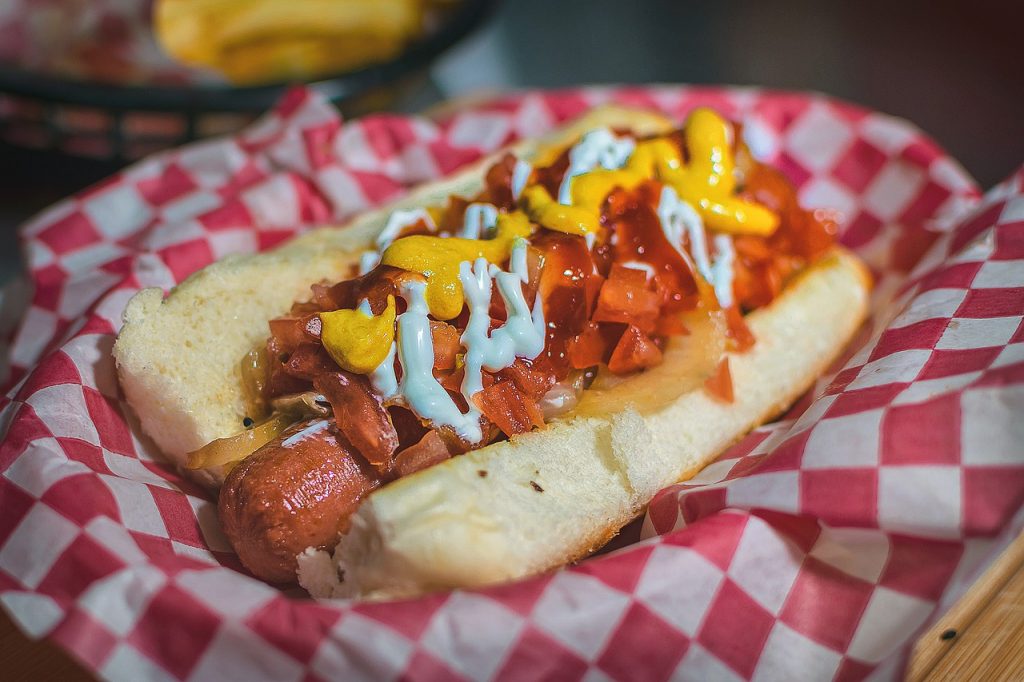 Baseball isn't baseball without the food and the beer but, thanks to rising inflation, particularly in food production, ballpark concessions will cost you more than ever this year. In 1956, you could get a ballpark hot dog for just 25 cents, the equivalent of today's $2.69, but you'd be hard-pressed to find a dog for those prices; most ballparks now charge between $5 and $7 for your standard hot dog. According to CNBC, a trip to see your favorite team play will cost you more than ever in refreshments, thanks to rising food prices.
Ballpark concessions aren't the only industry affected by food inflation; food prices today are hitting virtually every industry hard, from grocery stores to restaurants to producers. The rising food costs and scarcity in many product production lines spell out higher prices than ever for the consumer, including the avid baseball fan. Small businesses, in particular, are suffering under the weight of food prices, without existing capital to offset some of the recent struggles.
Sodexo Live, a company that operates food, beverage, and hospitality services at venues across the country, including at Seattle's T-Mobile Park, home of the Seattle Mariners, is also feeling the pressure of today's food prices. But with $20 billion in purchasing power, Sodexo Live is able to mitigate some of the losses in profit that are being experienced by other, smaller businesses. Even big businesses like Sodexo Live, though, are having to get creative with food selection to stay afloat as baseball season kicks off.
Though most ballparks, including T-Mobile Park, will see higher food prices this year, Sodexo Live insists that most big food production companies are working hard to make sure that consumers don't bear the brunt of the inflation. By switching up ingredients and suppliers, Sodexo Live hopes to keep food prices at its venue will stay accessible to the average consumer. They're even expanding their value menu to offer a dozen items that cost between $2 and $4.
One thing that won't be on that value menu, though, is the classic ballpark hot dog. A top-selling item at ballparks across the country, Sodexo Live attributes the high sticker prices for hot dogs to rising production and meat costs across the industry. Prices can vary across the country, as well, with a West Coast ballpark dog costing as much as $7.50 at a San Francisco Giants game. Most ballpark dogs are going to set consumers back at least $5, which doesn't seem like much, but compared to prices just 10 years ago, reflects the food prices choking Americans from every angle.
Another factor in rising food prices is the Russia-Ukraine war, which has impacted many production supplies in many industries, but resin production has been hit particularly hard. Resin is used in almost all plastics and disposables—a necessary cost of business for a ballpark; but that cost of business may soon price out the average baseball fan. Most food production companies, though, are doing their best to keep the long game in mind and keep baseball fans coming back to the ballpark for hot dogs again and again.
---