The war in Ukraine has upheaved the largest number of people in Europe since WWII, and triggered food shortages and economic disruptions everywhere.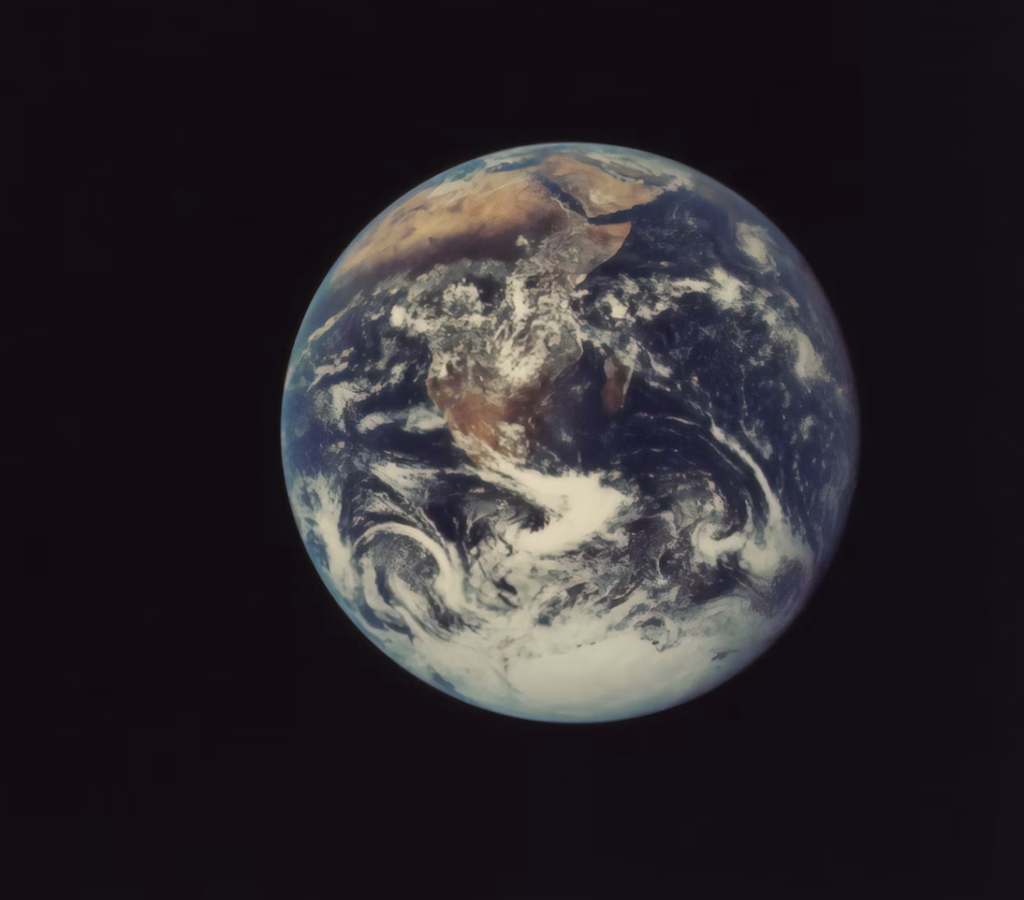 On Friday, it will have been one year since Russia invaded Ukraine on February 24, 2022, and, although Ukraine has borne the brunt of Russia's aggression, the conflict has sent shockwaves around the world that are still being felt today. The war in Ukraine has impacted everything from politics to food production to energy availability to countries' populations. Though the war has cooled at times, there's no end in sight.
Food shortages and economic prices in many Middle Eastern and African countries can be attributed to a lack of Russian and Ukrainian food products, such as wheat, corn, barley, and cooking oil, being transported to those areas. The United Nations has effectually prohibited Russia from exporting to most countries and, while they did broker a deal with Turkey to ship Ukrainian exports, Russia is still seizing many of the shipments. This has led to shortages and economic disruptions everywhere, from Sri Lanka, whose economy was already struggling, to Tunisia, where social unrest is breaking out because of the shortages.
Other European countries, as well as the United States, are seeing a large influx of refugees, both people fleeing from a war-torn Ukraine and Russian citizens seeking to dodge military conscription. According to NPR, the eight million refugees made by the war in Ukraine is the single largest "movement of people" in Europe since World War II. Many of these countries struggle under the weight of so many refugees, especially considering that they may not be able to return to their countries of origin.
As one of the world's biggest exporters of oil and fuel, Russia has suffered under worldwide bans on its exports, but countries that refuse to import Russian oil are struggling as a result of the decision, as well. The horrible gas prices seen worldwide in early and mid-2022 can be partly attributed to a sudden stop in our usual fuel source—that is, Russia. As other suppliers and alternative energy methods have been established, though, energy prices have largely returned to where they were before the conflict.
When they began the war on Ukraine, Russia forced the hands of many countries around the world, forcing them into geopolitical positions that they haven't occupied before. Those who have remained neutral in the past, or even on the side of global superpowers like Russia and China are reconsidering long-held positions and realigning themselves with other nations. A primary fear is that Russia could start another world war, as they hold more nuclear weapons than any other country in the world.
NATO members, including the U.S., have been quick to provide Ukraine with defense technology as well as weapons, all an effort to keep Russia from becoming even more of a problematic power than it is now. Some countries, like Iraq, Turkey, South Africa, and North Korea, try to remain neutral or even support Russia outright. Though the war on Ukraine no longer makes daily news for most of us, it's still an ongoing threat to the world as we know it today.
---