Asel Art Supply in Texas is closing its doors and going out of business. The company had been in business more than 70 years.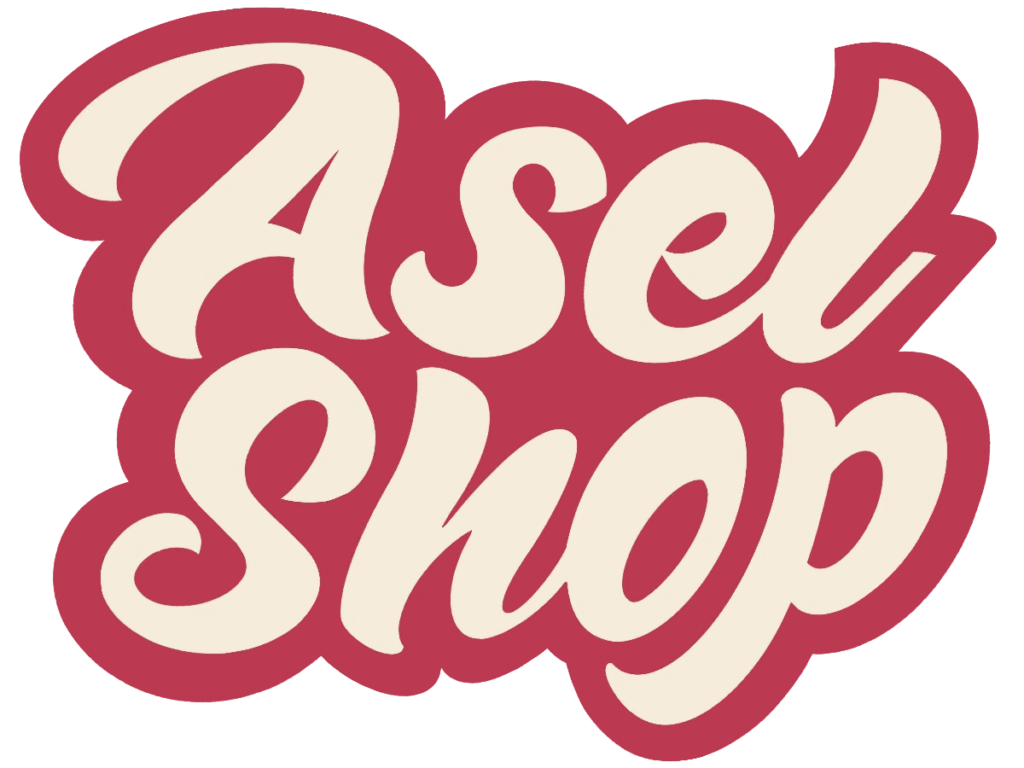 Over the last few years, customers have had to say goodbye to many favorite stores and restaurants. Locally owned companies that offer distinctive and unique shopping experiences have gotten hit especially hard. The latest closure news hits in Texas, which the beloved Asel Art Supply company calls home.
The large art supply chain store currently has six brick-and-mortar locations and a thriving online business. It has locations in Fort Worth, Richardson, Lubbock, Arlington, and two in San Antonio. And they have been a favorite destination for over 70 years.
Two brothers, Kenny and Herb Asel, founded Asel Art Supply in 1951. As they expanded over the years, their reach grew in Texas. The store became a favorite stop for creative hobbyists, teachers, and families.
The retailer announced its closure on October 21 via a Facebook post. It stated simply, "We have some news. After 71 years in Texas, all Asel Art Supply locations will be closing by Dec. 31, 2022."
Their customers did not take the sudden news well. One Instagram user expressed her feelings and said, "This is so sad. I have shopped with Asel for 30 years…a real loss for artists as there will be a huge hole left. In many areas, like Lubbock in west Texas, and the DFW metroplex, it is the only place a pro artist can go…"
Others called Asel Art Supply "a wonderful supporter of the art community." And "an incredible resource." Customer comments indicate they will miss the store.
Asel Art has yet to offer a reason behind the closure. However, in September 2022, it closed its seventh storefront, located in Dallas. According to BestLife, that closure came "mere weeks after being dubbed the "Best Arts and Crafts Store" by D Magazine."
That particular spot was Asel Art's original location. They chose to sell after receiving a generous offer for the building that housed it. But there is no indication that the company received additional offers for its remaining real estate.
BestLife reached out to Asel Art Supply for comment but did not hear back. The company's silence has led to much speculation on the internet. One belief is the prevalence of online ordering from many different retailers, which may take away from the sales a local store would generate.
Others believe the news of an abrupt closure was due to a competitor. Recently, a discount art supply store named Jerry's Artarama opened in Texas. One Facebook user bluntly stated that its opening was "probably one of the causes of Asel's demise.
One consolation for customers is that they can support Asel Art for a final time. And score some major savings at the same time. In its closure notice, the store advised customers that it would have a sale to clear out inventory.
So, stop by your closest location and snag 40% off your purchase. With such a great deal, you can even get Christmas presents for the artists and craftspeople in your life. And while you are there, take a moment to say goodbye to the beloved local retailer.
---