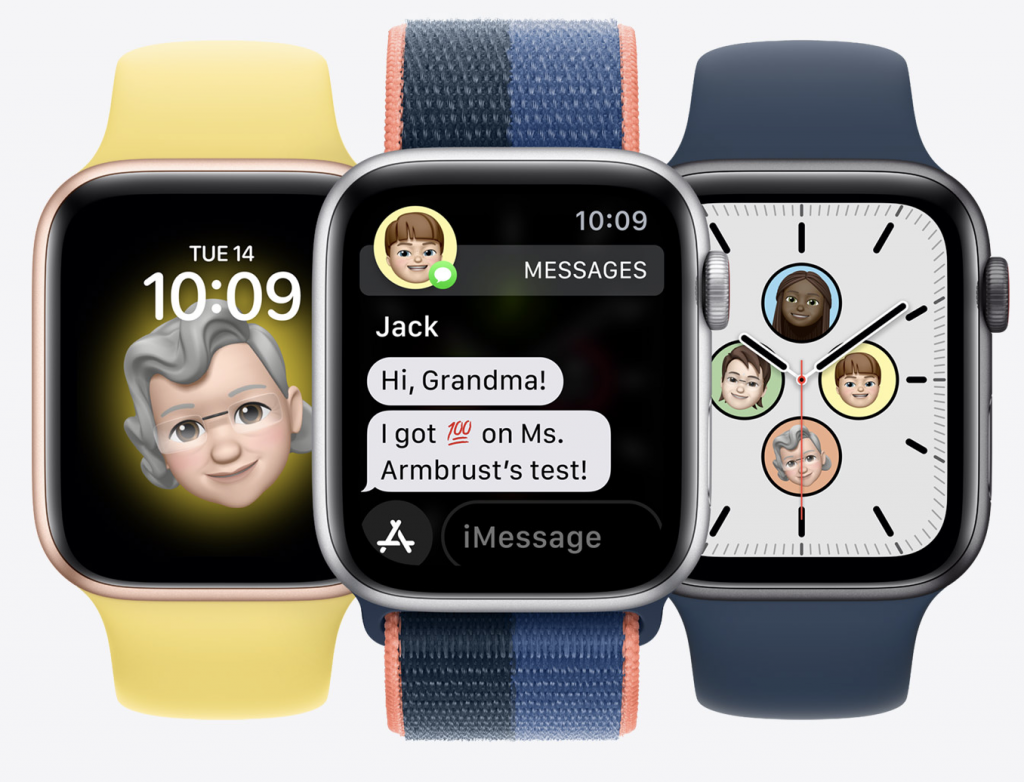 Apple Watches have been around for a while and have become one of Apple's most lucrative products. Smartwatches have been increasingly popular for athletes who need the technology to track their excursions. With Apple's newest watchOS.9, state-of-the-art running metrics are included to help document exercises, with multisport features for seasoned triathletes. The recent release directly rivals another athlete-directed watch from Garmin, which offers a wide selection of fitness watches.
There are two different types of smartwatches on the market: fitness trackers and flagship watches. Fitness trackers essentially serve that one function while including the current time, like a regular watch. Like the Apple Watch, flagship watches have many modern technological roles, including voice assistants, apps, and emergency service connections. Because of all that technology packed into one small product, the battery life is usually inefficient. Most athletes choose fitness-tracking watches because of their sustained battery life and functionality. But with Apple Watch's newest upgrade, popular Garmin fitness products now see a valid competitor in the market.
Fitness tracking watches like the ones from Garmin, Polar, or Coros are perfect for athletes because of their vital exercise functions. They usually have GPS tracking and impressively long-lasting battery life for sustained fitness activities. Because it caters to runners and triathletes, watches from Garmin are more popular amongst those enduring outdoor activities. But now, Apple wants to pull in the running community by installing new functions in the recent Apple Watch upgrade. The tech company is attempting to improve its fitness features to attract new consumers to the brand.
The new Apple Watch has a plethora of fitness functions that rival its Garmin counterpart. It now comes with metrics for power output, stride, vertical oscillation, mile tracking, and more. A new function for workout viewing is also included, showing you your current elevation and pacing. You can also install goals for your exercises, like custom settings for your runs to try and beat your previous time. One of the most attractive updates for the new Apple Watch is its heart rate zone metric. It helps document your heart rate during different exercises, indicating when you can speed up your routine for better, holistic cardio.
Even though Apple has just released its newest system for Apple Watch, the OS.9 intends to produce another update by the end of the year. The upcoming upgrade will further elaborate on its fitness metrics, slowly becoming more necessary for runners and athletes to have the product. Though Apple is starting to include more imperative metrics for runners in its smartwatches, other brands like Garmin still have more sustainable batteries in their products.
While Apple Watches can last 18 hours without being charged, Garmen products surpass the tech giant in this category. Garmen and Polar watches can go two weeks without needing a recharge, making them a perfect instrument for triathletes, long-distance bikers, and backpackers. With a full battery, these smartwatches can also sustain 30-40 nonstop hours of GPS. If Apple plans to beat out its watch competitors, then it'll have to improve its products' battery life.