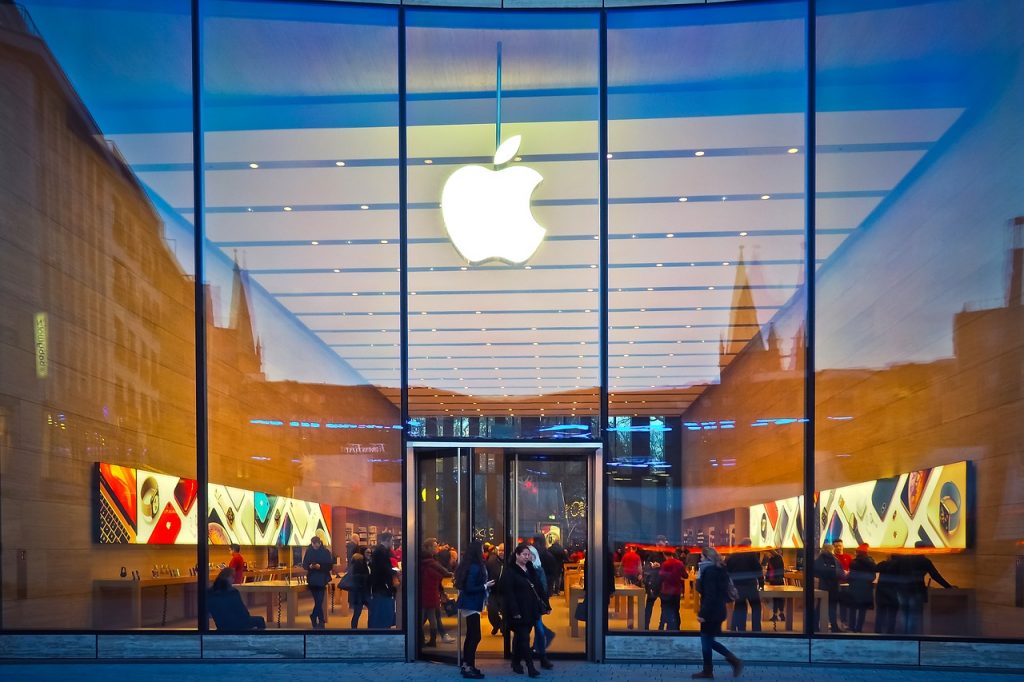 Apple's stock has been on fire this year. But this is no accident. Over the years the company has breathed new life into legacy products like the iPhone, iPad, and Mac computers, in ways that keep people loyal to the brand. Now, they're about to hit another milestone. The tech giant is close to reaching a market value of more than $3 trillion.
Once Apple hits that mark, it will be the first publicly-traded company ever to be worth that much. On Monday, the company's shares (AAPL) were up about 1% in premarket trading to around $181.75. According to CNN Business, the stock needs to hit $182.85 for Apple to surpass $3 trillion.
The tech company's market value first crossed the $1 trillion threshold in August 2018 and passed $2 trillion in August 2020. During that time Apple led a group of similar firms like Google and retail giant Amazon that benefited from the global pandemic as people and businesses began to rely heavily on technology to maintain basic functionality.
As the world started to resume normal activities Apple's stock was expected to take a hit. But that didn't happen. Contrary to a few predictions, the iPhone maker's shares have surged this year as investors remain confident that brand loyalists and buyers will continue to spend their hard-earned cash on top-tier iPhones and MacBooks. And let's not forget about Apple's other services like Apple Music and Apple TV+, which are very popular the world over.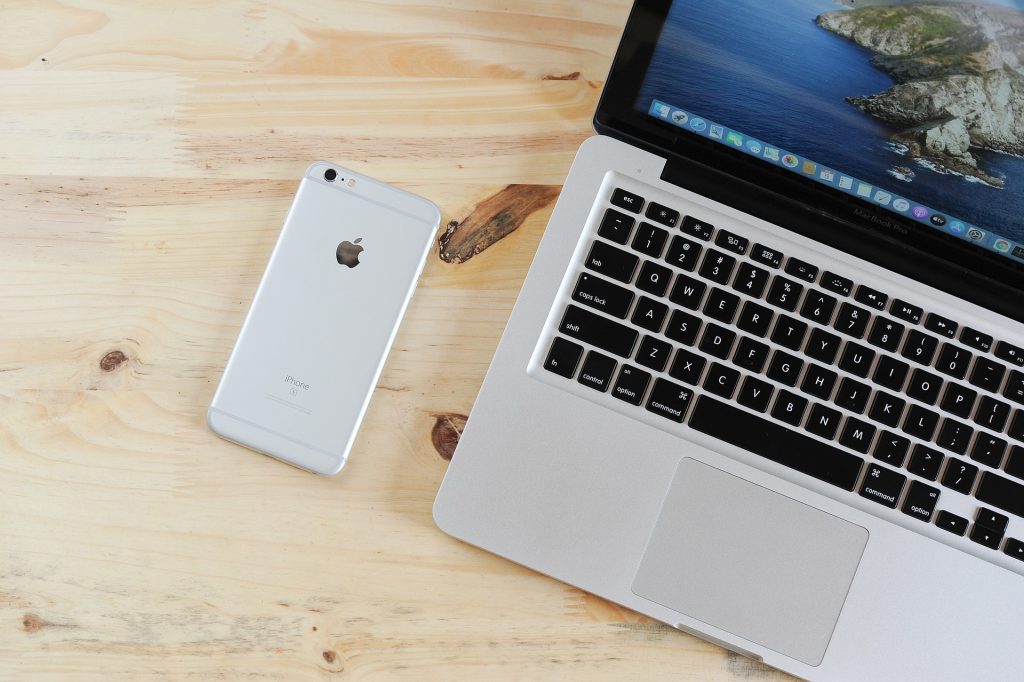 Even as demand for the iPhone 13 series declines, which has forced the company to reduce production estimates, Apple's shares rose nearly 11 percent last week and hit record highs in four sessions. This makes Apple one of the most richly valued companies in the market. The company's performance on the stock exchange shows the dominance of U.S technology in the world and how confident investors are that it will remain in Apple's hands. Speaking to Reuters, Brian Frank, a portfolio manager at Frank Capital said it seems like the stock has priced in every possible good outcome.
It's worth noting that as Apple moves closer towards the $3 trillion mark, Microsoft Corp is the only firm in the $2 trillion club, while Google parent company Alphabet, Amazon, and Tesla have topped $1 trillion. And the iPhone maker isn't slowing down any time soon. Among new revenue lines that investors think are possible is an Apple Car – which would be very cool. There are also various ways to expand growth in service categories like apps and television that remain below Apple's revenue from iPhone sales which stands at 65 percent.
Meanwhile, Apple is celebrating a year of giving in the communities it calls home. In a blog post, the company detailed their charity program which sees corporate team member Mandy Haven log onto the Crisis Text Line platform from her home and chat with people who are dealing with difficult personal situations. Since joining in March 2020, Haven has logged more than 400 hours of texting as part of Apple's Employee Giving program. As such, Apple matches every hour an employee volunteers, or dollar they donate, with a monetary donation to the same organization.