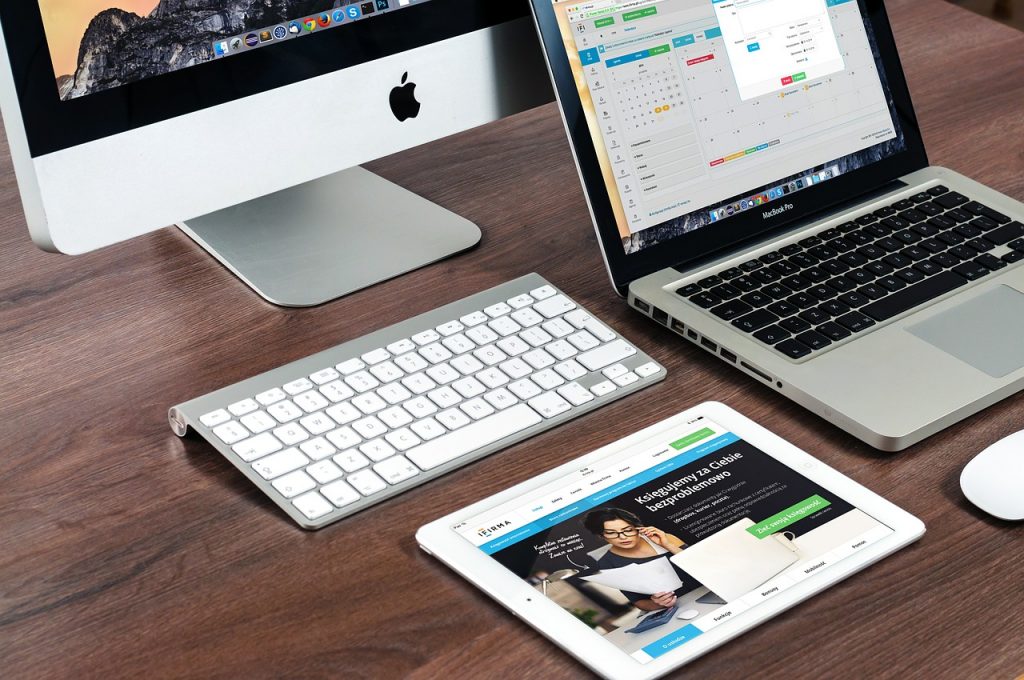 It is widely known that the tech industry has been one of the hardest hit by the severe supply chain issues that continue to plague the globe. Even seemingly unstoppable beasts like Apple have buckled under the intense pressures that go along with having a complete lack of supplies. In October they were forced to slash production on multiple devices, including their flagship iPhone. Then, just last week Apple communicated that customers have begun to lose interest in their newest iPhone because finding one at present is like trying to locate a needle in a haystack. Now, according to Engadget, Apple was forced to halt production on both its iPhone and iPad at its main assembly factory in China. 
A report put out by Nikkei Asia detailed that the shutdowns actually occurred at the beginning of October during what is known as China's Golden Week. Nikkei Asia explained that during that week Chinese factories ramp up production and begin to work around the clock. This happens in order to meet heightening holiday demand worldwide. In China, the Golden Week marks the beginning of their holidays and it also unofficially signals the start of the holiday shopping season in countries like the United States. However, this year Apple elected to shut the factories down for a couple of days during a time when production output was supposed to be at its highest.
A supply chain manager familiar with Apple's decision was completely taken aback by Apple's choice and expressed that he had never heard of anything like that happening before. "That has never happened before. The Chinese golden holiday in the past was always the most hustling time when all of the assemblers were gearing up for production," said the manager. The overarching reason for Apple's decision to halt production for a few days was because there just were not enough components available, thus having employees work when they would have been unable to assemble something would have been redundant.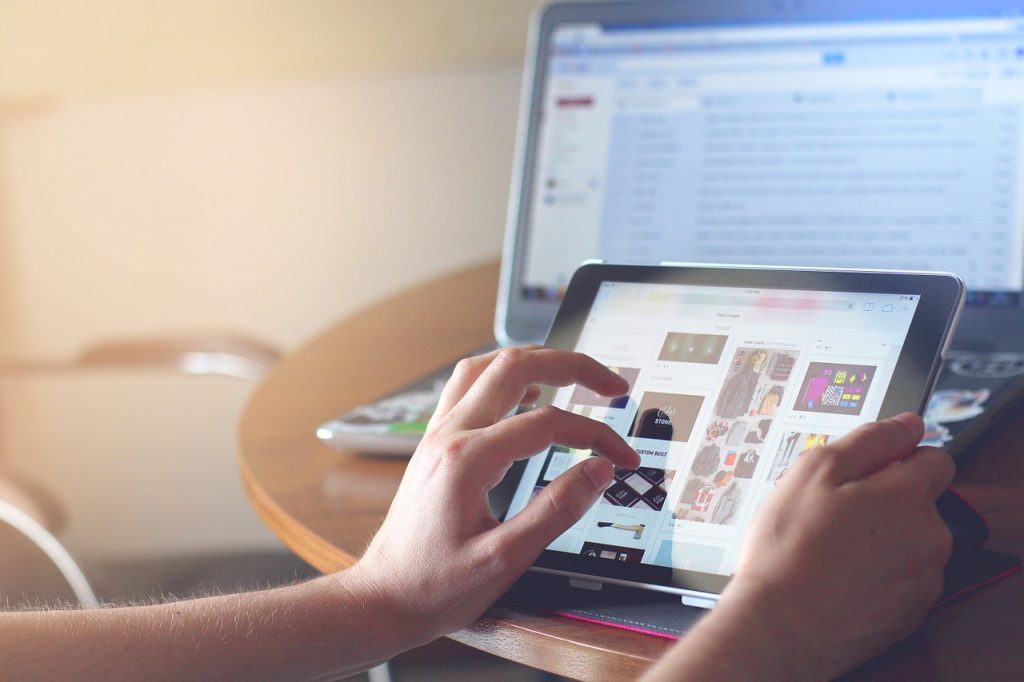 The production halts have already resulted in measurable shortages here in the United States and it is likely that many won't see a new iPhone or iPad wrapped and tucked neatly under their Christmas trees. However, there is a silver lining to the closures. Those factory workers in China, who normally work 24/7 through their Chinese holidays instead of spending time with their families actually got to do so this year. Thus, in looking at the big picture, in a way these production shortages were a blessing in disguise because it allowed people who rarely get to spend time with their families during the holidays to actually do so.
Component shortages for Apple and the tech industry as a whole are expected to last well into 2022. Apple reported via Bloomberg that in the 3rd quarter alone shortages cost them approximately $6 billion in revenue. The loss, however, while seemingly significant was actually just marginal. Apple has asserted that they still expect to perform exceptionally well in the 4th quarter and are projecting to rank in nearly $117 billion, which would equate to an impressive 6% rate of overall sales growth. All in all, it seems like Apple could well afford to absorb the effects of the days-long production halt.