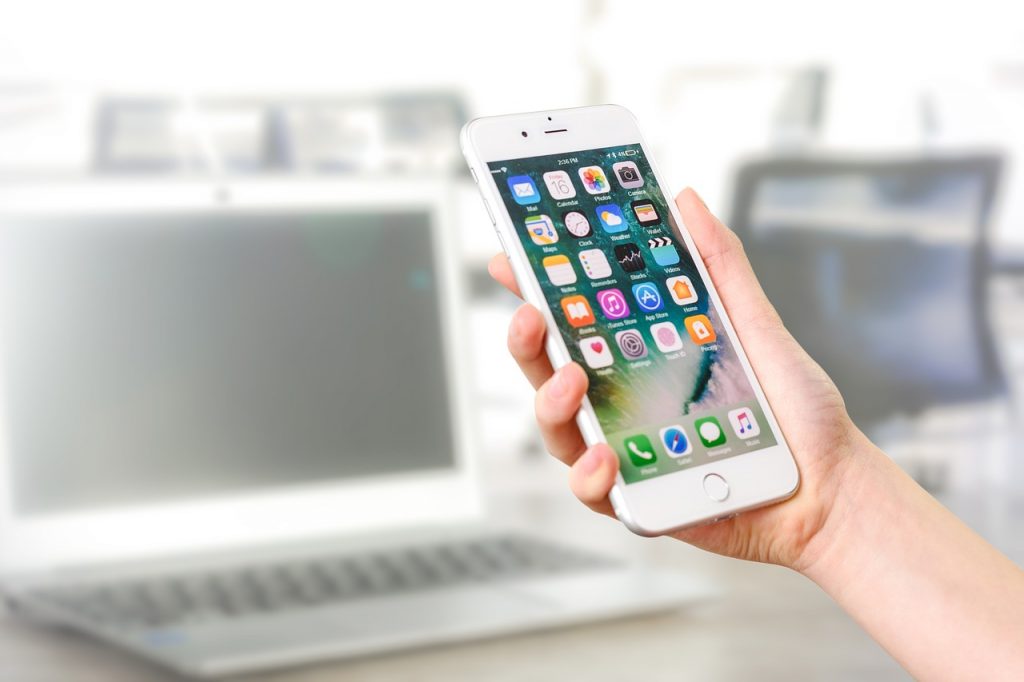 Apple is finally stepping up to fix a software glitch that's been affecting users for a while. After receiving a plethora of complaints, the company says authorized service technicians might be able to repair the Face ID module on the iPhone XS and newer phones. This is great news for customers who were previously told the only way to get around the problem was by replacing the device.
According to MacRumors, who obtained an internal memo from the company, Apple-approved technicians will soon have access to a new True Depth Camera service component which will provide an easy fix. The part contains all Face ID and front camera modules, allowing for same-unit repairs. The tech giant said the decision will help to reduce the number of whole-unit repairs completed. The move is an added win for the company that is committed to reducing the carbon footprint of its products.
For Apple customers, same-unit Face ID repairs could be more affordable than having to replace the entire device, but the memo did not include pricing details. It's not clear when this new repair process will be implemented. So far, the company has only informed technicians of their plans. They will receive training and documentation at a later date. However, it should be sometime in 2022.
In recent years, Face ID has become an integral part of iPhone security. It's the only safety-access feature offered on iPhone X since its launch – when Apple dropped the Touch ID option in favor of face recognition technology. Unfortunately, that device appears to be excluded from the new same-unit repair process for the TrueDepth system. The new service part will only be available for the iPhone XS and newer.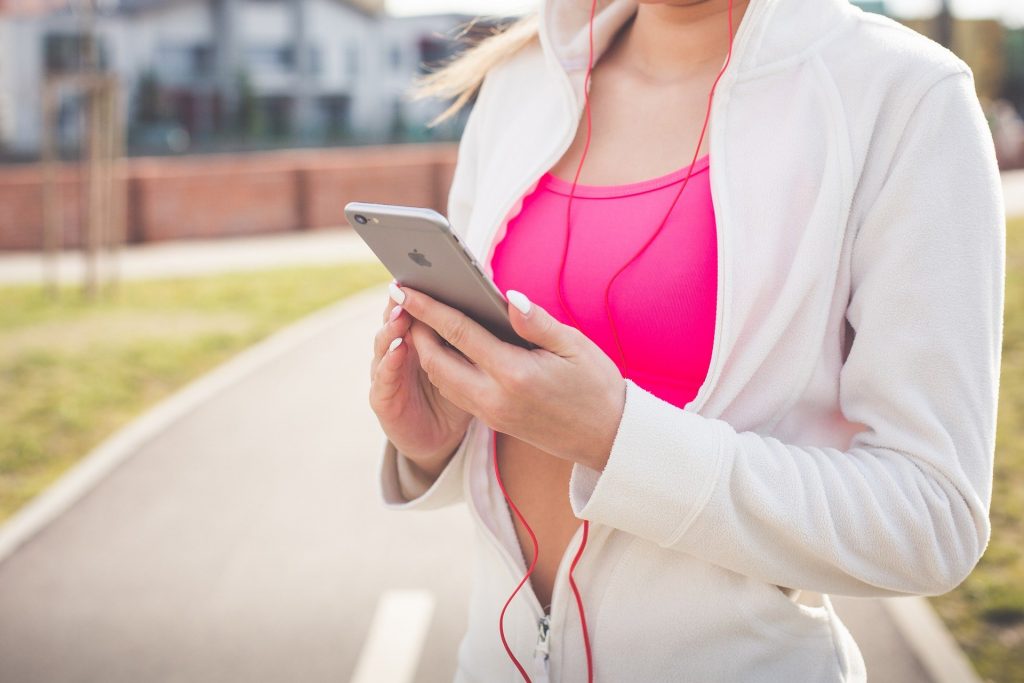 The success and popularity of Face ID recognition encouraged the company to completely scrap the in-display fingerprint reader, which a lot of users were not too fond of anyway. Face ID has also undergone some major changes in the past few years. Following the global pandemic and subsequent mask mandates, Apple released an update that enabled the software to recognize a person's biometrics with their mask in place.
Apple's Face ID announcement comes a just few months after the company revealed a brand new Self Service Repair program. Through the initiative, the tech giant plans to sell parts (with repair instructions) to customers who want to fix their iPhones themselves. This is a huge victory for anyone who can open their device and replace a dead battery or fix a broken display.
According to engadget, Apple is starting with the iPhone but plans to introduce some self-repair tools and parts for M1-based MacBooks in 2022 as well. Customers will also receive recycling credit when they return their used parts after fixing their devices. While the threat of government regulation may have played a big role in this new initiative, the result is still good news for consumers. The company said the Self Service Repair program would launch in the United States early this year, and then expand to other countries in due course.