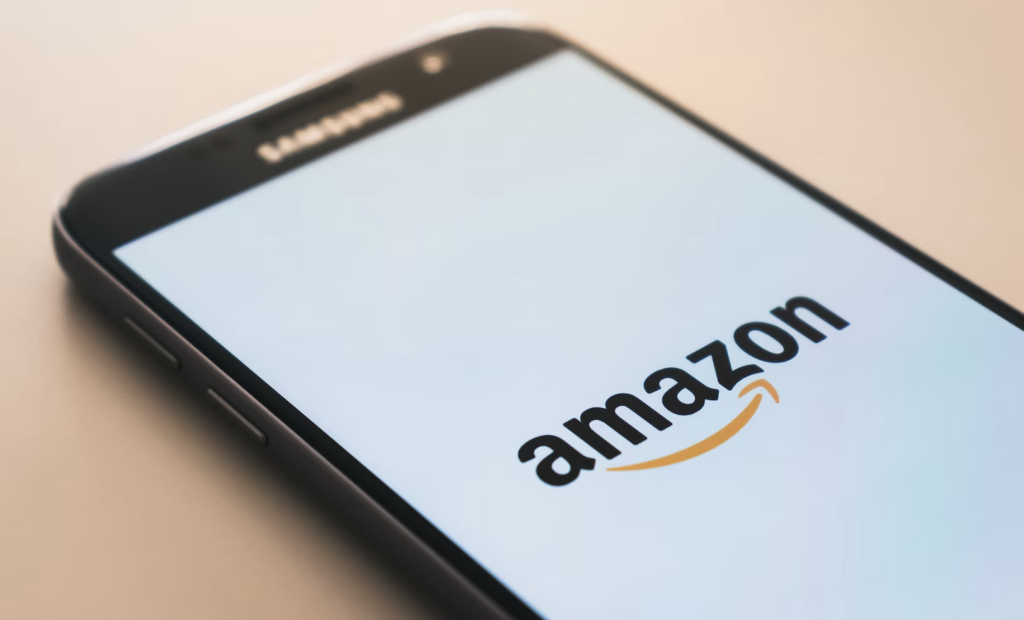 Fans of TikTok are going to love what Amazon just unveiled. Their new Inspire short-form video and photo feed will allow shoppers to have a TikTok-like experience on the Amazon app. The entertaining clips will be created by influencers, brands and other customers and will feature products and new ideas on how to use them.
Amazon hopes that by creating similar content, Inspire will draw their customers' attention away from TikTok and invite them to spend more time on the Amazon app. TikTok, owned by the Chinese company ByteDance Inc., has long been used by brands to market their products to consumers directly. According to MarketWatch, TikTok is developing a scoring system for creators that will rate their ability to attract viewers and create sales.
Amazon customers will be able to access Inspire by clicking on a light-bulb-shaped icon at the bottom of the app. Once there, a screen will prompt users to select from more than 20 interests to customize their Inspire experience. The expected beauty, fashion and gaming topics are listed alongside more specific categories including indoor plants, coffee making and mixology.
Products featured in the videos will be tagged on the screen. Simply click the icon to go directly to the Amazon product listing, which will initially appear as an overlay window atop the video. There, you can tap to see all details to learn more about its features, read reviews and easily add the item to a list or your cart.
Amazon Inspire will primarily focus on its video content, but it will also support photos. This will make it like a hybrid of TikTok and Instagram. Users will be able to like the content with a red heart by double-tapping anywhere on the screen.
Using Inspire will feel similar to TikTok because both platforms require users to swipe up from the bottom to progress to the next video. Engagement buttons will also be located on the right side of the screen, like TikTok.
Inspire was initially rolled out to select customers in the United States, but will become widely available to U.S. customers over the next few months. In its Inspire FAQs section, Amazon advises customers to keep an eye on the app to see when the light bulb icon appears. Inspire cannot be used on a desktop computer as it's only available in the Amazon Shopping app.
Amazon internally tested the short-form vertical video idea during 2022, following in the footsteps of Facebook, YouTube, Snapchat, Pinterest and even LinkedIn. These companies, along with Instagram, Twitter, Spotify and Netflix have already integrated the popular video format into their offerings.
Amazon customers interested in creating content for Inspire can submit a video product review, which may or may not be shown to Inspire users. People enrolled in the Amazon Influencer Program will find that the content they add to their storefront is eligible to appear in Inspire. Sellers enrolled in Brand Registry and with an active Brand Store will also find their content eligible to appear on the Inspire video feed.
---