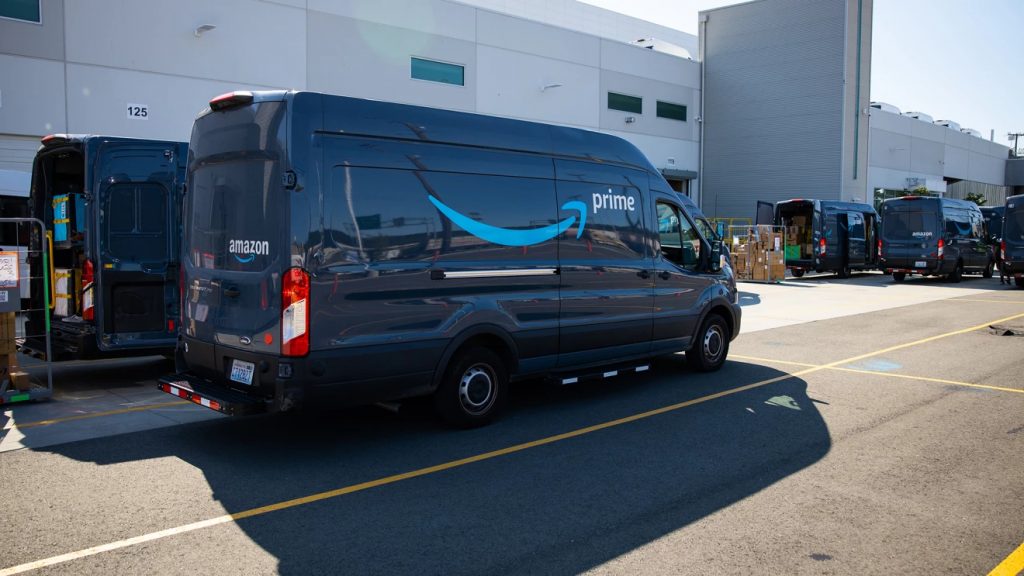 Amazon may have some new competition when it comes to delivery. The challenge comes from Maersk, a Danish shipping giant who hopes to include online purchases in the next phase of its growth. The shipping company, which moves almost a fifth of the world's ocean freight, recently purchased a logistics company to help with its expansion.
Their newly acquired subsidiary is called Visible, a logistics company with nine US e-commerce fulfillment centers that warehouse and pack orders for retailers. The merger will allow Maersk to fill orders and get them to American households within two days. This will match Amazon's trend that emphasizes speed of delivery, which customers expect. The company plans to combine its fleet of 700 container ships with Visible's warehousing expertise to stitch together a supply chain offering port-to-door service.
According to CNET, this will lower costs for retailers and customers by minimizing package handoffs to outside contractors, which is common practice with Amazon and the industry in general. The move is still in its infancy but is part of an overall bid to capture more of the money that's being spent online. Visible's chief operating officer Brian Bowers says the goal is to attract customers who sell from their platforms and need help fulfilling orders.
Visible also offers customized packaging. This will allow retailers to maintain control of their branding throughout the delivery process. As such, there will also be fewer large packages filled with plastic air bubbles. It's essentially a step away from selling products through popular online marketplaces run by Amazon, Target, and Walmart.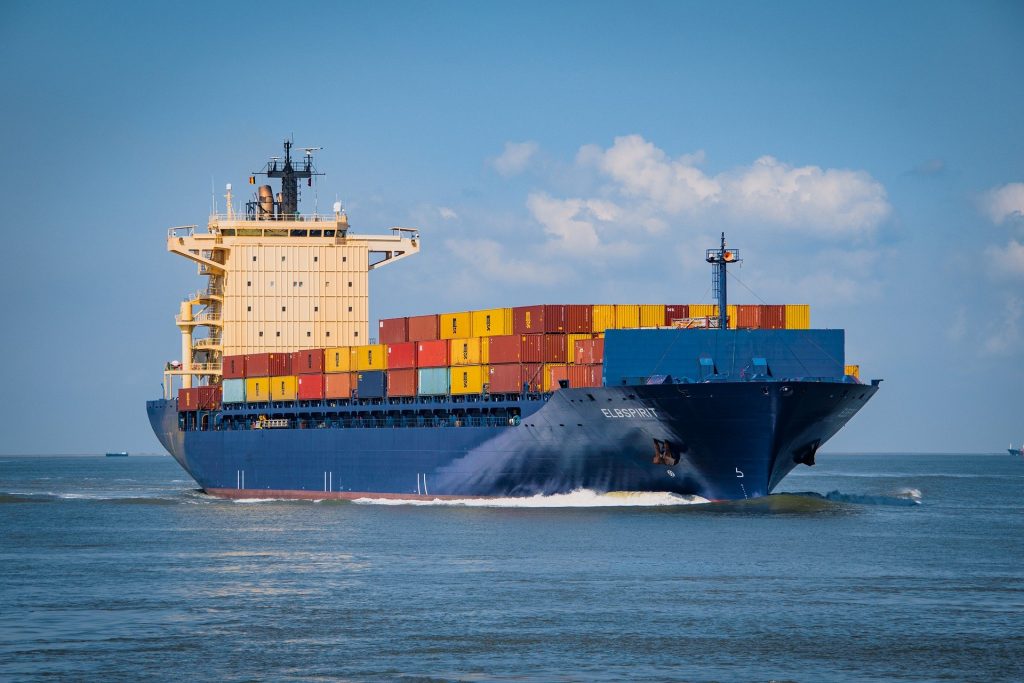 Bowers added that Visible finds clients who want to do something different. But it's clear why Maersk is focusing on the fulfillment of online orders. Due to the global pandemic, e-commerce grew exponentially as folks filled Amazon's virtual shopping carts instead of real ones. Online sales increased by 44% in the first three months of 2020. While it may have slowed down a little, the industry is still growing faster than physical retail. 
However, it's not all bad news for Amazon. A new report recently revealed that Amazon has shipped more parcels than FedEx in 2020. This is a pretty big deal since the company is not primarily known for its delivery prowess. Through its shipping arm Amazon Logistics, the company almost rivals the shipping levels of the United States Postal Service.
According to data from Pitney Bowes (via Axios), a technology company that tracks the global shipping and e-commerce industry, Amazon has 21% of the U.S shipping market. This puts them right behind UPS (24%) and ahead of FedEx (16%). But the USPS remains dominant with 38%, and all other shippers account for just 1% of the market.
Amazon's incredible growth in the fulfillment sector hints at larger ambitions. In the last few months, the company has also expanded its multi-channel fulfillment program. This allows brands that sell on non-Amazon platforms to warehouse and ship with them. It's their first attempt to become a standalone carrier like FedEx. So they might be up for Maersk's challenge after all.