Abercrombie hasn't had the most lucrative last couple of years, and it looks likes things are only getting worse.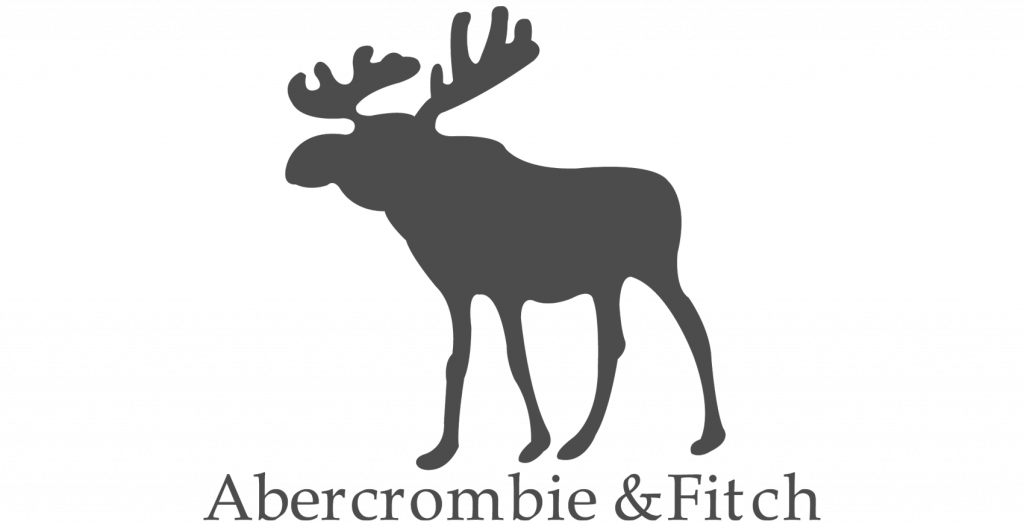 Abercrombie and Fitch, the hottest clothing brand of the early 2000s, has been going strong in 2022. But ever since the company disclosed its latest fiscal earnings, Abercrombie's value has dropped in the stock market. Shares from the company declined by 29% on Tuesday after reporting some unpredicted losses.
Abercrombie reorganized its fiscal earning projections for the end of 2022, anticipating further supply chain interruptions and escalating inflation rates. The general cost of goods accelerating, especially with fuel, has impacted the clothing company immensely, decreasing their amount of sales in 2022. After Abercrombie cut its sales outlook for the next year, other retailers felt a ripple effect financially. Both American Eagle Outfitters and Urban Outfitters had shares drop following the news, with 6% and 8% declines respectively.
Analysts expected the clothing company to start gaining profits over the next few years. But since Abercrombie cut its sales outlook, the financial prosperity for the company is looking more abysmal. Analysts suggest that sales for Abercrombie will either flatline or rise by 2%. Before the retailer disclosed its quarterly earnings, it was expected for the company to have between 2% and 4% growth in revenue. Abercrombie hoped for a 3.5% yearly increase between 2022 and 2023, but that's unlikely to occur.
Abercrombie's CEO, Fran Horowitz, stated that they would be making plans to include better money management for the company. This strategy would also be accompanied by investing in financial opportunities to offset the accelerating logistic costs. To maintain Abercrombie's relevance, the company expects to keep funding various marketing and customer experiences.
Other retailers are experiencing the negative effect of a tumultuous economy. As inflation and interest rates go up drastically, clothing brands and other retailers have experienced immense losses in overall sales. Giant stores like Target and Walmart have shown their sales dwindling as inflation rises to the highest point in 40 years. Retailers are also experiencing inventory stock pile-ups after frustrating setbacks from supply chain interruptions. The high-demand items that were ordered months ago are just now arriving. Products like jackets and sweaters that were needed in the winter are now in stock, making retailers discount these items to try and get them out of their inventory. Stores unable to keep up with customer demand have felt the backlash in their general sales decline.
Wall Street expected Abercrombie to do better in the stock market this month but ended up disappointing those expectations. Shares for the retailers were expected to rise by eight cents, but they decreased by 27 cents. Abercrombie did exceed revenue expectations by the end of April. The company reported an $813 million revenue jump, despite Wall Street's predictions of making only $799 million.
Abercrombie did report an overall net loss by the end of April. The net income for 2022 was down almost $30 million, from $42.7 million last year to $14.8 million today. With press from a recent documentary, Abercrombie has bounced back to being a top retailer in 2022. But as inflation rises, big clothing brands have experienced depreciation in stock share prices.