As a general rule, companies strive to get all new hires through the first 90-days of employment because studies show that if an employee makes it through this period they are likely to stay at that company for an extended amount of time.
Modern companies are adhering to a 90-day rule for all employees. It involves retaining an employee for at least 90-days. By doing this, there is a better chance that they will stay within the company for a more extended period. This period could be anywhere from a year to even longer.
To retain great employees, companies are giving these employees special bonuses, better training programs, and other perks to prevent them from quitting in the first three months.
Companies are focusing on better scheduling and a more in-depth look at the business operations and benefits. Also, pairing the new hires with a more experienced "buddy" helps transition them through the training and makes them feel more secure. All this is designed to help employees become more comfortable and motivated to stay.
Many bigger franchises give employees a bonus when there are with the company for over three months. Also, there is a bonus for employees that bring in new hires that stay over the 90-day mark.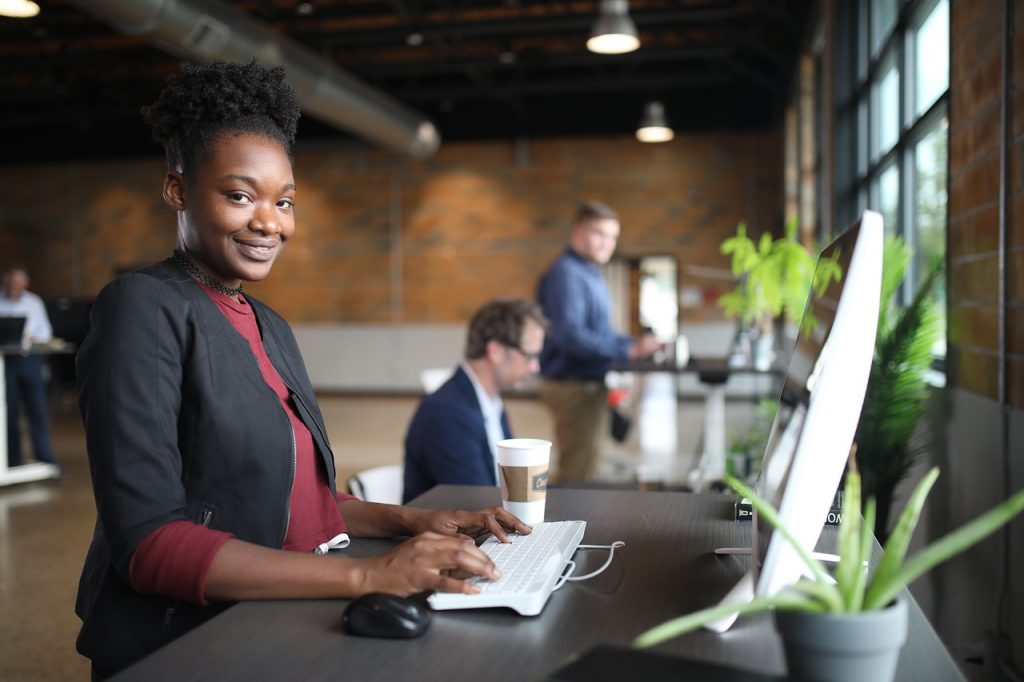 With the global economy being so volatile, companies are desperate to keep the employees that they have. Last month, the US unemployment rate was 3.6%, showing that employees have benefited from a job market that allowed them to easily switch jobs for higher pay. Three months is enough time for new employees to prove themselves, as most companies still enforce a 90-day probationary period.
Every new hire that leaves a company, especially prematurely, costs the business thousands in time, training, and wages. Due to this, businesses are implementing the 90-day rule through an onboarding plan for new employees.
Setting up an onboarding structure for new hires gives the employee a guide as to what to expect from their training, manager, and job in the first 90 days. Implementing this system has reduced turnover by more than half in some businesses, so employees respond well to structure and guidance.
A lot of the success with new employees is the connection the new hire has with the company. To ensure that the employee feels connected to the company, they are often given a tour of the facility and a presentation of its objectives and goals. This presentation usually includes a section where they introduce the senior members of staff as well.
Managers will also receive real-time feedback from the new employee and supervisors over the 90 days to ensure that everyone is happy with the onboarding process.
Most employees do not care about the annual profit or growth of the company or if the shareholders are happy. They care about their weekly/biweekly/monthly wages and if they will be comfortable spending a large portion of their lives within this company. Employers are doing the correct thing by implementing the 90-day rule and giving new employees incentives to meet targets and other perks to keep them motivated.
By constantly checking up and making the employee feel like they are an important staff member, it will give a positive feeling and open up doors for communication if needed. Employers need good staff in today's volatile market, as running a business is hard enough.
---