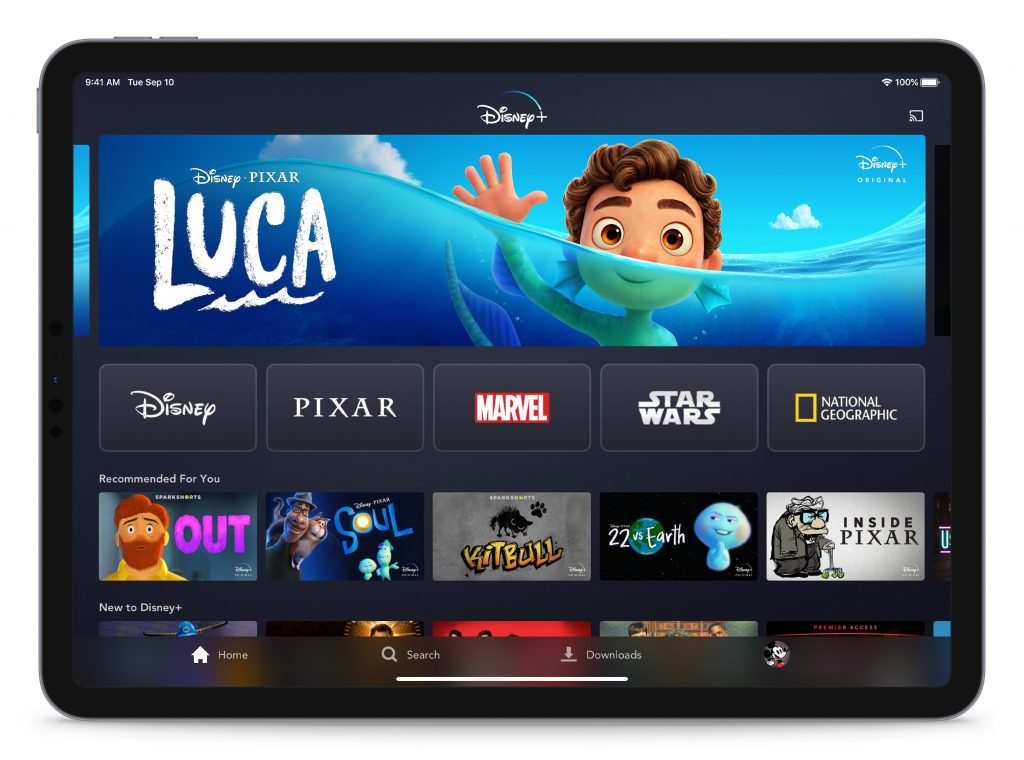 With the seemingly no end to the streaming services available, it can be an expensive proposition if you want to have them all. There is Netflix, HBO Max, Paramount+, Peacock, Hulu, Amazon Prime, and Disney Plus, just to name a few. Who thought cutting the cable was actually going to save you money?
But when it does come to these individual streaming services and deciding which one to add to your arsenal, looking for great deals and packages can be well worth your time. Right now, we are going to explain to you a deal currently on Amazon that may or may not come in handy.
This deal combines Amazon with Disney Plus and it's a pretty sweet one. Here is how it works. If you are currently an Amazon Prime member, those who then subscribe to Amazon Music Unlimited will get Disney Plus for free for a whopping six months. Nice, right?
Not to fret if you already are an Amazon Music Unlimited subscriber. If so, existing members will receive Disney Plus for free for a total of three months. Not bad. When this promotion ends, Amazon will give you both Amazon Music Unlimited and Disney Plus for $16 a month.
What, you may ask, are the attached strings, since we all know there are. Well, one is that if you decide to cancel your Amazon Music Unlimited before your six months run its course, then the Disney Plus promotion ends as well.
When the six months are up, the Amazon Music Unlimited and Disney Plus bundle will become two separate entities, so if you wish to cancel one or the other or both, you'll have to do so separately. Unfortunately, and this is a tough one, if you are already a Disney Plus subscriber, you are unable to take advantage of this deal. Boo.
Now, if you are one of the dwindling in numbers not already a Disney Plus subscriber but have wanted to see what all the hubbub was about, this looks to be a great deal to give it a try. You will then have access to almost anything and everything Disney, Marvel, Pixar, and Nat Geo have to offer plus you will also have access to every piece of streaming music at Amazon Music Unlimited's disposal.
The beauty of all this is that you don't have to cancel any current streaming service you may be using to enjoy Disney Plus. Six months is a long time to enjoy Disney's streaming service for free and if you were and still are curious as to what The Mandalorian is all about, you can binge it in no time.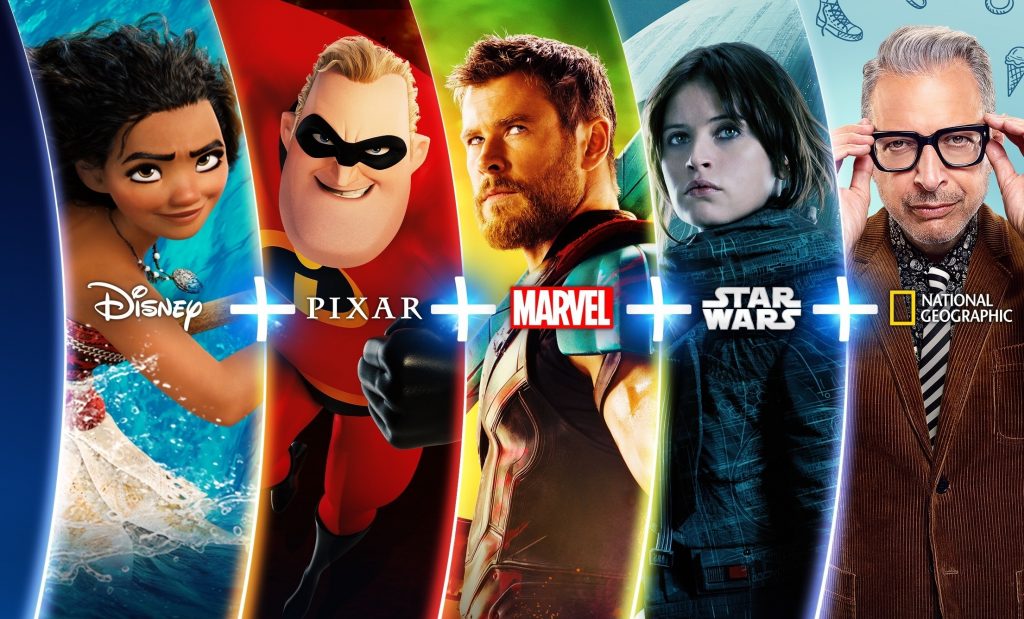 If Loki is your bag, then you can easily check out the Loki limited series. The same goes with WandaVision and The Falcon and the Winter Soldier, all series that are quite popular within the Marvel Universe.
Since we've already mentioned The Mandalorian, perhaps we should mention some of the other Star Wars movies and series that Disney Plus has to offer. Disney Plus is the home to every Star Wars movie released with the Skywalker Saga. There are nine in total starting with the middle three episodes, followed by the prequels, and then finally the sequel trilogy.
If that is not enough Star Wars material for you, don't fret. Disney Plus also has The Bad Batch and Star Wars Visions to go along with The Mandalorian. Let's not forget, the future is bright with other Star Wars series on the horizon, as well. Coming soon to the Disney Plus streaming service is The Book of Boba Fett, Ahsoka, Andor, and the "simply can't wait for it" Obi-Wan Kenobi.
Article continues below headlines
---
Of course, Marvel and Star Wars only skim the surface. Disney Plus is Disney through and through. You will have free access to all their classic animated movies as well as their updated live-action movies. You will have some of their classic series as well as some new and popular ones as well.
Nat Geo also has some nice shows to offer that include Port Protection Alaska, The Wizard of Paws, Unknow Waters, and Life Below Zero. The choices are endless, and we are not even sure 6 free months that Amazon is offering is enough time to watch everything you want to watch.
A word of caution – you may want to move fast on this offer. Amazon and Disney have not said how long they will be teaming up, so it could disappear at any time. Do yourself a favor, for nostalgia purposes or for Marvel purposes or for Star Wars purposes, grab some Amazon Music Unlimited and then Disney Plus for free. It's a deal that's hard to beat.