In an attempt to combat severe industry attrition, Bain & Company is offering to pay for its employees to become yoga instructors or go on an African safari.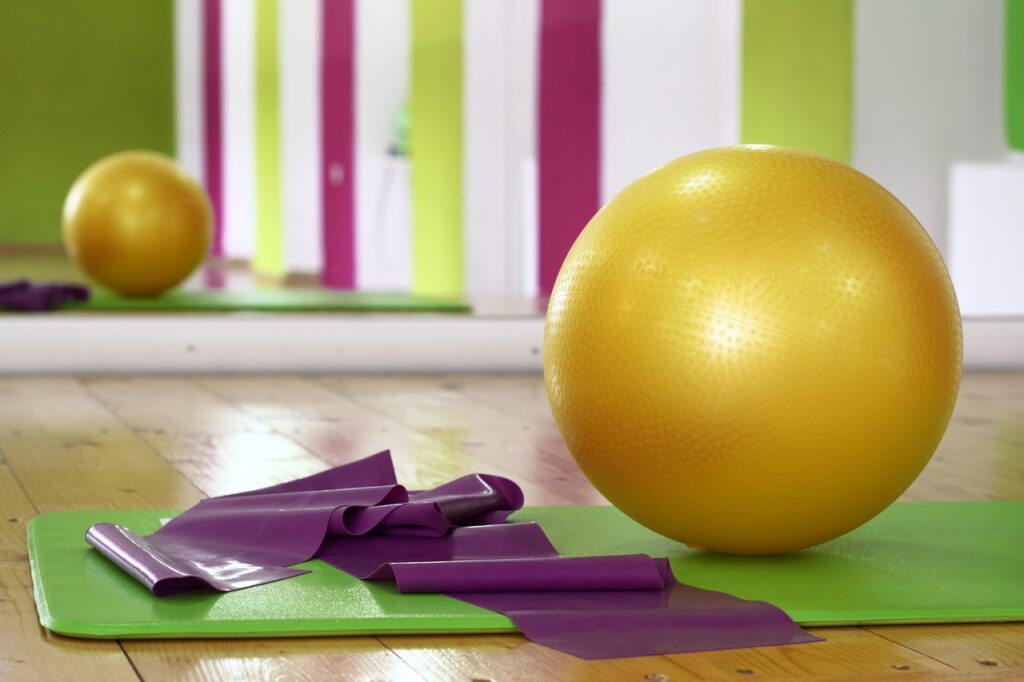 Bain & Company, a blue-chip consulting firm headquartered in Boston, is offering new MBA hires a remarkable proposition. Instead of starting their jobs immediately, Bain is offering them tens of thousands of dollars to become a yoga instructor or go on an African safari instead of showing up for their first day at work. The company is presenting the incentives in response to the consulting industry facing increasing layoffs in a challenging economy.
Consulting firms like Bain & Company are among the biggest recruiters of star graduates from business schools. Bain told MBAs with offer letters that they could choose from several options if they chose to delay their start date a full year to April 2024. In addition to suggesting they could receive $20,000 to become yoga instructors, they could also travel to Africa to go on safari for the same amount.
More altruistic activities were suggested, with even larger payouts. The new hires could receive $30,000 to learn a new language or participate in an educational program during their year off. Those who chose to work for a nonprofit could receive $40,000.
McKinsey & Company, another consulting giant, took a different approach with their new MBA hires. The company is in the process of laying off around 2,000 workers, so only a portion of the new hires have been given start dates. McKinsey & Co. said their new hires will be brought in gradually between graduation and February 2024.
Like so many industries, the consulting industry is struggling through a post-pandemic decline. Many companies turned to consultants for advice on keeping their businesses afloat during the pandemic, but demand for those services has dropped. Ernst & Young LLP, another consulting and accounting firm, announced a layoff of 3,000 employees after analyzing current economic conditions.
Keith Bevans, Bain's global head of consultant recruiting, told the Wall Street Journal that delaying start dates is important when the economy is in a downturn. Some students joining top consulting firms were given the summer and fall starting dates they desired instead of receiving suggestions to become a yoga instructor. The uncertainty has caused understandable strife for MBA graduates hoping to find apartments or otherwise plan the rest of the year ahead.
While most MBA graduates probably never considered becoming a yoga instructor while pursuing their business degrees, it may be an adequate incentive to delay their start at Bain. According to Business Insider, firms like Bain and McKinsey offer some of the highest starting salaries for business school graduates. Both firms offered a base salary of $192,000 in 2023, making the incentives look like small change in comparison.
Still, in a shaky economy, there is value in knowing that you have a guaranteed job offer on the table—even if you cannot start working right away. Almost no one gets paid so generously for downtime or to pursue their hobbies. Additionally, becoming a yoga instructor could also be a form of self-care, a valuable inner resource when the stress of a full-time consulting career begins.
---