David Malpass, the current leader of the World Bank, has announced his resignation following the backlash he incurred after spewing a controversial statement about climate change.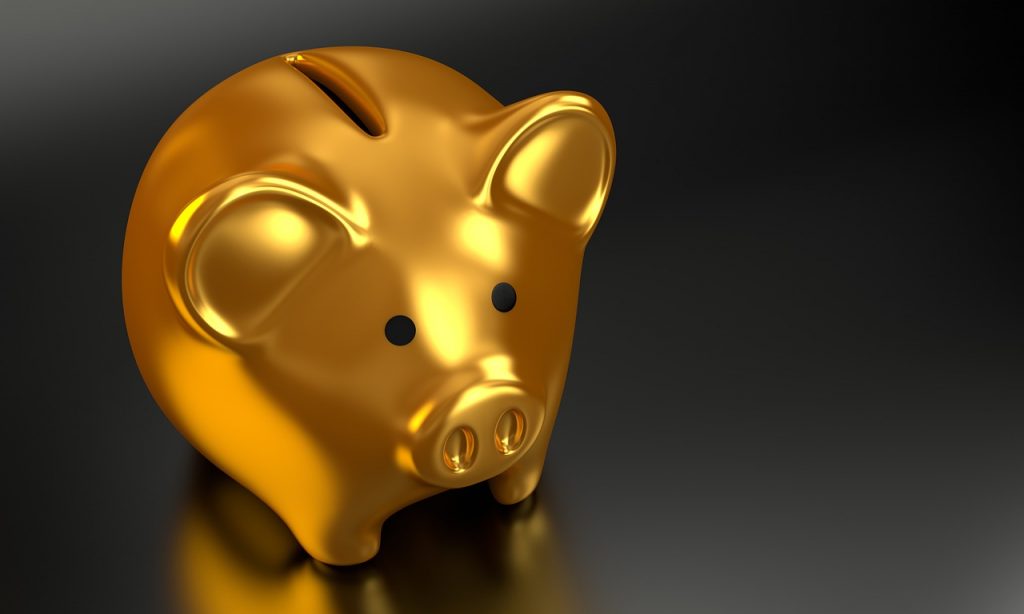 The normal term length for someone who has accepted the position as the head of the World Bank is in that role for a period of five years. Which was how long the current head David Malpass agreed to serve when he accepted the appointment to this prestigious post by Former President Donald Trump. It appears that the rigors of the job were too much for him to handle as he has been steering through a slumping economy after navigating the global pandemic and the stresses from these two events are just too much for his constitution to bear.
Malpass recently faced increased backlash because of some comments he had made while attending a September climate week conference in New York City. According to NPR when he was asked if he accepted the scientific consensus that humans burning fossil fuels is rapidly and dangerously warming the planet he is quoted as saying, "I don't even know, I am not a scientist." This type of comment from an educated man who is the leader of the World Bank was just too much for some of his critics to hear as there were calls for his immediate removal from his post.
There is just too much resounding evidence and scientific data that clearly indicates that if we continue to operate as we have been for the past 60 years, we will destroy this planet for future generations. It seems as if he has seen the writing on the wall and he announced he will be stepping down at the end of June. Malpass has had a career that has taken him through multiple government branches and Wall Street.
Those are two of the most stressful and difficult arenas to navigate, with all the obstacles and hurdles thrown at you daily. I would think that he would be hardened by outside criticism. More likely it was the cumulative effects of having to be the steward of the World Bank through such uncertain times of the Covid-19 pandemic.
Then the shocking reality set in that his good friend President Trump would not be in office for a second term. Instead of having a President that would pander to his appointee and allow him to float under the radar, he had a President that was going to hold him accountable for meeting the expectations of his job performance expectations. Couple that with an economy that has been sluggish over the last 3 years because of the failed economic policies that were instituted by our former Commander in Chief.
Traditionally the President of the United States appoints the person tasked with heading up the World Bank and NPR reports that Treasury Secretary Janet Yellen said in a recent statement, "That the US, which customarily picks the president of the World Bank, is looking forward to a swift nomination process for Malpass' successor." Hopefully, they will be able to find an individual that is willing to live up to their commitments and someone that can give a better answer on a serious subject than, "I don't know, I am not a scientist."
With the caveat that they implacably understand banking and that they have a concrete plan on how they are going to start getting the World Bank heading in a positive direction. It has been a while since we have seen any positive momentum from that organization.
---