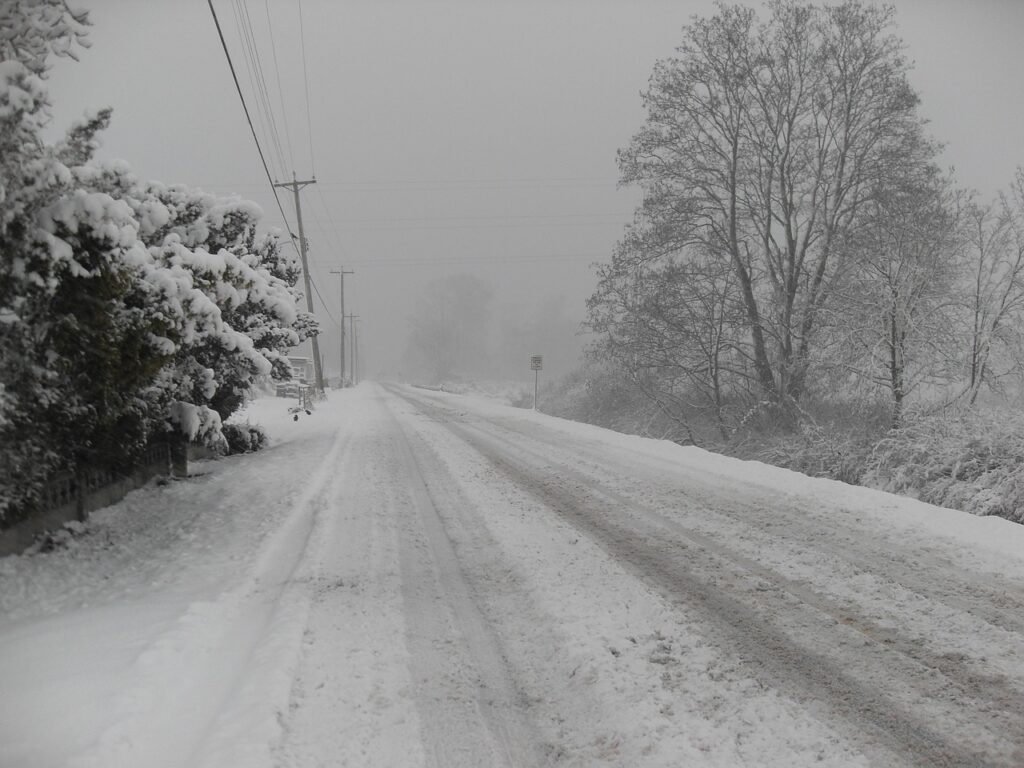 This week is going to be an adventure for all the residents in Midwest, South, and Northeast States as an incredibly powerful storm barrels across the heartland of our country, and it will continue to head towards the Eastern corridor until it crosses into the Atlantic Ocean. All states east of the Colorado Rockies are being warned by meteorologists to take severe weather precautions and to be prepared for dangerous weather events in the affected areas. It is anticipated that this storm will impact half the country's population with severe weather between Tuesday and Friday.

For example, I live in Texas, and I was finishing the first paragraph of this article when unexpectedly, the tornado sirens started sounding off in my neighborhood. I've been living down here for over 20 years now so this is not my first rodeo. I spring out of my office chair and franticly click the mouse and hammer out the commands on my keyboard to save my one-paragraph masterpiece to the hard drive, completely start the computer shutdown process, and pull the surge protector of plugs from the outlet to protect my equipment.

Next was the mad dash to the bedroom to grab my sneakers, wallet, car keys, cell phone, and my expensive cinema-grade video camera because I am not letting a tornado take that from me without pulling it from my hands. The sprint to the coat closet underneath our interior staircase was the final stop on my exhilarating surprise morning workout, that is, before taking a quick detour to grab my dog. I got the door closed behind me, and I safely made it to the sheltered spot in our house.

After about a good 25 minutes, the sirens stopped, and the potential catastrophe was avoided for my household at least. That is a small taste of what this storm can produce as it heads on its cross-country tour of our nation. When this storm crossed the Sierra Nevada Mountain range, it dropped close to five feet of snow in its wake.
Thirteen million people from Northeast Montana to Northern Nevada and east to Wisconsin are under winter weather advisories by late Monday Night. An additional 519,000 people, mostly in Wyoming, Nebraska, Colorado, and South Dakota were under Blizzard warnings due to the sheer magnitude of snowfall in combination with driving gale-force winds.

According to NBC News, "The system is forecast to push east Wednesday when the snow and ice will move into the Great Lakes. The Ohio Valley will get rain before the storm finally moves to the Northeast by the end of the week." The southern edge of this front which is going to cut through Texas, Louisiana, Alabama, Arkansas, and Georgia, is forecasted to spurn tornados and hail from severe thunderstorms that will come crashing through those states over the next three days. Eight million people will be at risk of having this powerful weather system impacting their lives.

What meteorologists call an atmospheric river event is what powers a storm of this magnitude. It starts out in the Pacific Ocean, and it is made up of a buildup of moisture that becomes condensed as it travels across the water. Once it makes landfall, that moisture drops like someone opened the floodgates, and it contains enough of that condensed moisture to drop nonstop for the length of North America.

We recommend keeping an eye on your local news channel for updates pertinent to you and trying not to travel unless it is necessary because the safest place for you is in your home. This system is kicking off the winter season with a bang. On the bright side, the States that remain below 32 degrees this time of year should be able to maintain this snow for a white holiday season.

---