Apple is facing legal repercussions in Brazil for its decision to stop including chargers with its products.
Apple recently unveiled its newest products in its flagship keynote event this week. And, it was also hit with yet, another lawsuit similar to the one the brand was hit with earlier this year by two Chinese students. The most recent lawsuit delivered from Brazil asserts that Apple is selling an incomplete product as their phones no longer come complete with a charger.
According to Engadget, an online tech news publisher, Brazil's Ministry of Justice purports that selling the iPhone without the charger is "anti-consumer." Moreover, Brazil has put a ban on Apple from selling any iPhone without a charger. The country says that the sale without the chargers violates consumer law and is a "deliberate discriminatory practice against consumers."
Will Apple Bite Back?
This newest lawsuit from Brazil is not completely different from the fine it hit Apple with last year for not including the chargers, reports BBC.com. This recent fine was reportedly at 2.275 million Brazilian reals ($2.38 million) and Brazil canceled the order of the iPhone 12 with the company's national telecoms agency.
Apple says that consumers are aware of the various way in which they can charge the phone and cites that the decision to lose the charger was out of environmental concerns. Brazil says its consumers are only getting half of the product. And Apple says it's protecting the world from harmful emissions and using fewer raw materials (copper, zinc, and tin).
Apple is confident that it will come out on top as the brand reports that it would work with Brazil closely and says it already has won many other rulings in Brazil on the same issue. However, in past lawsuits, many have claimed that there is no evidence that proves removing the chargers has made any impact on the brand's environmental impact.
Apple is infamously known to be the tech giant, and some moves make consumers question its intentions and products. Another issue concerns its App store and the number of scams and subpar Apps that are appearing there. Yet, another settlement took place.
Who Knows Where Their Apple Charger Is?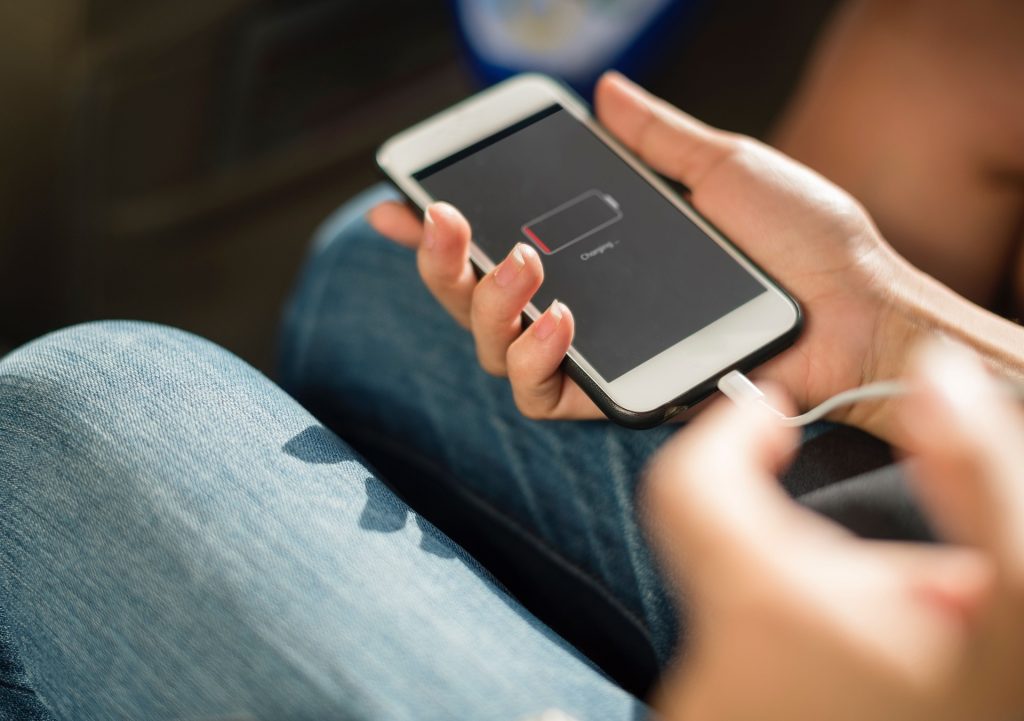 Unfortunately, what tends to happen with chargeless iPhone purchases is consumers end up shelling out more money for another charger and sometimes turn to third-party brands since the official Apple charger is still costly. Apple does advise against using a third-party charger.
In addition to lost chargers, many cell phone users enjoy having chargers located where they can use them easily. From keeping them at their bedside for nighttime charging, to keeping them in their cars, it's handy to keep chargers where you need them. Chances are one of those chargers is a third-party charger.
Consumers have long wondered why there are no universal chargers that could work across devices. And maybe, if there were, charging wouldn't be such an issue. The EU currently has legislation on the books which requires manufacturers to produce the same adaptable port for every smartphone. The EU legislation has been introduced, but it won't be implemented in 2024.
---