Who owns Kidz Bop and who has been profiting all of these years from these songs and albums? Someone has struck it rich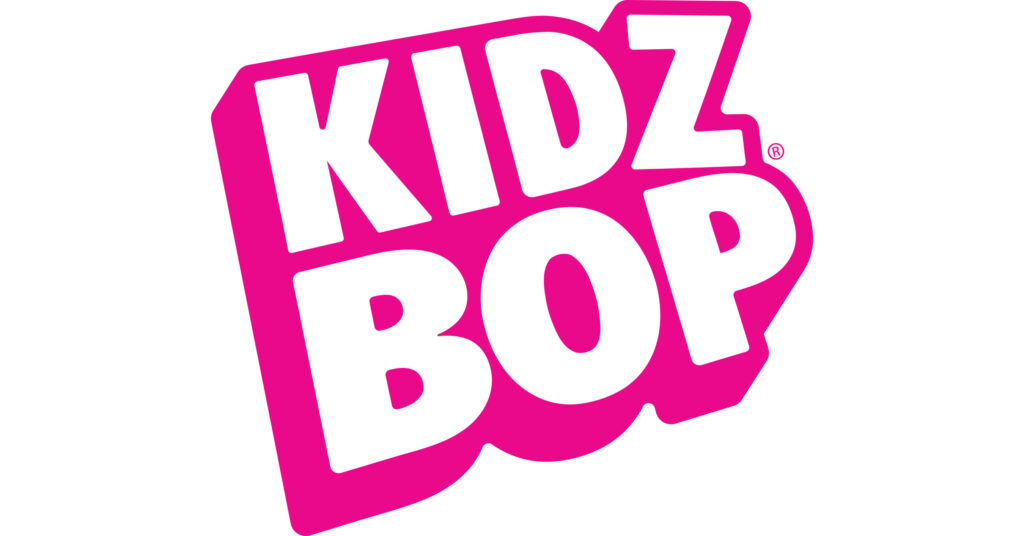 Songs for kids, sung by kids. That is how Kidz Bop continues to advertise itself. What makes this music special (and fun) is not that these songs are children's songs. You won't be hearing kids singing nursery rhymes on the Kidz Bop CDs, not that there is anything wrong with nursery rhymes. Instead, you will get a heavy dose of today's music all set to the vocals of young kids. So, before we figure out who owns Kidz Bop, let's break down exactly what Kidz Bop is all about.
WHAT IS KIDZ BOP?
Kidz Bop was an idea that was hatched over 20 years and one that has not only stood the test of time and music but one that has grown exponentially.  The first CD was released in 2001 with a concept that, according to co-creator Craig Balsam, was quite easy. "It's a very simple concept," Balsam to Billboard as he described how and why he and Razor & Tie co-owner Cliff Chenfeld came up with the idea. "He and I each have kids. And we thought to ourselves, wouldn't kids really love hearing kids sing popular songs and kind of take the edge off of them a little bit so that parents and kids both feel comfortable with it?"
This formula has been a very unexpected success. Who would have thought that taking popular rock, pop, country, and yes, even Christmas songs, tweaking some of the more "adult" lyrics and then having kids sing the songs would be something that would go so big? How big, you ask? Well, the concept that started in 2001 and celebrated its 20th-anniversary last year has sold over a whopping 22.5 million CDs while also generating more than 6.5 billion (with a "B") streams. Good chance you are one of those who owns Kidz Bop CDs seeing as how they sold so many.
"I think it turns kids onto new music in a way, which is also a fun thing," said Balsam. "Kids feel more connected and more involved if they're listening to something current and they can talk to their friends about something current."
Balsam, Chenfeld, and Razor & Tie were the first owners of Kidz Bop, but are they still? If not, who owns Kidz Bop now?
WHO OWNS KIDZ BOP?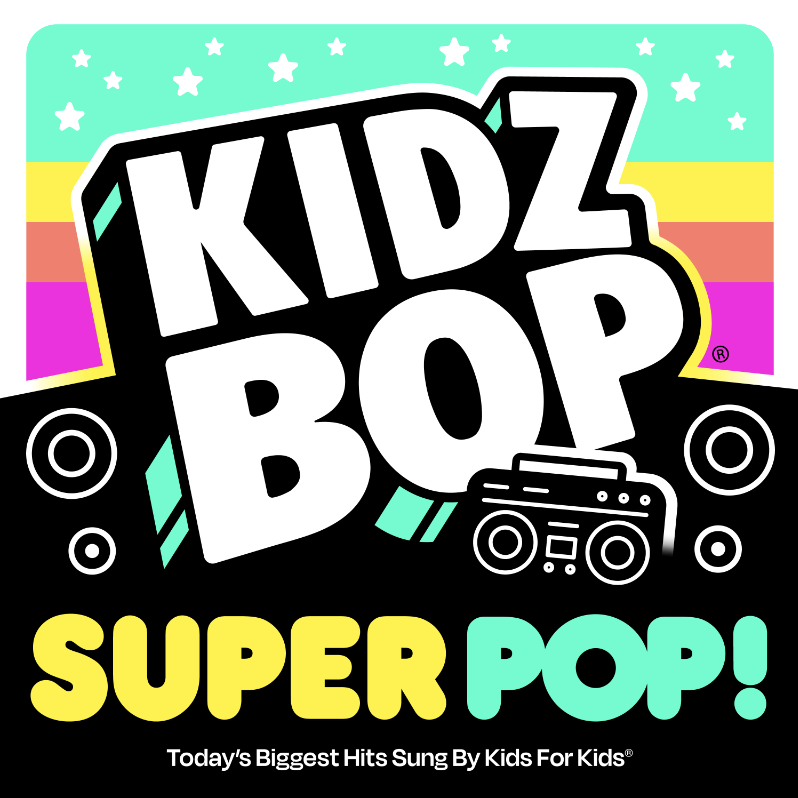 Since its inception, Kidz Bop has been in the steady hands of both Balsam and Chenfeld. But back in 2015, the independent Concord Music Group successfully merged with The Bicycle Music Company to form Concord Bicycle Music, which allowed the company to raise an extra $100 million of additional capital. It was here that who owns Kidz Bop changed somewhat. This money was then earmarked to fund the further growth of the new company.
Shortly after this merger and creation of the new company, the Concord Music Group grabbed Wind-Up Records and Fearless Records in a double acquisition that only continued to strengthen Concord. A few months later, Concord Music Group offered Razor & Tie a nice tidy sum that saw Balsam and Chenfeld selling but staying on as co-CEOs.
"I have known and respected Cliff and Craig for almost 25 years," said Concord Bicycle Music CEO, Scott Pascucci to Music Business Worldwide. "They have shown remarkable focus and creativity in building Razor & Tie into the company that it is today. We are excited to be their partner as they continue to grow and expand the company."
Both Balsam and Chenfeld agree that the partnership, changing who owns Kidz Bop, would be a great move for the brand. "We are thrilled about our new venture with Scott and his outstanding team at Concord Bicycle Music. This partnership maintains our independence and autonomy and provides us with the strategic support necessary to take Razor & Tie and Kidz Bop to a completely different level. We are energized and ready for the challenge."
So, if Concord Bicycle Music owns Kidz Bop, who owns Concord Bicycle Music? Well, the big company is owned by an even bigger company as the pension fund, Michigan Retirement Systems is the majority owner of Concord Bicycle Music. Michigan Retirement Systems is a big player in the music industry having invested over $1 billion into Concord Bicycle Music.
DO KIDS REALLY SING ON KIDZ BOP?
Now that we know who owns Kidz Bop, there is one more important question that needs answering and that is: Do kids really sing on those Kidz Bop CDs? The easy answer is yes, as it is the only answer. Kids have been singing those popular songs ever since the first CD was released and that will not be changing any time soon, if ever. If you were one who owns Kidz Bop CDs then you know there's been consistency on that end.
The lineup has changed over the years as the age of the kids on the CDs typically ranges from 12-15 years old. The CDs are by far the most popular for kids and have grown from their first release to now having commercials, videos, YouTube channels, and streaming services. They even have their own live tour in which you will see the youngsters singing and dancing to all the top hits. It's not just about who owns Kidz Bop CDs seeing as how this brand spans the whole vertical.
ONE OF THE MOST POPULAR KIDZ BOPPERS
Grant Knoche is one of the more popular singers to come from the Kidz Bop family. He was only 10 years old when he produced his YouTube video to answer the Kidz Bop casting call. This got him to the semifinal round where he was then asked to sing and dance during a Skype call. Success! He moved on to a two-day boot camp and audition, where Knoche was again successful, signing a three-year contract with Kidz Bop. Now, the 19-year-old continues his music career, sans Kidz Bop, and has his music all over social media and streaming.
Back then, though, touring with Kidz Bop, was a thrill for the young Knoche. "They're jumping up and down, and we sing to them. Sometimes we bring them up on stage," he said at the time to the Austin American Statesman. One thing Knoche was not allowed to talk about, and neither are any of the current Kidz Boppers, is the money they make. "We're not allowed to talk about it," he said at the time.
Although they can't discuss the financial terms of their contracts, some figures have been reported. It has been said that the kids make anywhere from $68.4K to $95.5K per year. These figures are rough estimates so don't take them as firm numbers.
FINALLY
Make no mistake about it, Kidz Bop is big. Kids love to sing and dance to the songs and parents love the fact that the songs have been, for the most part, retooled to scrub out some of the more controversial lyrics. For instance, one song by Nicki Minaj, "Anaconda", no longer talks about "big butts" but instead about "big smarts." That is just one example of the many songs Kidz Bop has changed to make the lyrics more kid-friendly. With a YouTube channel that has more than 3.1 million subscribers, this isn't just about who owns Kidz Bop CDs anymore.