Walmart is being sued by two former employees at a Philadelphia store over allegations pertaining to severe workplaces violations.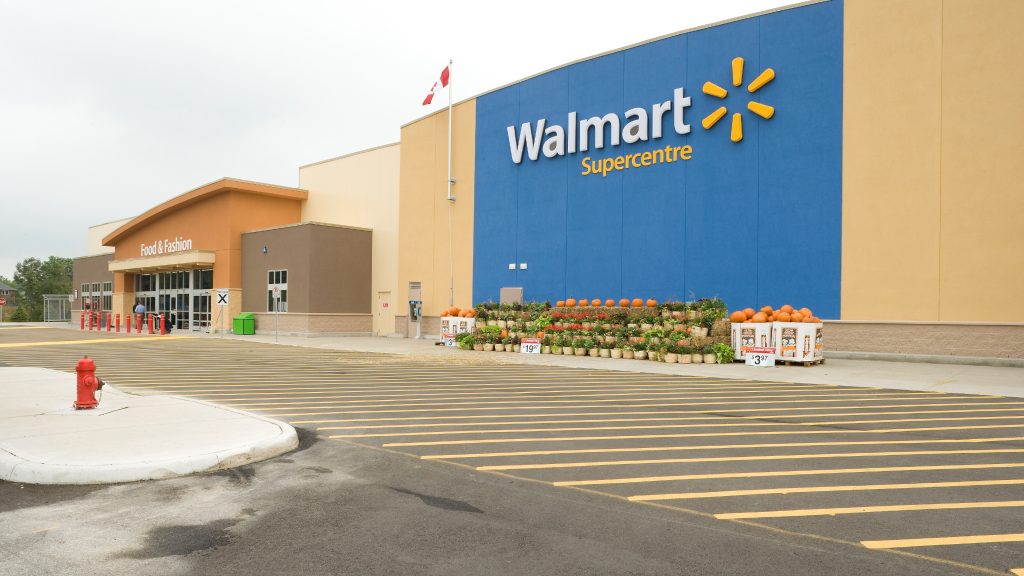 Walmart doesn't exactly have the best reputation when it comes to the quality of its workplaces and how it treats its employees, particularly in the retail space. In the past, they have consistently ranked among one of the worst companies to work for and have received much scrutiny surrounding worker compensation. Thus, it may come as no surprise that two former Walmart employees are taking the retail titan to court over allegations pertaining to the direct violation of workplace policies. 
Plaintiffs Donald Washington and Symone Wilder, who were both former employees of a Walmart in Philadelphia, filed a lawsuit against the company that claims the retail titan repeatedly violated Philadelphia's fair workweek law. The plaintiffs are alleging that Walmart did this by frequently making unexpected scheduling changes that often occurred at the last minute, including while they were working a previously scheduled shift. 
Washington detailed how the abrupt scheduling changes affected his life to the Philadelphia Inquirer. Washington, who was a former manager at the Walmart in question, said that the repeated last-minute scheduling changes made it difficult to find adequate childcare for his young son. "They'd put me on a schedule and while I was at work, they would just change the schedule while I'm at work, without even letting me know what's going on," said Washington. Instances such as that would force him to rely on a family member in New Jersey to care for his son at the last minute. 
The scheduling changes also severely impacted Washington's work-life balance. He lamented that oftentimes he would be asked to work from 3 PM to Midnight and then 6 Am to 3 PM shifts back to back. Scheduling like that doesn't only make it difficult for one to spend time with family but it doesn't even allow for an 8-hour night's rest. Interestingly enough, in recent weeks Walmart has disclosed that they have been having difficulty filling managerial roles at their stores nationwide. The company's manager shortages have persisted, even after the company advertised that they would be paying a $200,000+ annual salary to qualified candidates.
Wilder had equally harrowing scheduling experiences when she was at work. Similar to Washington, her schedules changed without notice even while she was at work. This was particularly disruptive when she was pregnant and had scheduled certain doctor appointments as well as when it pertinent to her health that she rest. 
Both Washington and Wilder have expressed their hope that their move to litigate the issue will benefit other Philadelphia Walmart employees contending with the same mistreatment. Additionally, they hope that it will bring awareness to the relatively new Fair Workweek Law in Philadelphia, which was only just enacted back in April of 2020. Washington himself disclosed that he put up with the erratic scheduling for so long because he had not been aware that scheduling in Philadelphia was protected in that way. 
City Councilmember Helen Gym echoed the importance of this case against Walmart. She highlighted how the retailer's action negatively impacted people even when they were not physically at work. "These abusive practices impacted people when they were not on the job. This was not about work being done on the job. This was about certain practices by employers who should know better and can do better, were impacting lives when they were not on the job," emphasized Gym.