A TikTok user pointed out in a viral video that Walmart sugar cookies are now being sold in a pack of two, which she perceived to be a sign of a recession.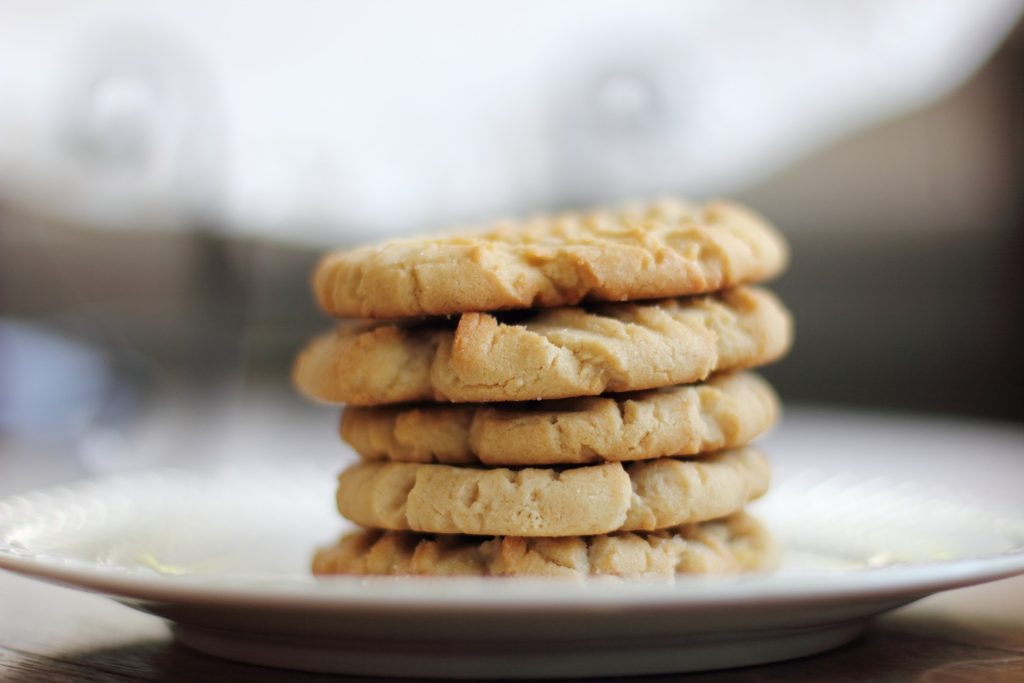 The uncertain economic climate coupled with inflation and the rising cost of living has many people feeling anxious about their finances. While experts told NPR the effects could be relatively mild and short due to the strong job market, people are still searching for early warning signs. Interestingly, some folks believe Walmart sugar cookies could be a foretelling of a recession.
The revelation was made by a TikTok user named Liberty Ann Flynn during her regular visit to the big box retailer in January. The video shows her standing in the Walmart sugar cookies aisle looking surprised at the price. "I know for sure we are in a recession now," the text overlay says. The camera then reveals that the sweet treats are being sold in packs of two instead of 10.
A sale sign in the background also states that two packages of Walmart sugar cookies are now selling for $3. While the post may have been in jest, many people see it as a sign that even small luxuries may soon be out of reach. Still, the comments section was filled with some hope for the country's financial future. "I remember getting the two packs when I was a kid during the 2008 recession," one person said.
Another person was just happy with the new Walmart sugar cookies package sizes. "This is perfect, sometimes I only want two." While one person flew into a panic over the thought of rationing food, others rolled their eyes and said the smaller packages have been around for years, Mashed reports. Since being posted, the video has earned over 2.4 million views.
Although smaller package sizes of our favorite treats, like Walmart sugar cookies, may be disappointing for some, it isn't a realistic indication of a recession. Food companies are known for repacking products for various promotional reasons. Additionally, a 2023 recession would be very different from the financial troubles of the 1980s when rate hikes were brutal.
Away from social media concerns over Walmart sugar cookies, the economy appears to be resilient despite grappling with the highest inflation rate in around 40 years, NPR reports. Employers added 4.5 million jobs last year in a comeback from the pandemic. While the new round of Federal interest rate hikes will probably lead to some job losses, the projected unemployment rate only would rise to 4.6%.
Moreover, Moody's says the economy still has several other strong points which include, healthy household finances and strong corporate balance sheets. The financial services company believes this will help offset the economic consequences of raising interest rates like higher borrowing costs, lower economic growth, and more volatile financial markets. There was no mention of Walmart sugar cookies.
Addressing the possibility of a recession, Moody's Chief Economist Mark Zandi said under almost any scenario, the economy is set to have a difficult 2023. "But inflation is quickly moderating, and the economy's fundamentals are sound, he said via NPR. So with a little luck and smart policymaking, the economy should avoid an outright downturn. That means Walmart sugar cookies are nothing more than cookies.
---