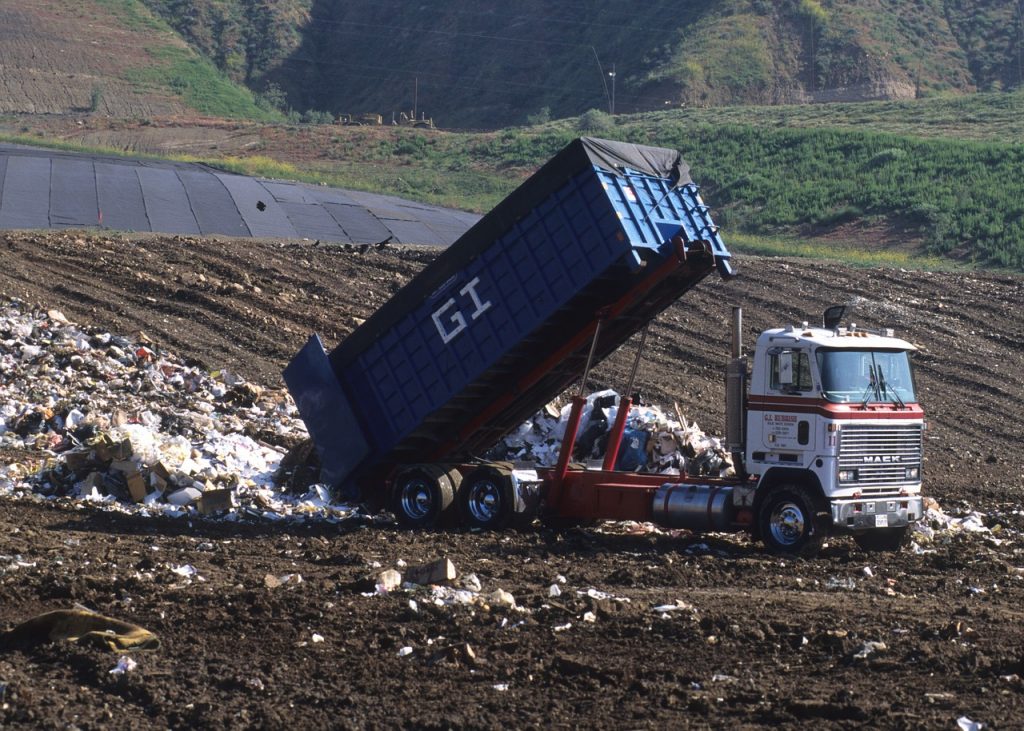 Walmart is not exactly the cream of the crop in comparison to other major retailers. It has repeatedly made headlines in the past for its severe underpayment of employees, poor work culture, and questionable business practices. The company is coming under fire once again in the state of California for violations relating to the improper dumping of hazardous waste. CNN reported that California is filing a lawsuit against Walmart that alleges that the company disposed of millions of toxic items in the state's landfills.
The lawsuit detailed that the millions of items equated to 159,600 pounds of hazardous materials. The affected California landfills reported that they found dangerous items such as lithium batteries, pesticides, and cleaning supplies made of strong chemical compounds. This is problematic because these landfills are not equipped to handle such materials. If the landfills can not properly contain the waste then the toxic properties that those materials are comprised of can potentially contaminate and the air as well as the public's drinking water. This is because many of the United States' landfills are so full that they sit dangerously close to the ground's water shelf from which public drinking water is pumped.
What's more, is that the lawsuit asserts that Walmart has been dumping these materials in immense quantities for the past six years. In response to the state of California's allegations, Walmart has maintained that they have remained in complete compliance with California's waste regulations and have not violated any environmental laws. "We have met with the state numerous times and walked them through our industry-leading hazardous waste compliance programs in an effort to avoid litigation. Instead, they filed this unjustified lawsuit," said Randy Hargrove, a spokesperson for the company. Hargrove went so far as to suggest that the state is overstepping because "The state is demanding a level of compliance regarding waste disposal from our stores of common household products and other items that goes beyond what is required by law."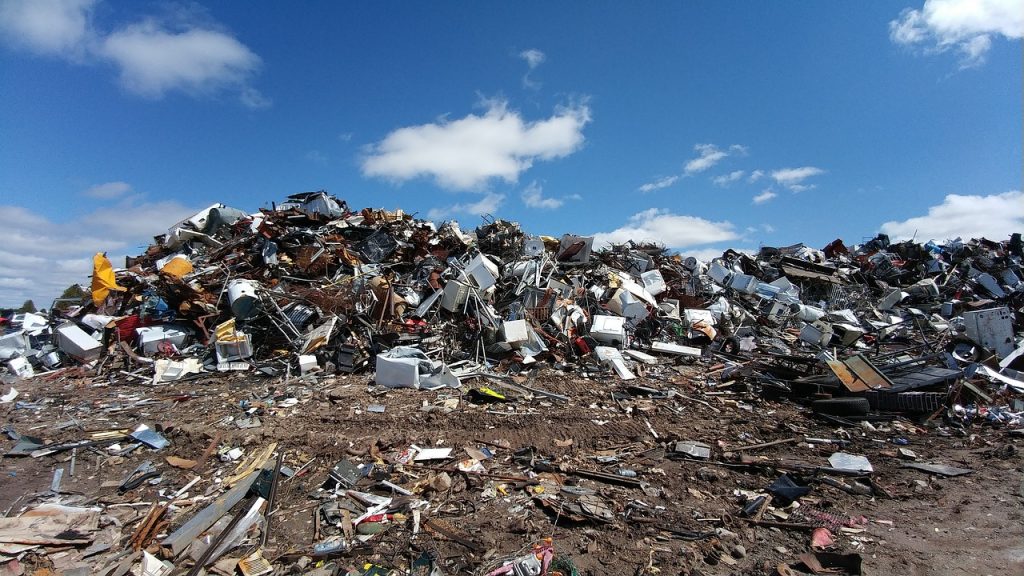 Despite Walmart maintaining that they have done nothing wrong, the California Justice Department produced evidence that showed on 58 separate occasions hazardous materials were detected as waste in their stores. Additionally, Walmart doesn't have the best track record in California in terms of adequately following policies relating to the proper disposal of dangerous waste. In 2010 the company paid out a $25 million settlement to the state's Attorney General Office for the exact same charges they are currently facing. Dr. Meredith Williams, the California Department of Toxic Substances Control director said that Walmart "…consistently — and knowingly — fails to comply with California's environmental protection laws."
Perhaps what is more disturbing than Walmart's seemingly complete disregard for the environment is that in addition to finding the toxic waste at landfills, the state of California also allegedly found confidential customer information. Had that information fallen into the wrong hands those customers could have been subjected to something as serious as identity theft. In a world that is currently navigating personal privacy in the digital space, it does not bode well for Walmart that its customers may not even be able to trust their personal information acquired by the company at its physical locations be kept safe. At this point, it still remains to be seen if Walmart will incur any fines as a result of the allegations posed in the lawsuit.