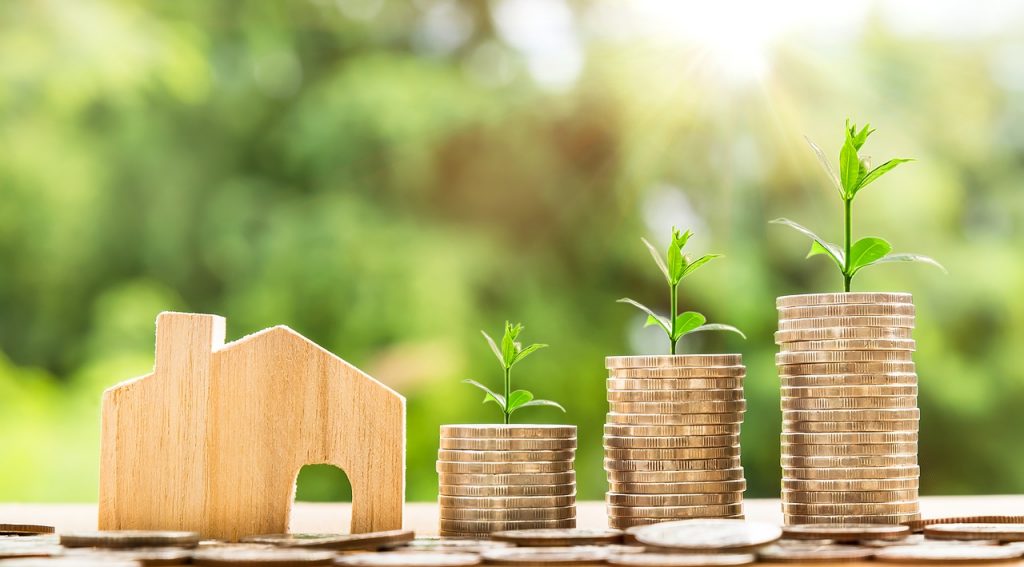 During the pandemic, American markets saw an increase in home purchasing. While great for realtors and developers, household debt accumulated astronomically for buyers over the last year. Household debt escalated by $1 trillion to $15.58 trillion, the highest it has been in the U.S. since 2007.
The last quarter of 2021 experienced one of the most significant household debt leaps in any quarter alone. The U.S. debt grew by $333 billion, another record that hadn't been matched in fifteen years. Many suspect quarantine and the pandemic, in general, pushed mass consumerism through websites and online shopping accessibility.
The rising household debt was mainly made up of two main categories: mortgage debt and auto loan. An auto loan differs from a mortgage because of more lender scrutiny, and larger amounts of money buyers receive to finance their homes. These exorbitant loans have propelled household debt in the U.S. into an unimaginable number.
With the home market having lower interest rates in 2021, many buyers jumped at the opportunity to purchase affordable housing. A frenzied population fighting for low-interest rate homes meant more people were frequently pulling out mortgage loans. Due to a Federal Reserve promise to increase interest rates in 2022, the homeowner market exploded in a race against impending price inflation, pushing household debt into the trillions.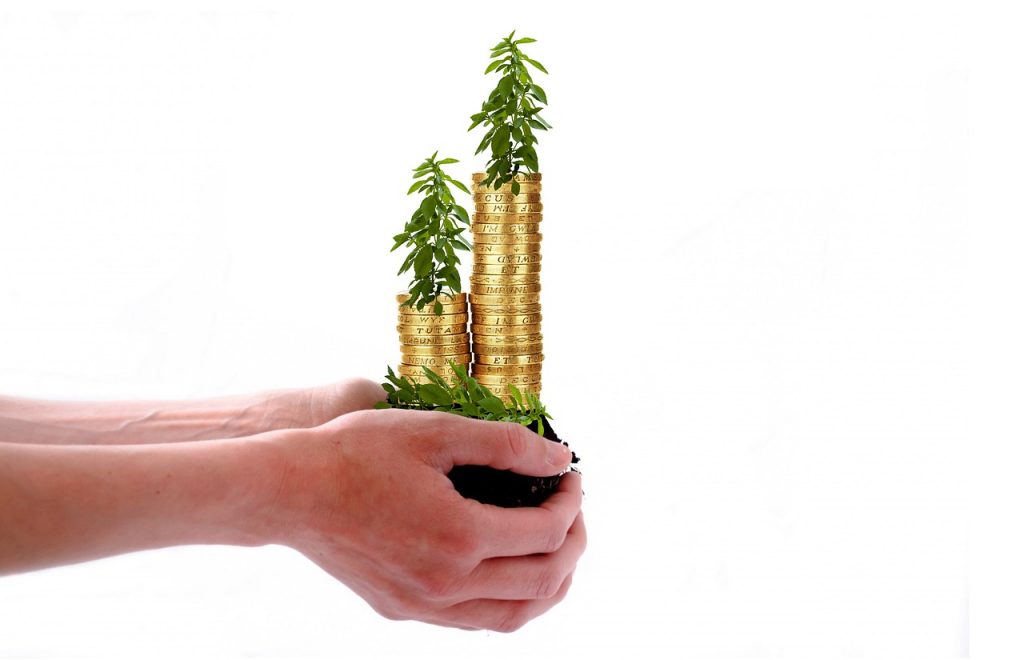 American homeowners' auto-loan balances increased at the end of last quarter by $15 billion. In 2021, these balances increased overall by $84 billion. The amount of new auto loans distributed in the previous year broke a national record, reaching $734 billion in total. Today, auto loans make up a significant national household debt, clocking in at $1.46 trillion.
While household debt went up, one type of oppressive loan decreased last year. Student loans, notorious for racking in decades of loaners' money, dropped by $8 billion. This came as a surprise after student loans steadily increased over the past 20 years. After a push for debt cancellation during the early pandemic, loan forgiveness has been more readily available, allowing student debt to plateau. However, with a national student debt still amounting to $1.7 trillion, legislators and their constituents alike are calling on the president's administration to eradicate student loans entirely.
With less stress on people who withdrew student loans during 2020 and 2021, many could still slowly pay off their debt. This was another reason why student debt saw a significant drop last year. A pause on interest-rate increases also benefited borrowers, leaving student loads at conquerable amounts without escalating into oblivion. U.S. household debt has yet to make these kinds of acceptions, but this may change based on the accelerated rate of general housing loans.
Homeowners are worried that the Federal Reserve's expected increase of interest rates will escalate household debt. This interest-rate push is to halt the astronomical inflation increase, which has been climbing at a speedier pace than ever. The Federal Reserve is set to change interest rates in early March, with many concerned that mitigating inflation will have adverse effects on the average homeowner.