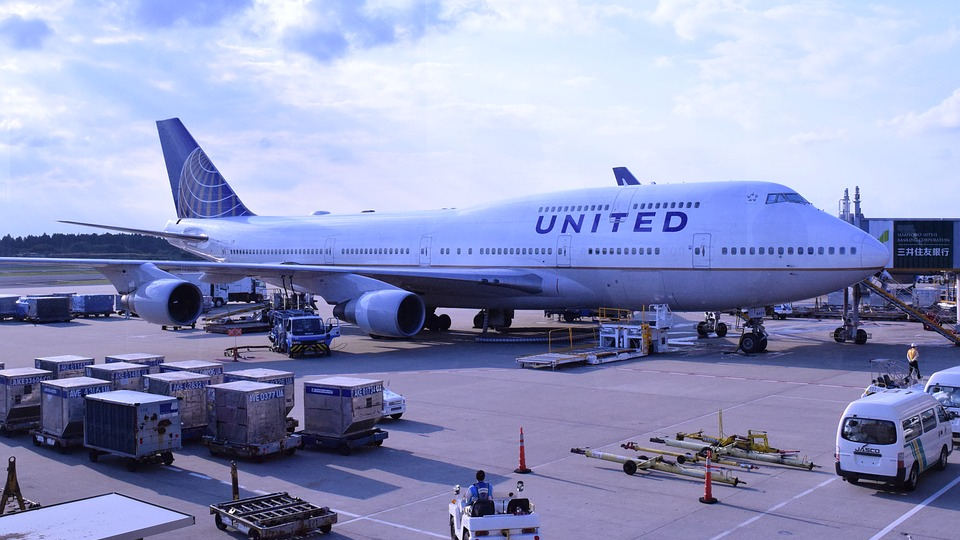 Back in August, United Airlines became the first US airline to mandate COVID-19 vaccinations for each and every one of its 67,000 domestic employees. Proof of the vaccination was to be given to the company by Monday, October 4, 2021. With nearly 600 employees refusing the vaccine, United Airlines was ready to terminate their employment.
But when push came to shove, a stark change came about from those 593 holdouts. That number dropped to 320.
United Airlines has, by far, the strictest vaccine policy in the U.S airline industry. They are very well positioned to see through with their threat.
"This was an incredibly difficult decision but keeping our team safe has always been our first priority," chief executive Scott Kirby and President Brett Hart explained to United Airlines employees in a memo via The Guardian.
When the memo hit employees, some 2,000 employees went for exemptions based on medical or religious reasons. These employees who sought an exemption for religious reasons were to be put on temporary, unpaid personal leave beginning October 2, 2021, but those plans have since changed and are on hold until October 15, 2021, because of a pending lawsuit challenging the United Airlines vaccine policy.
While most complied with the vaccine mandate (United Airlines says 99%) those stubborn holdouts saw the termination process begin. United says the remaining employees who aren't vaccinated can save their jobs if they become vaccinated before their formal termination meeting.
"Our vaccine policy continues to prove requirements work — in less than 48 hours, the number of unvaccinated employees who began the process of being separated from the company has been cut almost in half, dropping from 593 to 320," United said in a statement through CNBC.
To offset this issue in the future, United Airlines, whose plans include hiring 25,000 workers over the new few years, vaccinations will be a requirement for any potential new hire. United will also require any student in its pilot training school to be vaccinated.
While United Airlines has imposed the strictest vaccine mandate, there are some airlines that have opted to encourage rather than force.
Southwest Airlines CEO Gary Kelly offered a welcomed dissenting voice when he said he doesn't believe his company should impose vaccine mandates. He did offer the caveat that federal mandates may force their hand.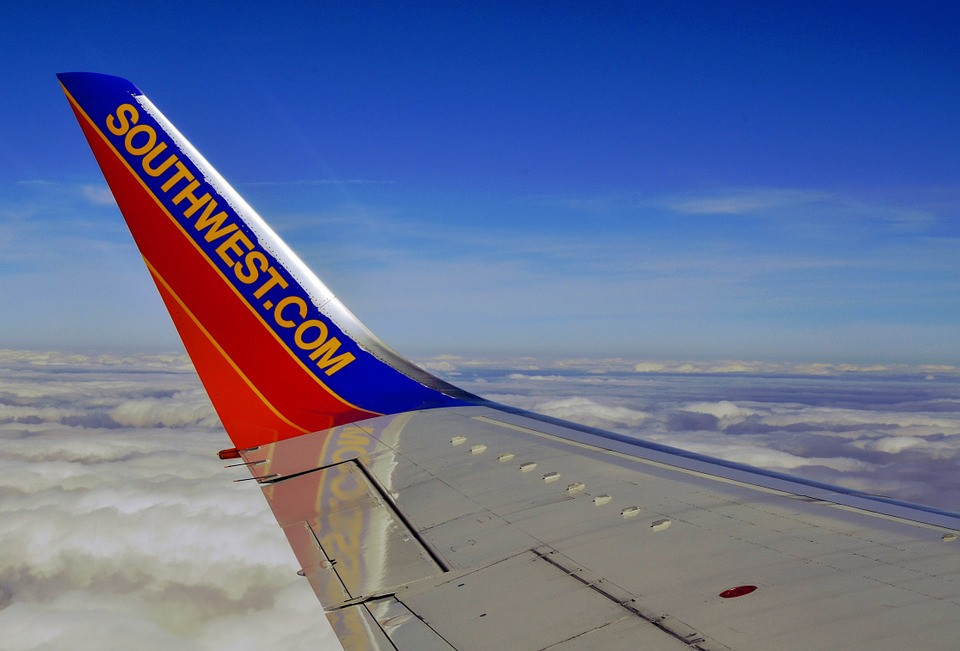 "So, we at Southwest Airlines may be compelled by federal law to require employees to be vaccinated, and we will be prepared for that," Kelly told his staff earlier in the week.
Article continues below headlines
---
While Kelly wasn't prepared to mandate vaccines for Southwest, he does conclude that the vaccines could end the pandemic. "This pandemic has to be defeated or we will never get back to normal and achieve prosperity," he said. "We are still losing money. We risk job security. We risk pay raises."
Southwest, like many large businesses, began to offer employees extra pay to get vaccinated and share their vaccination status with the company.
On a similar note, Frontier Airlines has gone in the opposite direction of the now strict United Airlines vaccine mandate. CEO Barry Biffle has told employees that Frontier is backing away from requiring its unvaccinated employees to test regularly for COVID-19, a requirement that was set to begin in October. Frontier, instead, will wait to hear what the federal guidelines on testing requirements and vaccinations for large companies will be.
"Once it has been issued, we will assess whether any adjustments need to be made to our plan," he said via CNBC.
Well, it looks like these "rogue" airline companies will have to tread carefully. President Joe Biden has already set his vaccine mandate in motion by requiring all federal employees to be vaccinated by the beginning of November.
On the table now is his vaccine mandate requiring all companies with more than 100 employees to follow suit. How he plans on making this a reality is by taking a large chunk of cash away from those who wish to skirt his mandate.
Buried in the House Democrats' 2,465-page Build Back Better Act is the fine schedule for those who "willfully," "repeatedly," or seriously violate that section of the labor law dealing with hazards, death, or serious physical harm to their employees.
The fine amounts can be found on page 168 and will run as high as $70,000 for the serious infractions and up to $700,000 for those who willfully or repeatedly violate the mandate. Ouch.
Back to the airline industry, it will be interesting to see how many of the 320 United Airlines holdouts remain stubborn.