United Airlines is partnering with multiple companies, including Heart Aerospace and Eve Air Mobility, in order to operate a fleet of entirely electric aircraft by 2030.
Electric vehicles are starting to become more popular rapidly this year. Every automotive company has released at least a hybrid, if not a fully electric version of their car, to meet the demand. This will help in reducing individual people's carbon footprint, as well as the overall global one. It is reassuring that big companies are starting to take global warming seriously.
Not only are automobiles going electric, but the way we fly is also. Several massive airline companies have been battling each other to release the first electric plane that the masses can use. There have been various releases from the top companies in aviation showcasing their new electric planes in multiple sizes and capabilities.
Next up to showcase its newest innovation is United Airlines. United Airlines is one of the top airlines n the world, and this week they released plans for not only one electric aircraft but a fleet. At CNBC's ESG Impact Virtual Conference, they shared preliminary plans for their first electric fleet of airplanes.
At this conference, they released their long-term plan of having all-electric planes in the air by the end of this decade. This plan is a revelation for air travel as it is deemed one of the heaviest in terms of carbon footprint, so to have an environmentally friendly alternative is excellent for all concerned.
While their future plans are great but very ambitious, they have a more reachable target set for the near future. To start, they want the electric plane to complete flights that are 200 miles or less, basically regional, short-haul flights. This mileage will be gradually increased as technology develops and grows. A more extensive flight range will allow United Airlines to connect its hubs in various locations.
United Airlines' long-term plan was started last year when they purchased 100 small electric planes from Swedish company Heart Aerospace. These aircraft can seat up to nineteen passengers and recharge in under thirty minutes. Last month, they also expanded their electric fleet by adding 200 electric air taxis from Eve Air Mobility.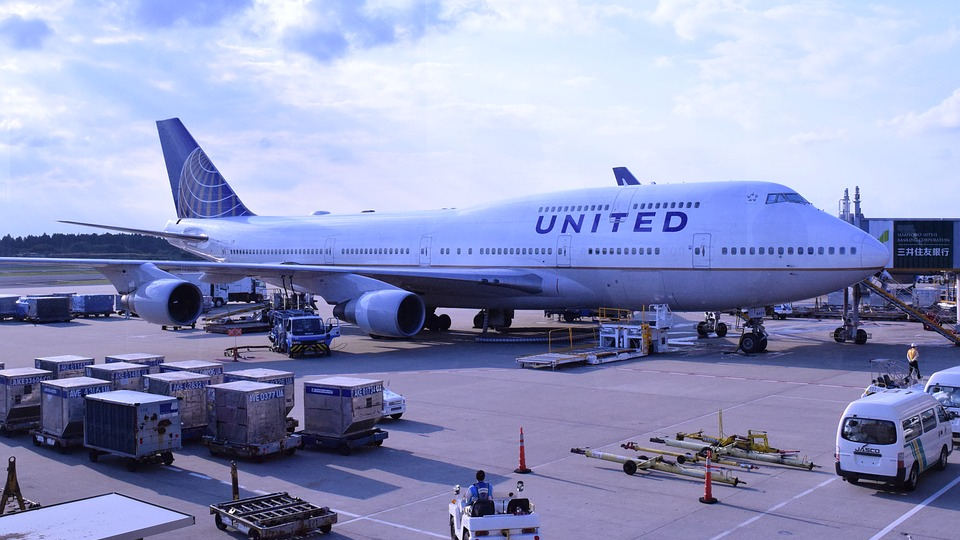 But for passengers excited about traveling in an electric plane, you will have to wait a little longer as United Airlines have not received any certification for these planes. Still, they predict they will receive it in 2028. So not long to wait.
Not only have they been putting in significant efforts to commit to electrical aircraft, but United airlines are making another environmentally friendly move by using sustainable fuel for its long-haul flights. They have pledged to be carbon neutral by 2050 and are taking that pledge seriously.
Last year, the airline became the first in the world to complete a passenger flight using sustainable fuel—another outstanding achievement for them and aviation.
It is clear that United Airlines and other aviation heavyweights like Virgin Airlines and American Airlines are committed to becoming greener, sustainable, and carbon neutral. It will be exciting to see these electric airplanes become a success, not just for United Airlines but for the planet.
---