United Airlines purchased 200 electric Air Taxis from Eve Air Mobility, marking its first foray into the electric aircraft space.
United Airlines is one step closer to realizing its goal of shuttling people to and from the airport by air instead of gridlocked roadways. Earlier this week, the carrier purchased 200 electric air taxis from Eve Air Mobility, with the option of buying 200 more. The airline is also investing $15 million in the Embraer-backed startup, which was listed on the New York Stock Exchange in May. The deal comes after the company paid a $10 million deposit for 100 similar aircraft from California-based electric air taxi maker Archer last month.
Under the terms of the latest agreement, the companies plan to work together on future projects. This includes studies on the development, use, and application of Eve's aircraft and the urban air mobility (UAM) ecosystem. United Airlines expects delivery of the first air taxis as early as 2026. Speaking about the deal, President of Ventures, Michael Leskinen said the move is simply the carrier's way of investing in cutting-edge technologies at all levels of the supply chain. They are also staking out their position as a leader in aviation sustainability and innovation.
"United Airlines is making history again, by becoming the first major airline to publicly invest in two vertical-take-off-and-landing (eVTOL) aircraft companies," Leskinensaid in a press release. He added that the agreement with Eve highlights the carrier's confidence in the urban air mobility market and serves as another important benchmark toward our goal of net zero carbon emissions by 2050. "Together, we believe our suite of clean energy technologies will revolutionize air travel and serve as the catalyst for the aviation industry to move toward a sustainable future," he continued.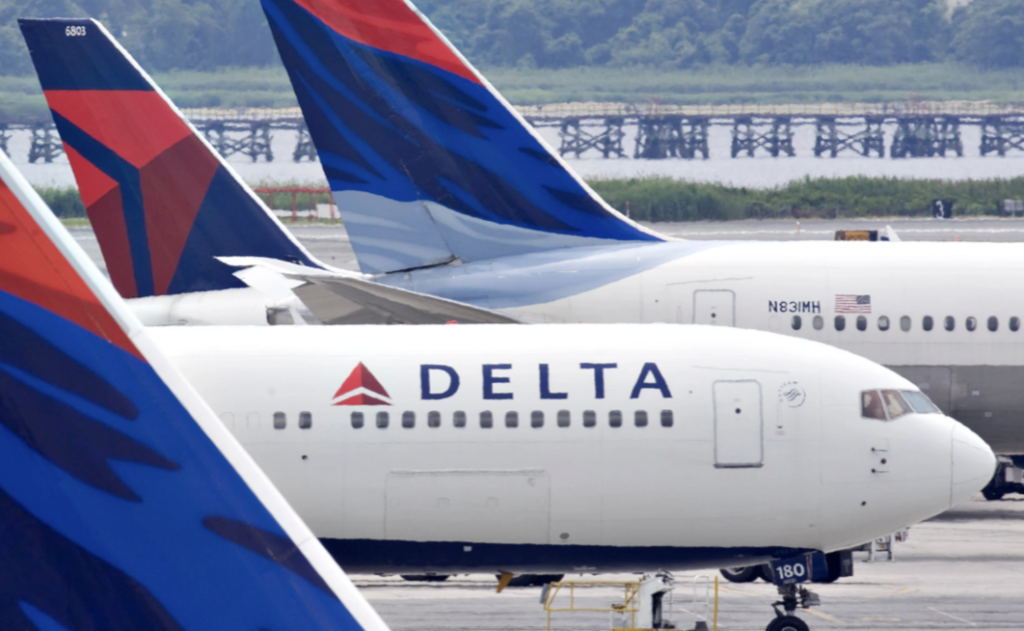 Along with United Airlines, other carriers have also expressed interest in electrical vertical-take-off-and-landing aircraft. Standing by the various investments and commitments, the companies believe the new technology could reduce emissions as the commutes to the airport will be much shorter. Instead of relying on traditional combustion engines, eVTOL aircraft are designed to use electric motors, providing carbon-free flights and to be used as air taxis in urban markets.
Eve's design for United Airlines uses conventional fixed wings, rotors, and pushers which give it a practical and intuitive lift-plus-cruise design. This favors safety, efficiency, reliability, and certifiability. With a range of 60 miles, its vehicle has the potential not only to offer a sustainable commute but also to reduce noise levels by 90% compared to current conventional aircraft. The start-up is also creating an air traffic management solution designed for the UAM industry to scale safely. This software is intended to perform at the same safety level as its existing air traffic management software and is expected to be a strategic asset.
While this sounds like a great way to remedy tedious trips, it comes with a massive price tag. On a call with CNBC reporters, United Airlines projected the one-way cost would be about $100 to $150. Additionally, vertical-take-off-and-landing aircraft startups still need certification from aviation regulators and questions remain about the infrastructure for each unit. They would also require infrastructure for takeoff and landing. But Leskinen still feels good about the industry accelerating later this decade.