On May 12, 2023, Tyson foods will close two chicken factories, one in Arkansas and one in Virginia, and lay off 1,700 employees in a strategic maneuver to bolster its profits.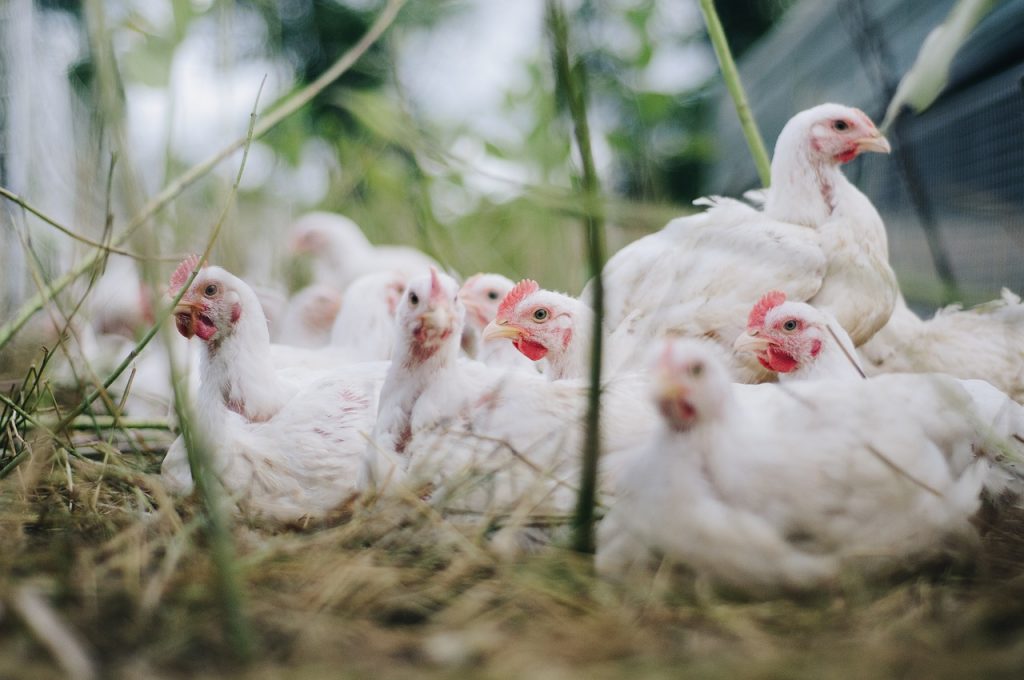 Food connoisseur Tyson Foods has announced an unfortunate decision to close down two chicken production facilities in Arkansas and Virginia this summer. These closures will affect up to 1,700 of their employees. This is the latest American company to announce job cuts amid speculation that a recession is imminent.
The reason given by the company for such a massive change in business prospects is that they are restructuring the company and streamlining their operations in order to achieve the highest profit they can amid a volatile economy.
In the three months of 2022, Tyson Foods' poultry section had underperforming profits, considerably less than what was forecasted. The revenue was also less than that of previous years. This underperformance could be due to its operating income being halved. But now the company stated that they are trying to utilize every available space in their other production plants so that they can still fulfill any customer orders.
Both Tyson Foods poultry production plants, will close on May 12, and any customer orders will be moved to other facilities. The Wall Street Journal first discovered these devastating closures for Tyson Food employees.
While 1,700 employees are being affected by the sudden closure of their facilities, Tyson Foods are helping these employees relocate to a different branch that can open jobs. Its Arkansas chicken production plant houses over 900 employees, while the Virginia chicken facility has over 600 employees.
Most of which will be out of a job amid a global economic crisis and a cost of living crisis, which many Americans nationwide fear will also happen to them. Companies like Tyson Foods must make difficult decisions with profits down throughout business sectors.
Tyson Foods are the latest food distribution company to lay off thousands of employees in an effort to claw back profits lost from the pandemic and the rising inflation rates. Two alternative meat producers, Beyond Meat and Impossible Foods, have announced plans to lash at least one-fifth of their employees as customers dwindle.
Consumers are cutting down on lavish foods, and non-essential spending as essential bills and food are rising weekly. These companies are trying to conserve as much cash and profits as possible, as the economy still hasn't bounced back from the COVID-19 pandemic.
Even global companies like Coca-Cola are feeling the pinch this year. Beverage giant, Coca-cola has offered employees in North America buyouts as they try and cut expenses. Pepsi is the latest company to cut more employee jobs in North America, specifically in the beverage section of its business.
Even spice experts McCormick is undergoing a massive restructuring in a bid to save $75 million from their overheads as sales decline. Within this plan, they are offering buyouts and also laying off employees as they try to streamline their spending.
Tyson Foods, Coca-cola, and various other food and beverage companies are just the latest in a long line of companies laying off employees as people and businesses prepare for a recession. It is an uncertain time for everyone at the moment as everyone is in limbo, waiting for the inevitable.
---