Impending TikTok bans in the UK and in the US are on the verge of being issued due to security concerns over how user data may be accessed or used by the Chinese government.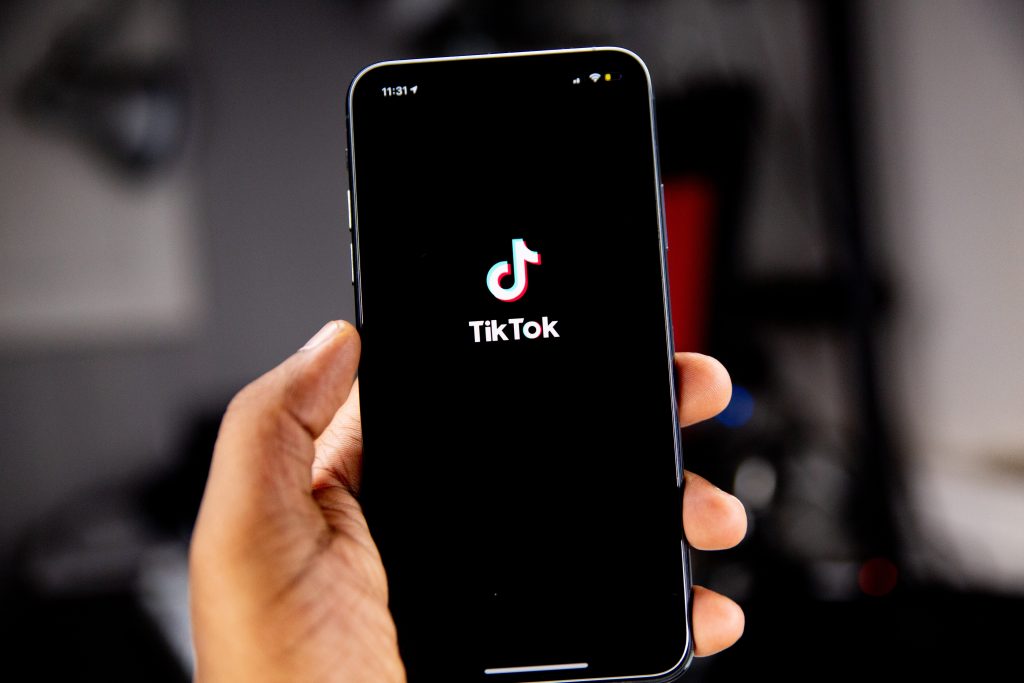 It looks like TikTok's hours are numbered. As time goes tick tock, and days go on, the social media platform is about to experience a TikTok ban by the United States government. In a short amount of time, we've gone from limiting the platform to those 18 and under to full bans in the UK, and those who the US government employs. It looks like Tik Tok's time in the US is short.
According to CNN, a TikTok ban is fairly imminent, and creators may have to find another platform to use. However, that shouldn't be too hard. There are plenty of other social media platforms to choose from, many of which are built for the same purpose as TikTok.
The UK's impending ban, is being issued due to security concerns over how user data may be accessed or used by the Chinese government. It's important to note that the US has not yet issued a ban, but all signs point to one being imminent.
Though there are alternative platforms that could replace TikTok, it's still important to remember the impact this ban will have on creators and businesses alike. Many people who rely on the platform for their livelihoods may be forced out of business due to the sudden loss of income. TikTok itself is also fighting the TikTok ban.
Additionally, many users may be forced to shift their content distribution methods, which could have a drastic effect on the overall quality of videos and other content produced by these creators.
It remains to be seen what the long-term effects of a TikTok ban will be, but one thing is certain: it's going to have an enormous impact on the way we consume and produce content. We can only hope that it won't be too damaging in the long run.
Ultimately, it's important to remember that bans are not always bad; they can have positive effects, such as preventing malicious activity or protecting vulnerable populations. However, this ban will likely have wide-reaching implications on the content industry, and we're all going to have to adjust to the TikTok ban.
There are correlations between adolescent (and adult) mental health issues and social media. A TikTok ban may help with this crisis. In fact, some lawsuits have been issued against the social media platform. These suits allege that TikTok has been fostering a culture of cyber-bullying, which can have serious psychological effects on its users.
Thus, it's possible that removing the app from people's phones will help curb any potentially harmful content or activities. Content creators are also likely to be affected by the ban. Many of them have built their entire careers around the platform. And all videos created by TikTok creators are not necessarily "bad." Some are very educational and have taught folks how to better manage their money.
For instance, if you're an influencer who primarily shows their content on TikTok, then this ban could be devastating to your livelihood. We don't yet know what the full implications of the TikTok ban will be. It is possible that other companies may develop similar platforms or that TikTok itself may be able to continue operating in some way.
What is certain, however, is that this ban will have far-reaching consequences for both users and creators alike. It's important to stay informed as the situation develops and take any necessary steps to protect yourself from potential harm.
Moving forward, it is essential for content providers to take proactive steps in order to minimize the impact of this TikTok ban. One way that creators can do this is by shifting their focus from another social media platform as a primary source of revenue.
---