Financial experts share information on social media in the form of fun and engaging videos.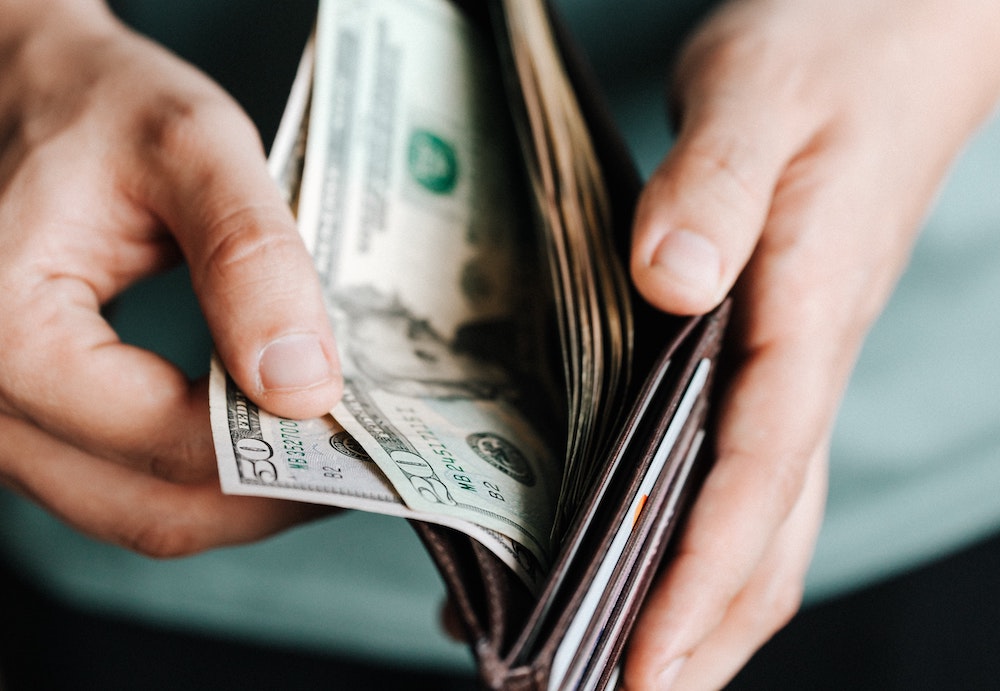 Social media with its long and storied history, has been told over and over again. We know it's basically about kids trying to date other kids, but now, it's something so much larger. It can help form legislation, gives people a voice who typically don't have one, and teaches concepts that are just typically not just to learn.
One of those concepts that have been painful to learn, albeit necessary, is financial literacy. Ever try to sit through a class on that? You might as well bring your pillow and blanket because you're in for nap time. But, many young adults have learned that when you don't know how to budget and pay bills, you quickly go broke. And this is often a hard lesson to learn. So, enter social media.
Young adults have led the pack on social media to teach others what they have learned. And now, according to NPR, many Millennials, a number of those who are professionals in the financial field, have decided to take control and teach others how to budget, how to save, and how to pay bills and be fiscally responsible when you want to splurge on something nice.
It's boring content that has been made interesting, relevant, and easy to grasp. And financial experts say it's a good thing, as long as you do a little more research to check what you have learned on social media. The folks on Instagram who are sharing pieces of helpful info and doing something to help give back and share what they have learned to the rest of the world are called deinfluencers.
This type of bite-sized education works for a couple of reasons. 1) it's short. TikTok videos are less than three minutes 2) it's sometimes entertaining. TikTok videos are oftentimes quick-witted and clever. 3) Learning from peers online is a safe space. Even though some experts have warned that social media can be toxic to kids who spend so much time online, when it comes to education, social media can be a tool.
TikTok financial deinflueners are sometimes sharing personal stories that people can connect with easily. Real-world examples that are common give people a way to quickly adjust their behavior. That way change is almost immediate. It's a step-by-step video guide that talks to people in an easy-to-understand way they are used to communicating. It's relatable and real. Unlike some other images you'll see on social media.
Some of the new generation of social media stars say that it's all about trust. And because young adults are learning from other young adults, trust is easy to build. Plus, social media is right in your back pocket, it's accessible. So, with relatable, entertaining, accessible, and fun content, you'll easily learn something. Just try to make sure that you're learning from those who are actual experts.
There are many folks on social media who pose as experts. But not everyone is. This is why financial literacy experts urge TikTok users to do more research or consult with a fiduciary before they make any changes that can affect your financial well-being.
---