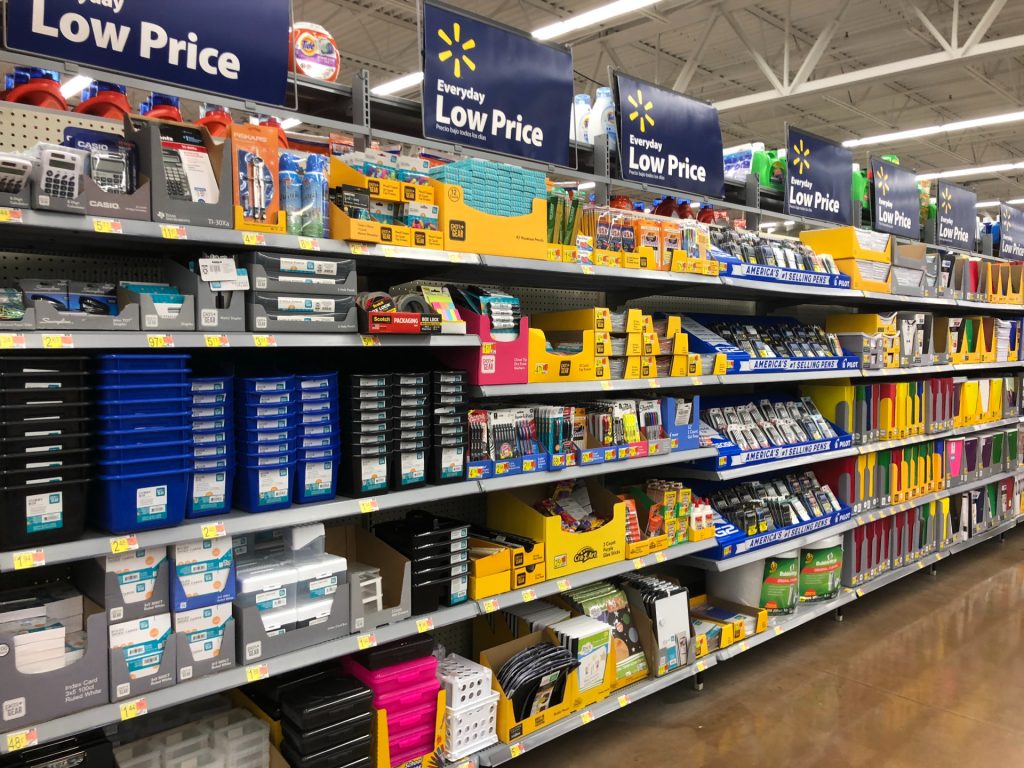 After playing on his mom's phone, a toddler inadvertently spent thousands of dollars on Walmart furniture. A New Jersey family started getting suspicious when large packages began piling up on their front steps. Husband and wife Pramod Kumar and Madhu Kumar stated the confusion stemmed from having products in their online Walmart shopping cart. The chairs in the Kumar's shopping cart had suddenly been purchased, but the couple couldn't figure out how it happened.
Both parents kept blaming each other for the accidental purchase until they came to a funny realization. Madhu told CNN that she had given her phone to her young son just after she browsed Walmart's furniture selection. Ayaansh, at 22 months of age, purchased all of the chairs, which totaled almost $2,000.
After coming to this conclusion, the couple contacted the company's customer support. They stated that the Walmart employee found the situation quite humorous and offered to help reimburse them. Most unopened boxes were sent back to Walmart, concluding this perplexing event for the New Jersey family.
Pramod was initially surprised at the success of his son's Walmart shopping spree. He explained how many steps are needed to complete an online transaction, stating the different virtual shopping stages. His toddler completed each part of the transaction, which impressed his parents.
The Kumar family said they're keeping a few Walmart chairs to remind them of this silly predicament. They took the credit card off their cellphone, trying to ensure their son didn't make any more accidental purchases. With Gen-Z and Gen-Alpha kids becoming extremely tech-savvy, parents must take more precautions with their accessible technology.
Pramod was quick to comment about what steps he'd take to protect family devices going forward. He'd like to impose lengthy passwords or facial recognition to give his kid less access to specific applications. These verifications can help prevent further Walmart shopping sprees in the future.
It's no secret that kids have been causing parents distress for centuries. But with computers, phones, and gadgets, children are finding hilarious ways to sabotage their parents. Like the Walmart toddler, a three-year-old was also responsible for distressing his parents when he locked his family's iPad. The toddler managed to send the iPad into a 25,536,442-minute lockdown, which is almost 49 years.
A young kid was also responsible for live-streaming her mom on Instagram. Like the accidental Walmart purchases, Brianna Loos's young daughter didn't mean to cause trouble. Loos recounted the story on TikTok, stating that her daughter handed her iPhone to her while she was showering. Shockingly, Instagram was open to a live stream of her, an accidental selection her daughter made when playing with camera filters.
As messy as these situations are, these parents have used humor to mitigate these problems. After the Walmart boxes arrived, Ayaash's parents recounted asking the two-year-old, "oh, did you order that?" to each individual item. His clueless nature made it even funnier for the parents, knowing their son wasn't entirely responsible for his massive shopping haul. With kids growing up in the golden age of technology, parents are discovering better precautions to avoid technological mishaps.
Article continues below headlines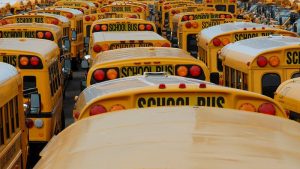 ---