The United Kingdom has fined TikTok $16 million for allegedly collecting data on children under 13.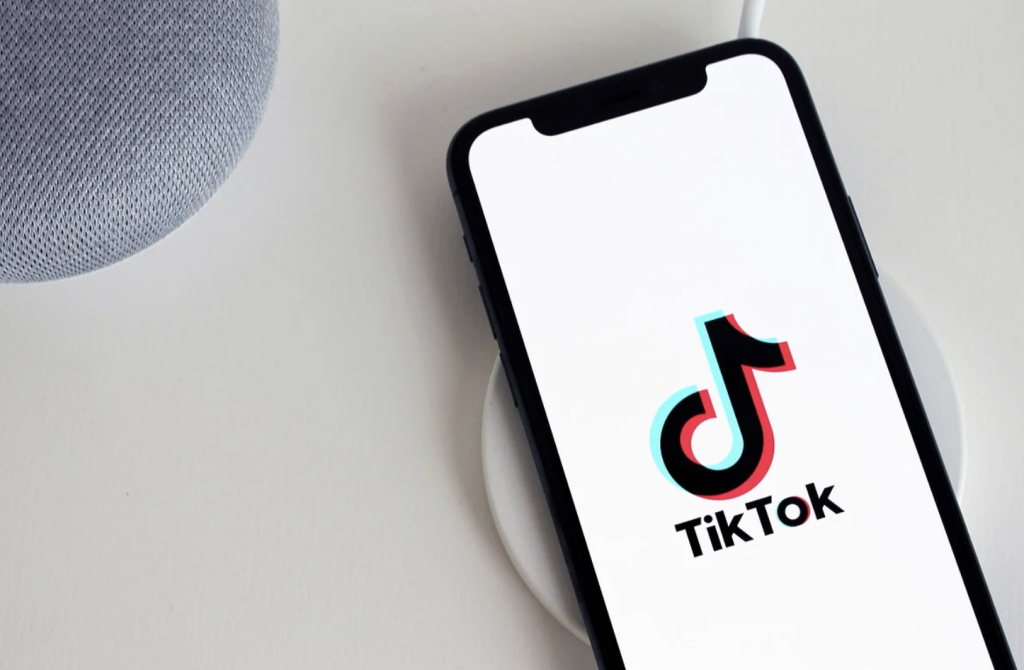 TikTok has been in the news a lot lately with concerns over privacy data and negative health effects like addiction. This time TikTok has been fined by the United Kingdom for nearly $16 million. TikTok has allegedly collected data of children under the age of 13.
TikTok, the popular social media platform, is known for its short videos. Users can create and edit their videos using effects, filters, and music, and share them with the public. The app has become extremely popular worldwide, especially among young people. 
TikTok requires its users to give permission to data according to their terms. This data includes name, phone number, email, messages, locations, and much more. This information can be very sensitive, especially for parents who have not consented on behalf of their children under 13 to provide the data.
The International Commissioner's Office estimated that over one million UK children under 13 used TikTok in 2020, even though their terms of service does not allow for it. The ICO has issued nearly a $16 million dollar fine to TikTok Information Technologies UK Limited and TikTok for breaching the data protection laws. The ICO is stating that TikTok failed to adequately check to identify and remove children under 13 from its platform.
NPR mentions how TikTok has been under fire the last few years regarding concerns about the Chinese government using it for spying and its effect on young people's mental health. Recently, TikTok even announced a new time limit feature users can enable, however it can be easily bypassed as it is users choice. This feature was a result of many parents voicing their concerns that the social media app is hurting their children's social skills and mental health.
The UK media company, BBC News, even advised its employees to delete TikTok from work devices due to privacy and security concerns. The United States Congress had similar concerns when they voted to pass a bill banning TikTok on all government devices. These security concerns surrounding the social media platform have been populating for years and now many authorities are taking action.
Other countries that banned TikTik from federally issued devices include Canada, New Zealand and Australia. The Canadian Treasury Board President, Mona Fortier, said TikTok is not worth the risk it brings to privacy and security according to NPR. Similarly, a spokesperson for the New Zealand Defence Force told Reuters the ban was a move in order to protect safety and security.
TikTok has not yet responded to the allegations or lawsuit. However, last month at a U.S. hearing, their CEO Shou Zi Chew told the House Committee on Energy and Commerce that TikTok prioritizes the safety of its young users according to PBS. This contradicts the over one million underage children that data was allegedly collected from.
Overall, TikTok has been accused of data and privacy breaches in the past, but this time it might cost them a hefty amount. For those using the app take caution when sharing any personal information or sensitive data on the platform as it is unclear how this allegation will proceed. For parents with children under 13, consider reading the terms depending on your location before agreeing.
---