Travelers in Amersterdam are so fed up with security lines at crowded airports that they are paying $1200 just to skip them altogether.
With most airports in the world, at least in the United States, at complete operating capacity, air travel has gone back up in popularity. People are excited to travel, get back out in the world, and enjoy life. However, ticket prices have surged, and that work shortage? That's the perfect recipe for crowded airports.
The double whammy of increasing ticket prices combined with a global recession is no match for the desire for folks to travel. Additionally, people will pay big bucks to make their travel experience as easy as possible in this day and age of incredibly crowded airports.
According to Conde Nast Traveler, people in Amsterdam are paying upwards of $1200 for an upgraded experience where they can enjoy special perks, primarily the ability to skip main security lines.
Crowded airports are dealing with the lack of workers by almost forcing passengers to shell out big bucks for a dedicated security line. Amsterdam's Schiphol Airport will also throw in a private lounge and a limo.
What's more, sources report that the upgraded VIP experience has been indefinitely paused due to excessive popularity. Again, the airport can't even handle the new surge that the VIP offer is causing. Crowded airports cannot seem to find a solution. Especially in The Netherlands
Experts say that they cannot understand why Amsterdam's Schiphol Airport is having such a difficult time. Although crowded airports are very common, the situation in the Netherlands is beyond comprehension.
As we recently reported, some airports are fun to be stuck at. In the US, the number one voted airport to spend time is SEA-TEC (The Seattle Tacoma Airport). Because of its views, art installations, and the number of hotels super close to it, SEA-TEC is almost a joy to spend time in as far as crowded airports go.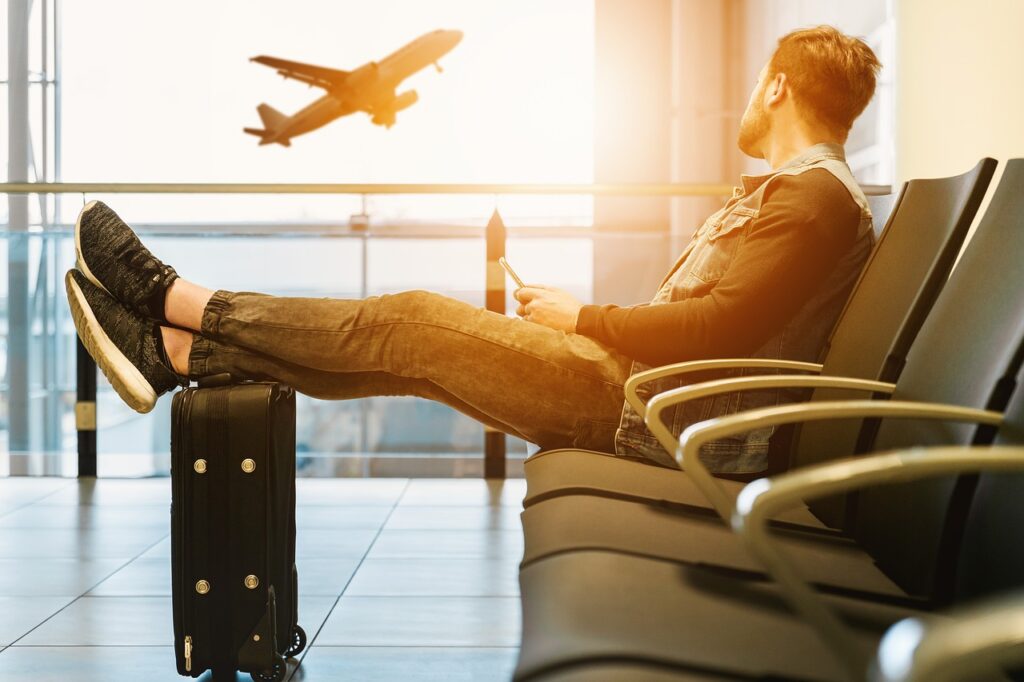 Hotel number and proximity to the airport play a very large part when it comes to having a good airport experience. When flights are canceled and folks need a place to stay, being close is super important. Spending nights in crowded airports are not fun–especially for a family with young children.
In fact, chances of a flight cancellation have been high and are only going to increase as we enter the holiday season. So, those close hotels are definitely appreciated and needed. In Amsterdam's case, VIP purchasers can enjoy an exclusive lounge, but no word on if they can sleep there.
Reports say that the Amsterdam Airport is trying to hire as quickly as possible, so it can get back to offering its VIP experience, and make sure that crowded airports aren't something passengers have to put up with.
The airport has lost its standing as a well-respected and acclaimed hub for worldwide travelers. In about 7 months' time, Schiphol Airport is now known as a traveler's worst nightmare. In other words, you'll want to avoid this one at all costs.
This is bad news for the country and for those who travel, well, anywhere. Even when one airport is dealing with airport crowds, cancellations, and a lack of workers, it can easily affect the entire world.