Air Travel is on the uptick, boding well for airlines. Unfortunately for consumers, though, ticket prices are soaring, too.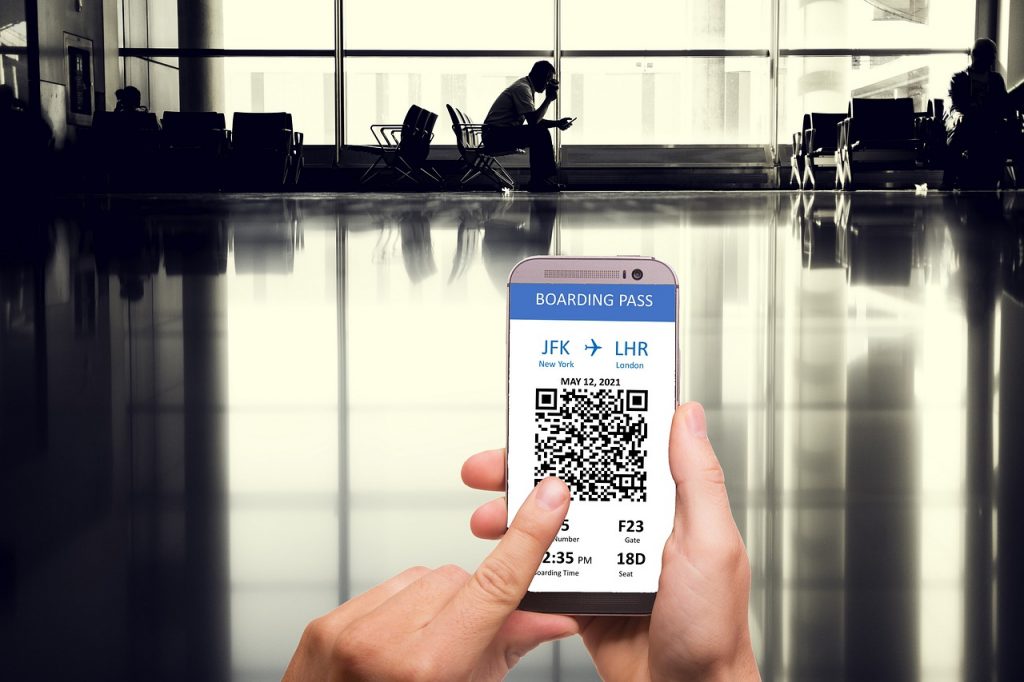 Everything is costing more in this pandemic economy. Transporation, specifically, costs exponentially more than it was years ago. After two years of highly restricted air travel, people are starting to purchase airplane tickets again. Since the demand is up, airlines are also increasing the prices of their tickets.
Spring break has begun, meaning airports are jam-packed with eager college students ready to escape their classrooms. This past month, air travel has almost caught up to its pre-pandemic status, where many US citizens were purchasing tickets to fly around the country. An average of 2 million people have been going through airport security daily over the last two weeks of March. This figure is 9% shy of an average week in 2019, instilling hope for airlines and their workers nationwide.
The increased air travel has certain drawbacks for airline companies in the US. While airlines rely on purchasing tickets to continue their services, the most lucrative travelers are still not buying enough flights. The spring break crowd is mostly flying domestically for vacation reasons. The majority of ticket purchases lately have been domestic, which isn't an airline's pivotal interest. Bussiness and international travelers yield the most significant profits for airlines, which are still underrepresented in the recent escalation of air travel.
American Airlines CEO Doug Parker expressed his gratitude for the acceleration of ticket purchases this past month. "We had three days that were the best, highest days ever," he said while smiling during a press conference, excited by the record-breaking air travel. He included that these purchases were mostly for domestic flights, but still regarded it as a general win for his airline. Other airlines are experiencing a similar jump in domestic air travel, seeing many US citizens prepare for their upcoming vacations.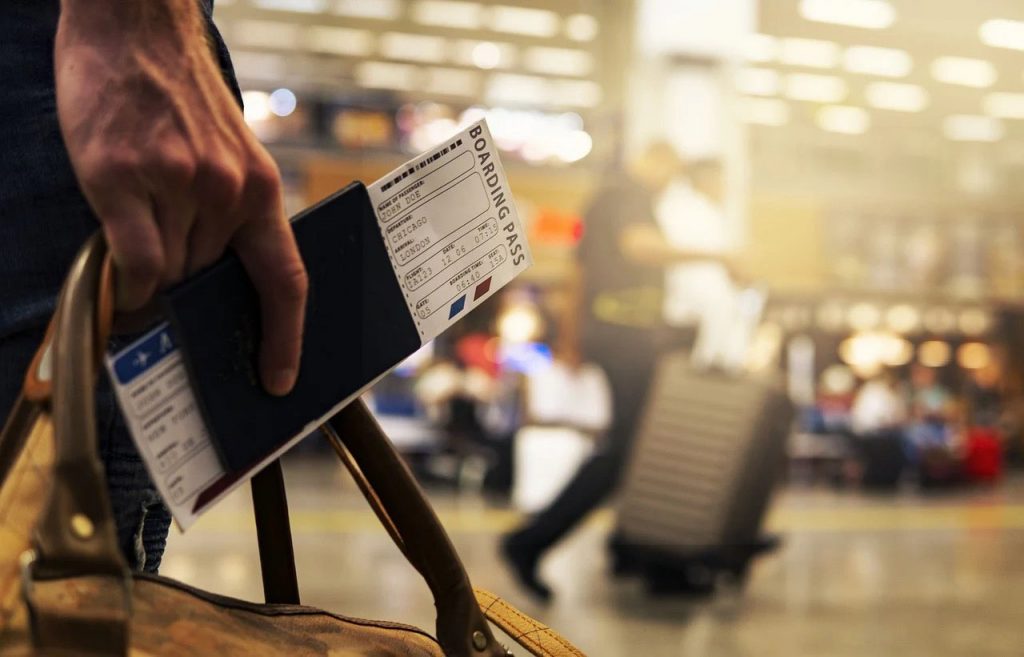 Vivek Pandya, a lead analyst for Adobe Analytics, corroborated the claim that airlines are experiencing heightened air travel. Pandya chalks up this purchasing extravaganza as new "enthusiasm" for air travel, pushing flight bookings to a record-high level. Adobe analyzed six of the top ten US airlines and found that Americans spent $6.6 billion on airplane tickets in February 2022, 18% higher than the previous month.
The reestablished excitement for air travel is already driving ticket prices up. Even with increased tickets, analysts believe that airplane ticket purchases will continue their exponential rise. Alongside demand, ticket prices are increasing due to strains on the natural gas supply chain. Jet fuel has been rising in price since the early pandemic months, and new geopolitical conflict has only hindered the possibility of gas price stabilization. Jet fuel prices soared last month, almost tripling their cost per barrel from $1.88 to $4.10.
Many airlines were scared their air travel numbers would never recover from the omicron surge in December 2021. The surge was so rapid and infectious that a steep rise in cases happened almost overnight. Though quarantine was no longer imposed in the US, many canceled their holiday trips and stayed home to limit exposure. But as quickly as the surge began, it dissipated just as fast. Since mid-February, omicron cases have significantly decreased, allowing more people to feel comfortable taking public transit and vacationing.
---