January 16, April 22, August 4, September 23, and November 11 are free admission days at National Parks across the United States.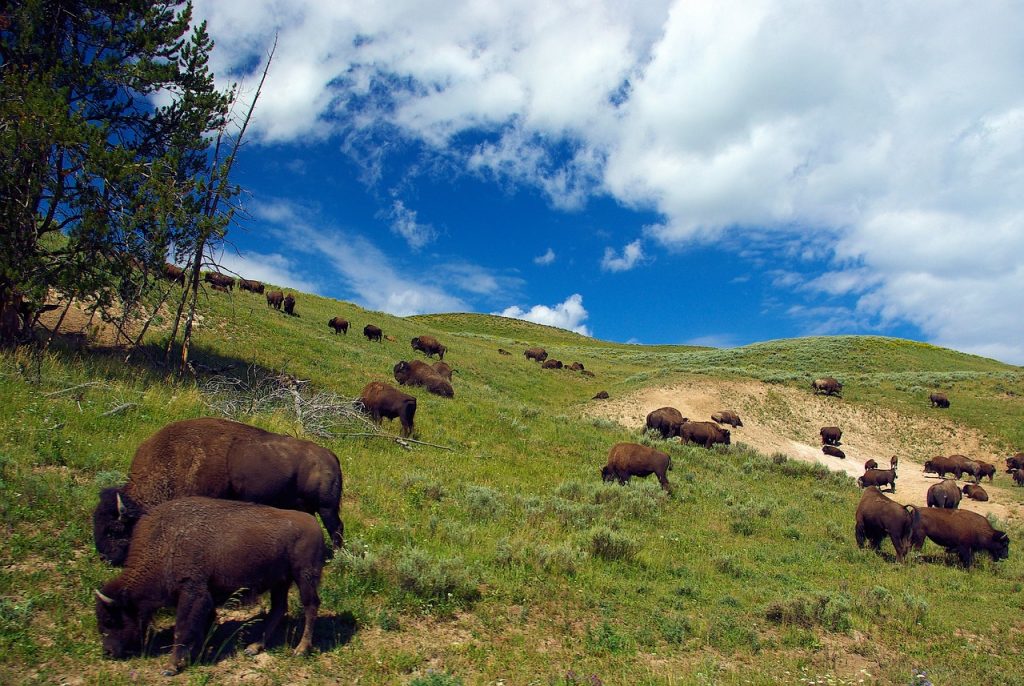 There's something special in our nation's national's parks. Not just special but magical. The US has a total of 63 national parks designated as such. The Secretary of the Interior names it and will be preserved in its natural state. There are typically entrance fees, but on certain days admission is free. Find out the best days to visit, how to save a little cash, and bring back days of innocence when families fled to commune with nature.
According to Outside, nothing beats a trip to one of the nation's national parks. From Arcadia in Maine to Joshua Tree in California, a national park visit is like no other. Visit Al Naslaa Rock Formation in Saudi Arabia, the highest point in northern Arizona at Petrified Forest or join a ranger-led tour of Haleakala Crater in Maui.
Each national park has something special to discover and explore. Plan your next total solar eclipse expedition or explore some of the parks during summer months. Regardless of the season, there's something to do and appreciate in nature.
Make sure to keep in mind that parks are priceless resources that must be protected and preserved for future generations, so respect wildlife and their habitats, dispose of trash properly, follow all posted regulations and leave nothing but footprints when you visit a national park.
From coastal shores to mountain peaks, the parks of the US are some of the most beautiful places in the world. You may even see something extremely rare that defies explanation. For thousands of years, these places have been home to diverse wildlife, plants and ecosystems that are unique to that specific national park only.
National parks do cost money to enter, however, there are many breaks for those in the military, gold star families, and senior citizens. Additionally, the National Park Service offers a full range of free or low-cost activities throughout the year. Free days are:
April 22: Earth Day
Januaray 16: Martin Luther King, Jr. Day
August 4: Great American Outdoors Day
September 23: National Public Lands Day
November 11: Veterans Day
Additionally, when planning your visit, you should also research local regulations before visiting . Doing so will help ensure that you have the best possible experience in our public lands and any national park. In addition to visiting a national park, try to see a national monument or two. The US has two new parks that were created this year: The New River Gorge National Monument and the Bears Ears National Monument.
By celebrating American Outdoors Day and National Public Lands Day, we can all help to ensure our national parks and public lands remain accessible for generations to come. Together, we can preserve the great outdoors and keep it safe for everyone.
Now that you've done your research and know where to go in the national park, it's time to make your plans! Before visiting, it's important to remember a few things: research any special passes or permits that may be required to enter the area, check for weather advisories, and know what you want to do.
On top of free days and discounts, there are also opportunities to volunteer in parks and other public lands. Volunteering is a great way to give back, while also learning more about wildlife and conservation efforts in the area. No matter how you choose to explore, you can help protect our public lands for future generations.
---