A total solar eclipse will occur on April 8, 2024, and states within the path of totality include Texas, Arkansas, Oklahoma, Missouri, Illinois, Ohio, and Maine.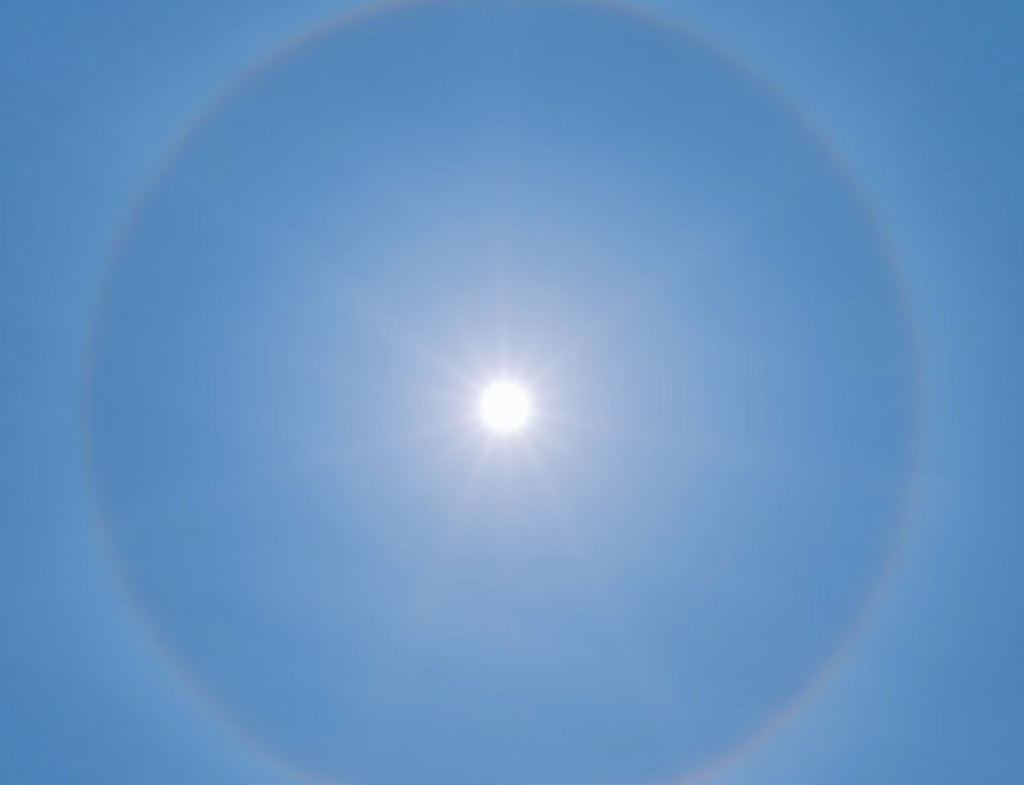 Amateur astronomers, eclipse chasers, and ordinary skywatchers need to mark their calendars for April 8, 2024. Another total solar eclipse is heading our way and will be visible from a 120-mile-wide path across the United States. It's the first such eclipse since August 2017, and there won't be another one for more than 20 years.
A total solar eclipse occurs when the moon passes between the Earth and the sun and blocks our view of the sun's visible surface. For a few brief moments of totality, only the corona, the sun's wispy outer atmosphere, is visible. The sky darkens like at dusk or dawn, and nature responds: crickets may briefly chirp, chickens often start to roost, and songbirds fall temporarily silent.
Most parts of the US will only be able to see a partial eclipse as the total solar eclipse can only be viewed in what's known as the "path of totality." For this eclipse, that path runs diagonally from southwest to northeast, from Mexico to Canada. According to Space.com, states within the path of totality include Texas, Arkansas, Oklahoma, Missouri, Illinois, Ohio, and Maine.
People who live within the northern and southern limits of the total solar eclipse's path will be able to see a partial solar eclipse. Instead of appearing as a black circle surrounded by the light corona, the sun will look like it has had a bite taken out of it. States that fall within these boundaries include small portions of Kentucky, Pennsylvania, Vermont, and New Hampshire.
Although the path of the upcoming total solar eclipse seems narrow when viewed on a map, more people are likely to see it than the eclipse of August 21, 2017. That eclipse only lasted two minutes, and only 12 million people lived within the path of totality. According to NPR, the upcoming eclipse will have more than four minutes of totality, and nearly 32 million people live along its path.
Eclipse chasers are already booking travel to the cities that fall within the path of totality, and according to Smithsonian Magazine, price gouging is already happening. Dallas, TX, Little Rock, AR, Indianapolis IN, Cleveland, OH, and Buffalo, NY are all good locations to visit if you want to see the total solar eclipse in full. Millions of people traveled to view the 2017 eclipse and even more are expected in April, giving it the potential to be one of the most-viewed celestial events in history.
Depending on location and time zone, the total solar eclipse should be visible to stargazers between 12:30 p.m. and 4:30 p.m. Because it is not safe to look at a full or partial eclipse with the naked eye, specialized protective eyewear is a must. Look for a marker on the side of the glasses stating that they are certified to ISO 12312-2.
NASA announced last week that it has selected three primary partner locations for viewing 2024's total solar eclipse. Kerrville, TX, Indianapolis, IN, and Cleveland, OH, will all have a NASA-sponsored group viewing area for the public with experts on hand to answer questions. The organization will also broadcast live from these locations and may add additional cities before the big event.
Luckily, American amateur astronomers don't have to wait until next year to witness an eclipse in person. This October 14, an annular solar eclipse will be visible from parts of all 50 United States. An annular solar eclipse happens when the moon is deep in its orbit and appears too small to fully cover the sun, creating a "ring of fire" effect instead.
---