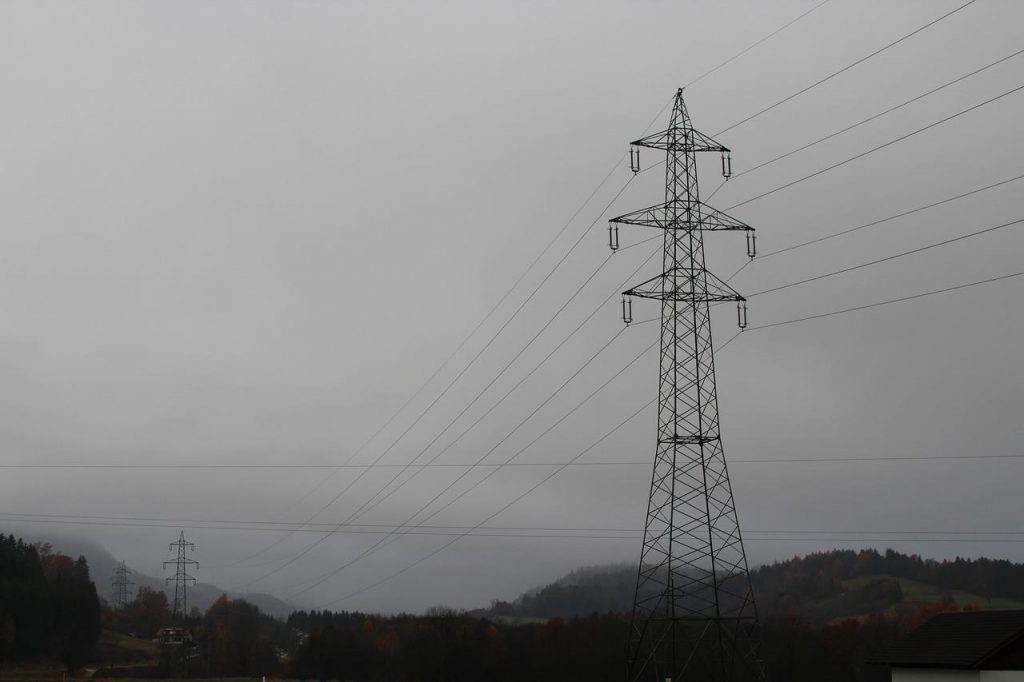 As the scorching heat in Texas drives power demand to record highs, the state's power grid is at imminent risk of total collapse. Crypto mining rigs shut down earlier this week to prevent blackouts and price hikes. And now, experts are worried the state's electricity plants won't be able to keep up with energy demands. To keep things running as normal, the grid operator ordered plants to run at a historic pace, Bloomberg reports.
As temperatures soar above 100 degrees, power plants have even been forced to skip regular maintenance to keep cranking out electricity. That's helped keep the power on for now. But this short-term focus is putting even more stress on a system that's already stretched to its limit. And without getting the service they need to remain safe and functional, folks are worried about a total collapse. "Things are going to break," Executive director of Texas Competitive Power Advocates Michele Richmond told the publication. "We have an aging fleet that's being run harder than it's ever been run."
Last week, fear of a power collapse caused the Electric Reliability Council of Texas (ERCOT) to initiate a rarely used emergency program that is triggered when supplies fall below a critical safety margin. The ERCOT, which operates the grid that serves more than 26 million customers, urged residents to cut power use during the hottest hours of the day and warned of a risk of rolling blackouts. People were asked to turn up thermostats, defer the use of high-power appliances and turn off swimming pool pumps, according to Reuters.
The power collapse notice came after ERCOT began paying suppliers an average of $5,000 per megawatt hour to keep generators running. That price is the highest the grid operator pays. The council blamed forced outages at coal- and natural gas-fed power plants, and low wind power generation for the emergency protocol. "They were pulling a lot of levers to avoid going into emergency operations and rolling blackouts," President of Consultants Stoic Energy LLC told the publication. A spokesperson declined to provide details on the number or type of offline generating plants.
Climate change has made Texas heat hotter and longer lasting. Over the last 125 years, the average daily minimum and maximum temperatures have increased by 2.2 degrees Fahrenheit. And the state just experienced its hottest December on record since 1889. Addressing the power crisis, Houston Mayor Sylvester Turner responded to ERCOT's request with a tweet asking all city departments to prepare for the worst-case scenario. Check his message about the risk of collapse below:
Meanwhile, Governor Abbot doesn't seem too worried about the risk of a power collapse. But his non-reaction is very on brand. Even during February's icy storms, the politician publicly praised his administration's electricity operations, telling reporters that the Lone Star state's electric grid is the most reliable and resilient it's ever been. When asked if these requests to voluntarily conserve energy still meant that the state was prepared for a hotter August, the Governor remained defiant saying, "If you look at the way the grid has performed so far, it's performed remarkably well."