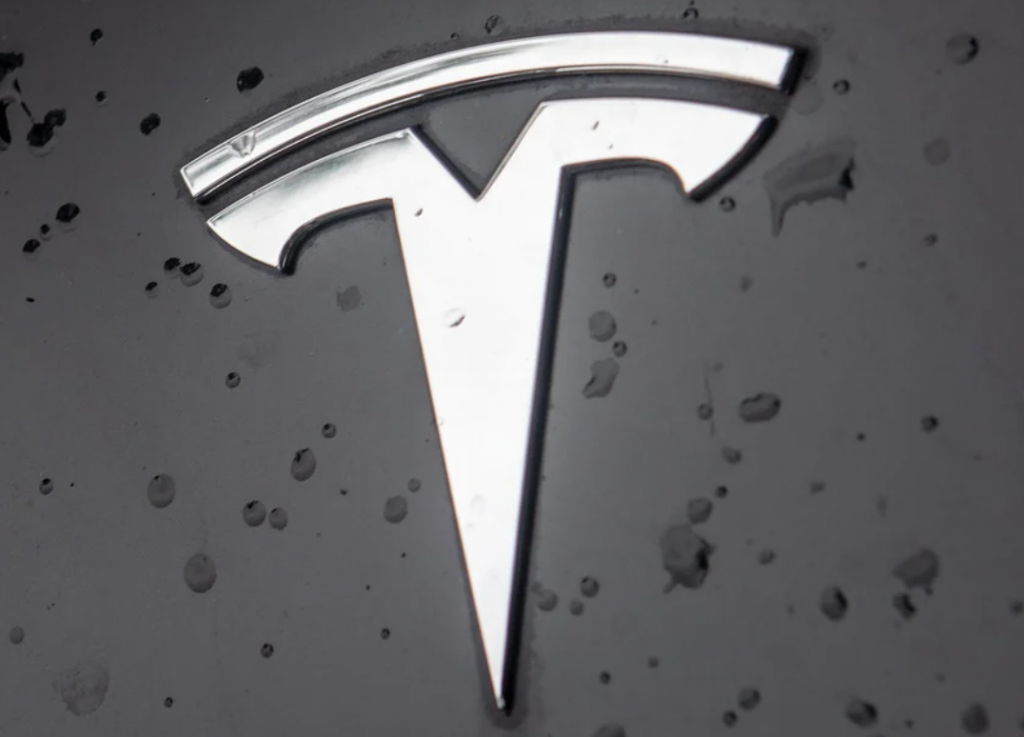 Before the global economy became plagued by uncertainty, the announcement of a company's stock split was hailed as an opportunity for further investment. When Tesla revealed the same intention in 2020, the company's shares immediately went up and climbed 66% over the following 12 months. But as concerns about the Federal Reserve and inflation continue to plague investors, those days seem to be over. When the electric vehicle manufacturer said it will be asking investors to split their shares 3-to-1 at its annual meeting in August, the stock barely moved.
Addressing the proposed stock split in its annual proxy statement, Tesla said the company's success depends on attracting and retaining excellent talent. And that highly competitive compensation packages, offering every employee an option to receive equity, helped Tesla to do that. "We believe the stock split would help reset the market price of our common stock so that our employees will have more flexibility in managing their equity." The EV-maker also noted that board member Larry Ellison does not plan to stand for re-election, CNBC reports.
After remaining stagnant following last week's revelation, Tesla's stock began sliding in premarket trading early Monday. And according to CNN Business, shares are currently down more than 30% since the company first hinted at a stock split in late March. The dip is perplexing since a stock split only refers to an issue of new shares in a company to existing shareholders in proportion to their current holdings and does not change anything about the company. All it does is make those shares accessible to a larger number of investors.
For example, a 5-to-1 split means that someone who owned one share valued at $100 would receive five worth $20 apiece instead. As such, a 3-to-1 split would hand out three shares worth $33.33 each. While that may not sound like a big deal, it's a move that has helped drive demand up demand in the past. It also makes it more likely that companies (like Tesla) will be included in the Dow Jones Industrial Average, which tends to include less expensive stocks, says CNN Business.
Unfortunately, it's been difficult to get anyone excited about Tesla in the current economic climate. But the situation is not unique to the Elon Musk-led firm. Several of its trading peers have been experiencing similar results with their stock splits. Amazon's 20-for-1 stock split took effect last Monday and its shares are still down 25% year-to-date. And when Google parent company Alphabet Inc announced its intention to split shares 20-for-1 in July, their stock also fell by 23%.
To make matters worse, Tesla has already seen a lot of money wiped off its valuation this year. In January, the company was worth $1.15 trillion. Now its market value is only $722 billion. Elon Musk's recent "bad feeling" warning about the economy coupled with confusion over whether he plans to cut jobs at the automaker hasn't helped either. Moreover, last week federal investigators said that they're expanding their probe of the company's cars that crashed into parked first responders' vehicles.