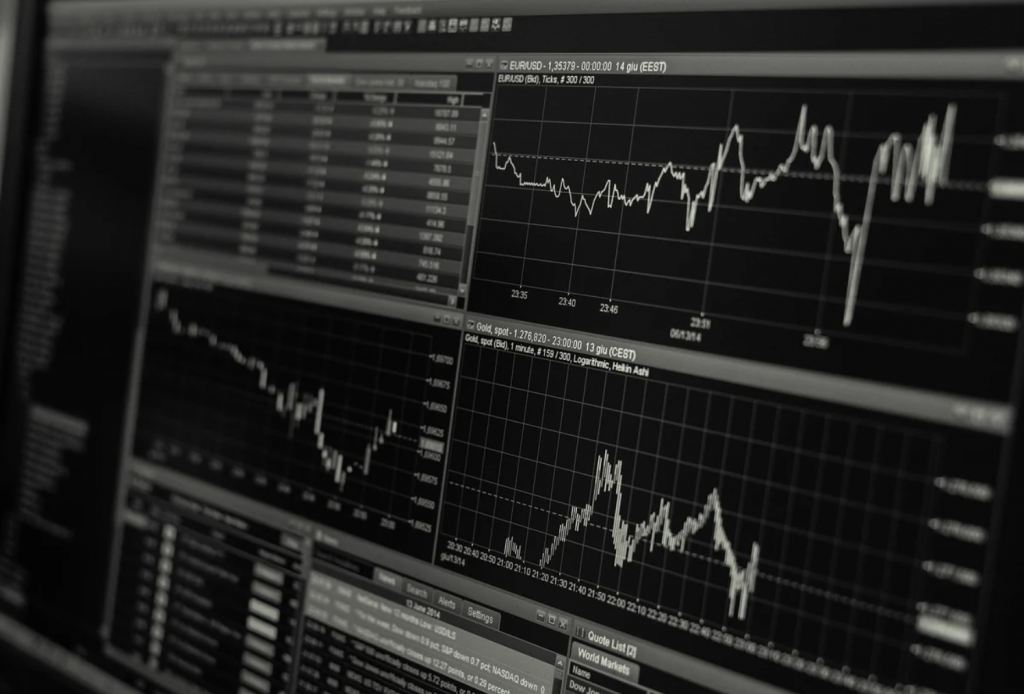 In March, Amazon announced its first stock split since the dot-com boom. This meant that investors would receive 20 shares for each share they currently own. At the time, CNBC said the stock soared 6% in extended trading with the board authorizing the company to buy back up to $10 billion worth of shares. For anyone who doesn't know, a stock split refers to an issue of new shares in a company to existing shareholders in proportion to their current holdings. They do not fundamentally change anything about the company, other than making the shares accessible to a larger number of investors.
However, Amazon, whose 20-for-1 stock split took effect this week, is among the companies whose stocks have tumbled since making their respective announcements. This comes amid a broad market selloff that's been especially painful for the technology sector. Shares of the e-commerce company rose by 2% in New York after the split. But shares are still down about 10% since reporting the plan in March., Bloomberg reports.
The Amazon selloff means their stock will be trading at a discount compared to the price originally envisioned by top executives. That will make it easier for several giants to gain entry to the Dow Jones Industrial Average, whose weighting is based on the share price. Stock splits are usually a sign of optimism," Chief Executive Officer of JMP Group Mark Lehmann told Bloomberg. "Very few companies split their stock in anticipation of things going poorly. It's an example of what's reflected in the entire market."
Interestingly, although a stock split makes it seem like shares are now more affordable, it doesn't make the stock any cheaper. This is especially true when looking at valuation measures like price-to-earnings or price-to-sales ratios. According to CNN Business, Amazon will still be worth about $1.3 trillion after the split takes place. Their stock will still be trading for more than 150 times earnings forecasts for this year and nearly 2.5 times its estimated 2022 sales.
As such, multiple investors who wanted to own growth stocks (like Amazon) were often forced to buy fractional shares (i.e. pieces of one stock) or get exposure to the company through popular exchange-traded index funds like the SPDR S&P 500 ETF or Invesco QQQ ETF, which tracks the Nasdaq 100. That's why making the share prices of quadruple-digit stocks more accessible is a smart move, says Michael Mullaney who works as the director of global markets research for Boston Partners. It should allow investors to buy round lots of 100 shares in a company instead of just a handful.
Mullaney also explained that retail investor trading has increased dramatically over the past year and a half and has become very important again. "It's not just big institutions and hedge funds. But an average investor can't buy 100 shares of some of these stocks at these prices," he told CNN Business. Professional investors noticed the trend too, with Amazon's stock rallying almost 6% in the past week. However, the company's stock value is still down more than 25% this year.