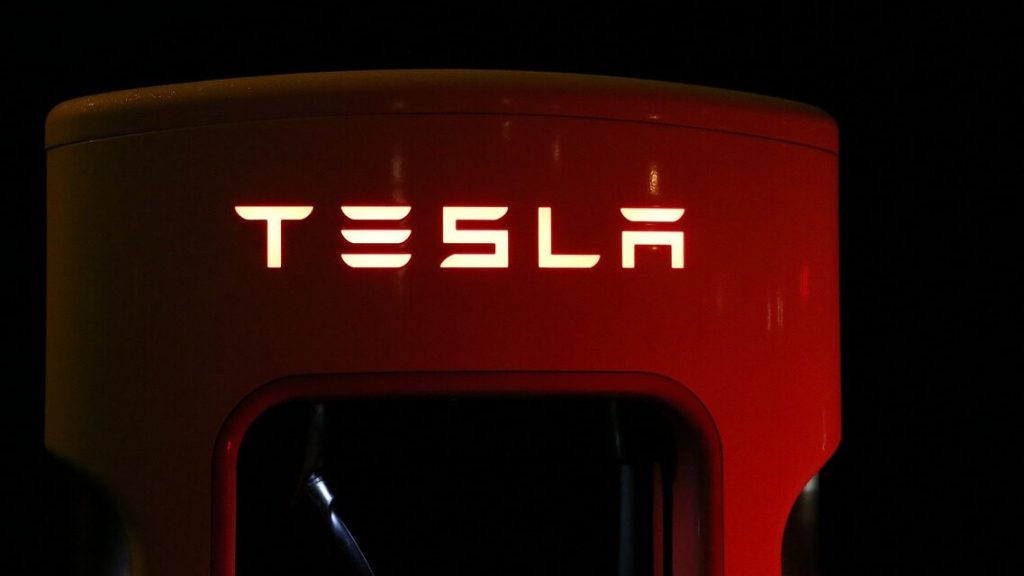 In what is becoming somewhat of a running gag, Tesla has issued yet another recall for a vast number of its vehicles. At present, there are at least three active recalls in effect for the EV giant, all of which relate to passenger safety in some way. Now, the National Highway Traffic Safety Administration published an alert regarding the potential malfunction of Tesla infotainment systems in the cars' center consoles.
The Tesla recall affects over 130,000 cars. All Model S and X Teslas manufactured between 2021 and 2022, as well as all Model 3 and Y vehicles from 2022, are included in the recall. The specific concern relates to the infotainment systems in these cars. It has been determined that they have a propensity to overheat under certain conditions. The NHTSA detailed that just prior to or during the time when the affected Teslas are fast-charging there is an increased risk that the infotainment systems will overheat. When this happens it causes the infotainment system to reboot, effectively disabling all functionality until the reboot is complete. The malady afflicting the infotainment systems is likely being caused by a software bug.
While the reboot protects the infotainment system from incurring any damage from overheating, it poses an increased risk to driver safety. Should the infotainment system reboot while the driver is in motion the driver would not be able to see any on-screen warning lights or use their windshield wipers amongst other things. Thankfully, as of now, no incidents or accidents have been reported that were thought to have been a result of the malfunctioning infotainment systems. At present, Tesla is coordinating to address the issue in a timely manner. Engadget pointed out that since the infotainment system's issue is being caused by a software issue they plan to distribute an over-air update to remedy it. Owners of all cars included in the vast Tesla recall have been notified of the issue and can expect to receive further communications relating to when the infotainment system patch will be rolled out.
Just three weeks prior to the latest Tesla recall, the company issued two other recalls directly related to problems affecting driver safety. The first of which was due to malfunctioning front-row side airbags. It was found that in the event of an accident the malfunction may have prevented them from deploying. This recall affected approximately 7,000 Tesla Model Xs and Model Ys manufactured between 2021 and 2022. The second of the two recent prior recalls affects an immense swath of cars with numbers totaling upward of 600,000. This recall was issued in regards to faulty boombox systems that were disabling pedestrian warning systems. That particular recall affected all Tesla Model Xs, Ss, and Ys manufactured between 2021 and 2022 as well as certain Model 3s made between the years 2017 and 2022.
To date, Tesla has been quick to address all of the recalls. Still, it remains a tumultuous time for owners of the EVs. With 11 recalls on record in just this past year alone, it seems like another recall is always on the horizon for the EV behemoth. On the bright side though, many of the recalls can be fixed without a Tesla owner ever having to step foot into a dealership. Perhaps, more than anything all of these Tesla recalls serve as a foreshadowing of how cars will be fixed in the future? If anything, it's certainly something interesting to ponder.